Discussion Starter
·
#1
·
One lonely male connector seeking female companionship

:kiss:
​
Now.. I've got everyone's attention. Who please please please could find me the FEMALE part no or part that will attach to this for this! This is vx part no.93187168 but unfortunately I haven't got a very keen parts counter near me and they don't share enough love for female connectors
So, if you like female connectors like me and want to share the love. Please let me know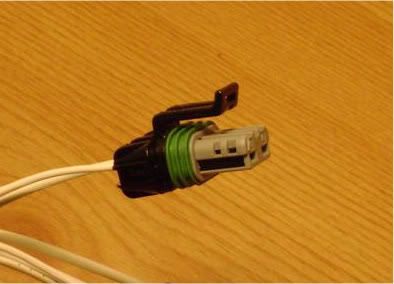 By the way on the end of the connector it says B2 if that helps anyone
See how lonelly and sad this connector is all by himself!!​