Discussion Starter
•
#1
•
Had a fantastic time and managed to get one or two snaps on the day (Y)
Here we go!
First coffee stop of the day
missyR's dodgy parking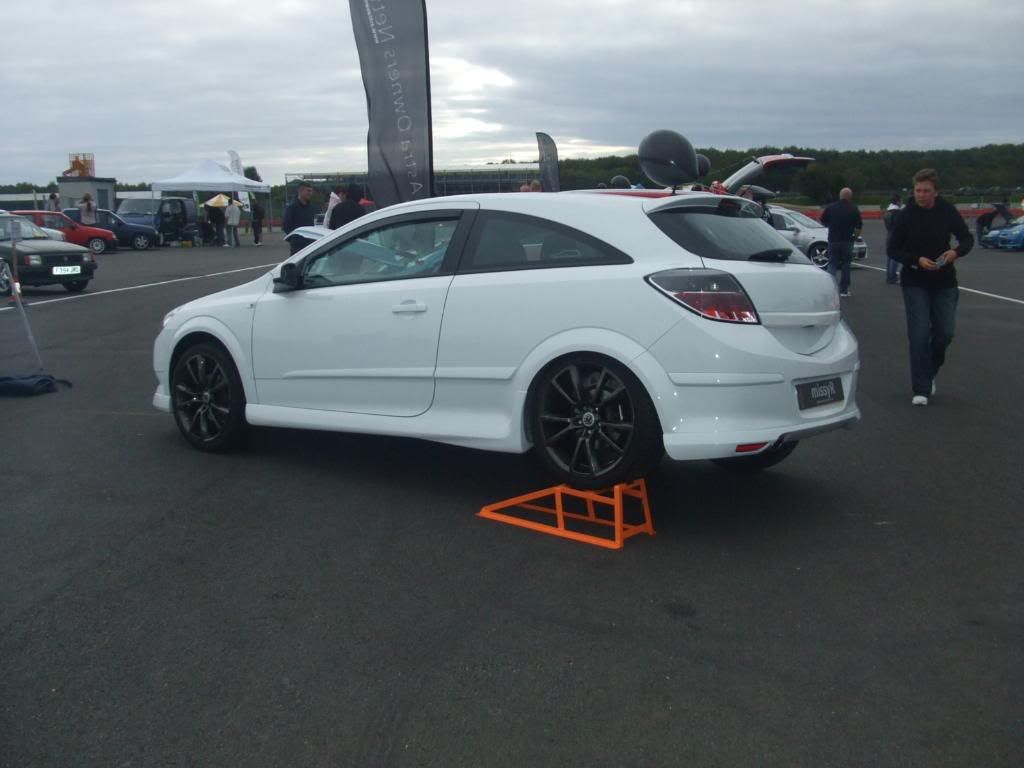 Some of the reds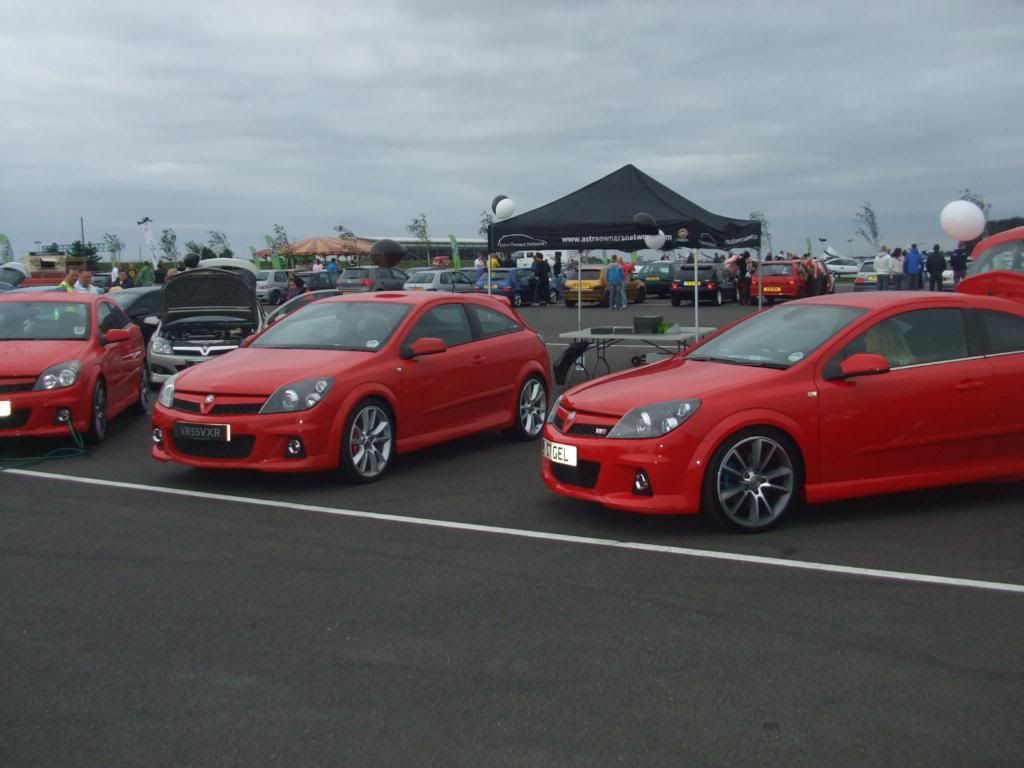 missyR putting on some final touches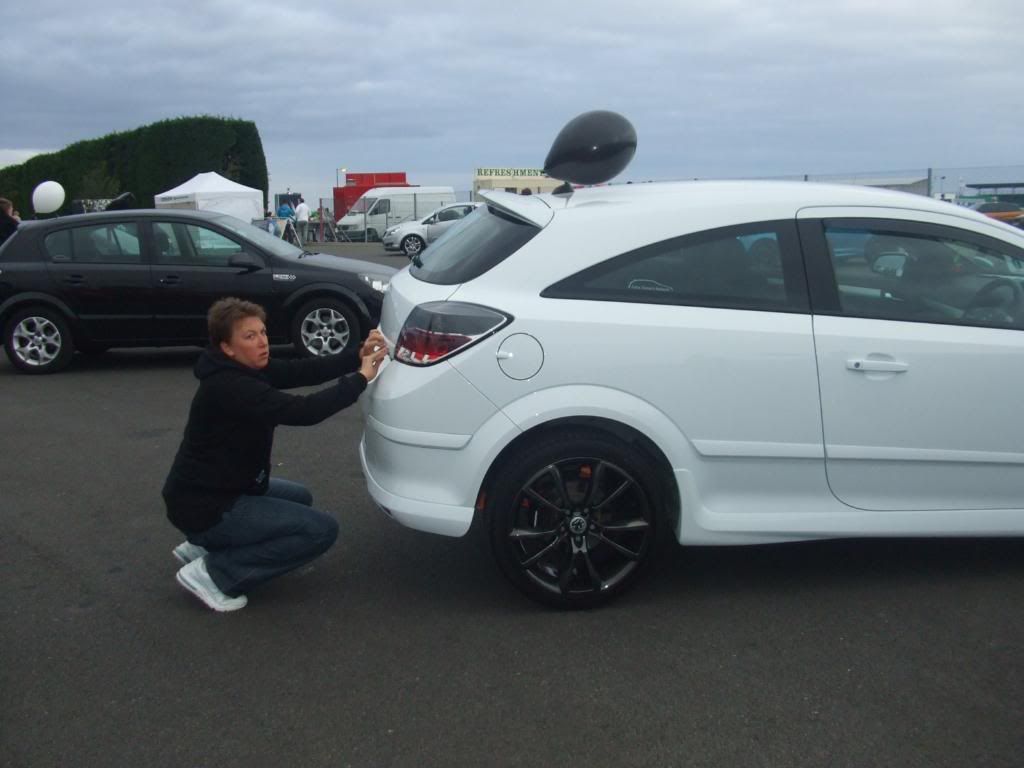 Everything bar the kitchen sink Mixman
The best H of the show.... Well done Huggies.... Go the VANS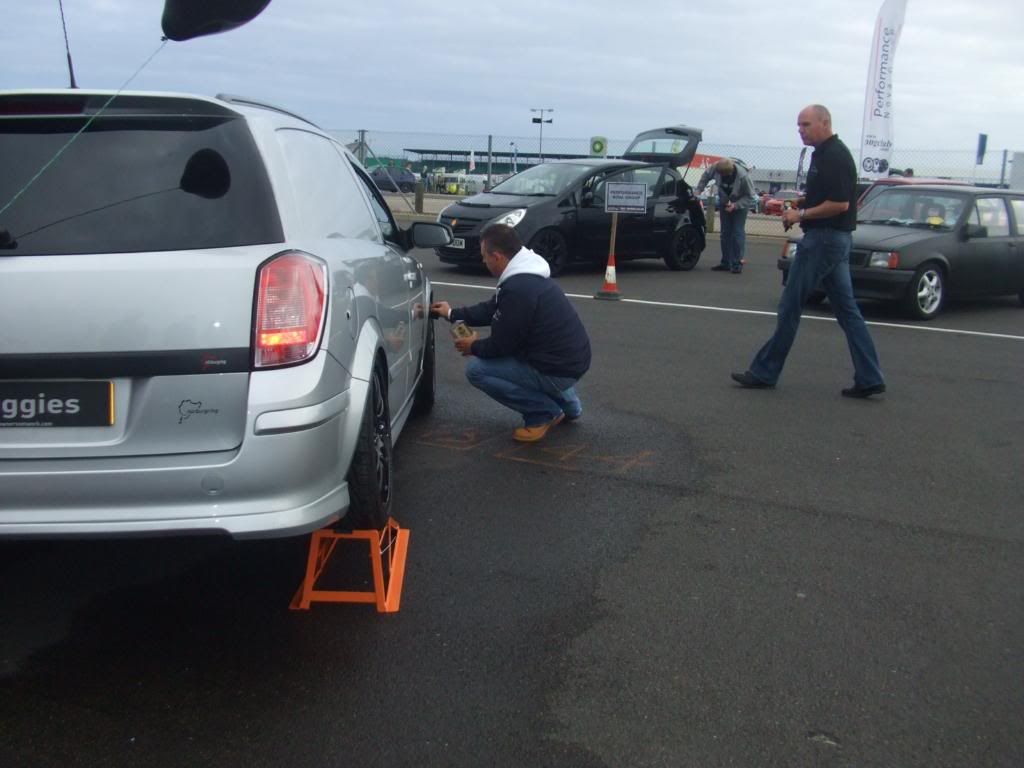 The Fantastic Four (Y)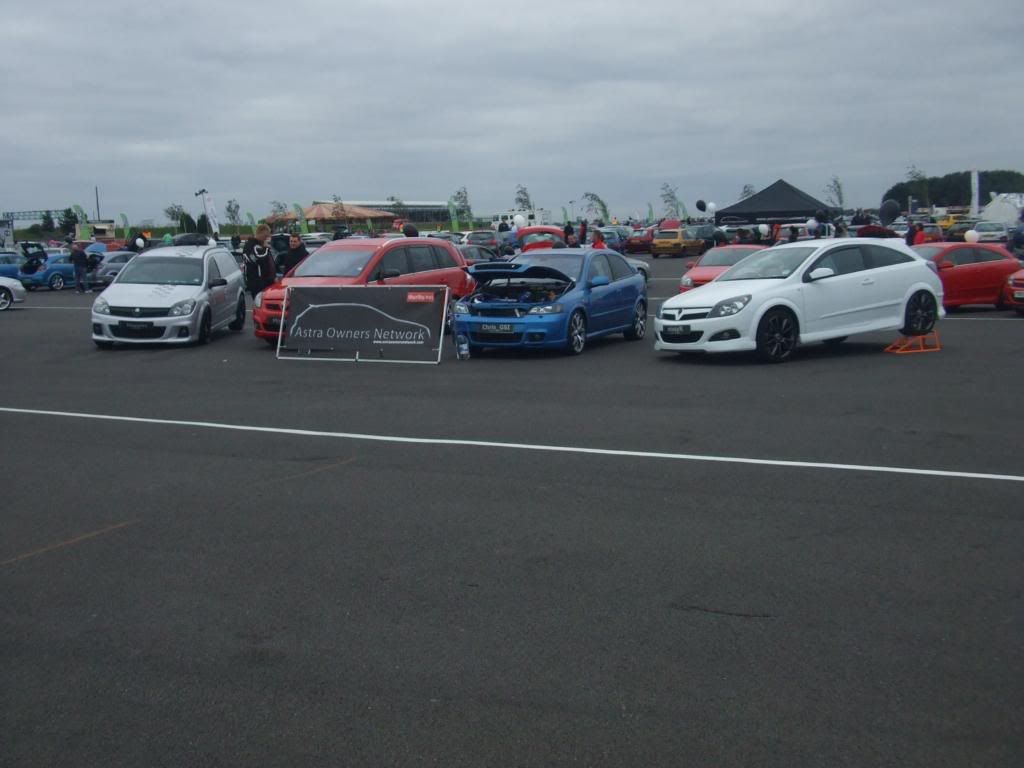 A very hungover AztecDaz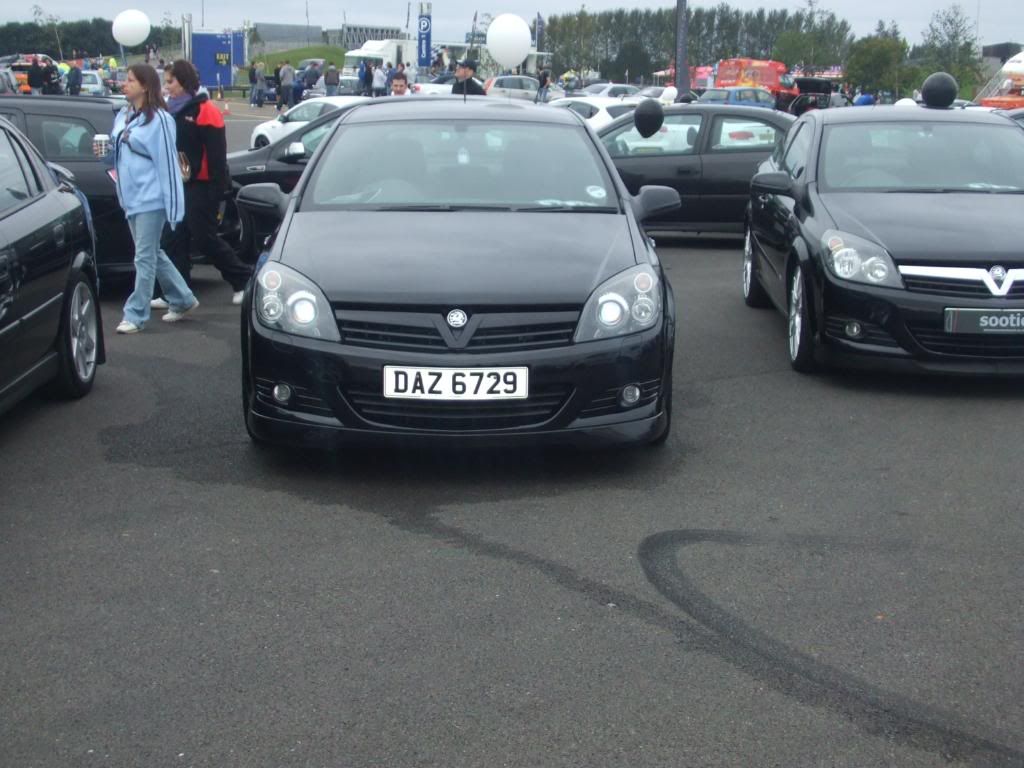 The Blacks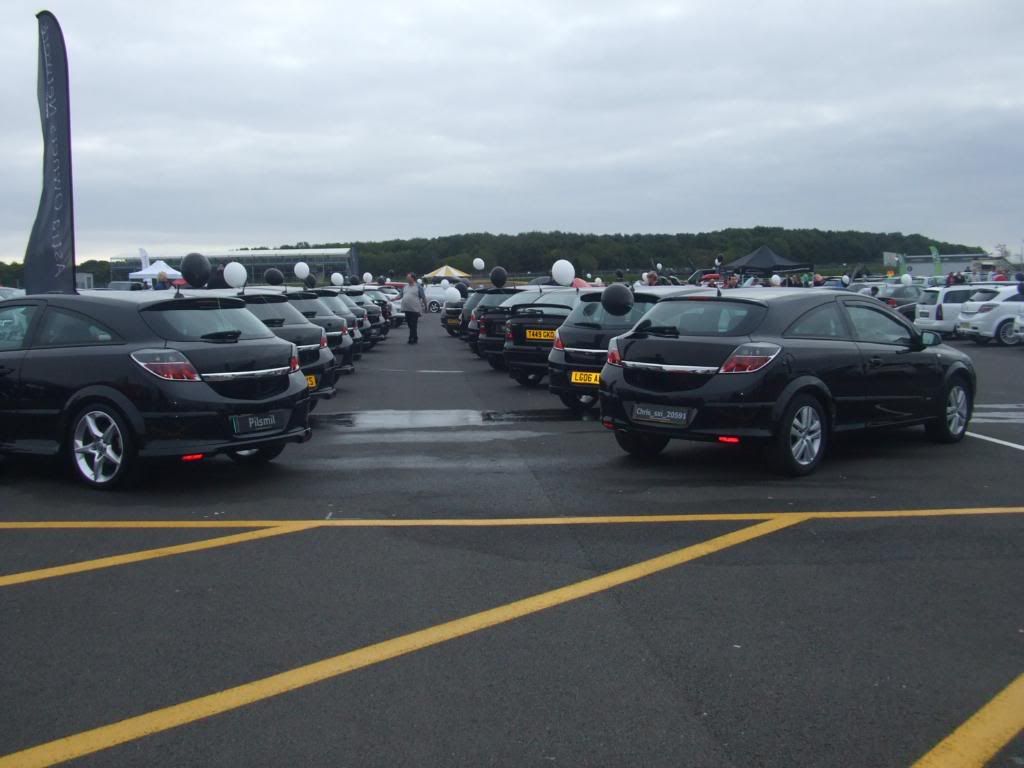 The Whites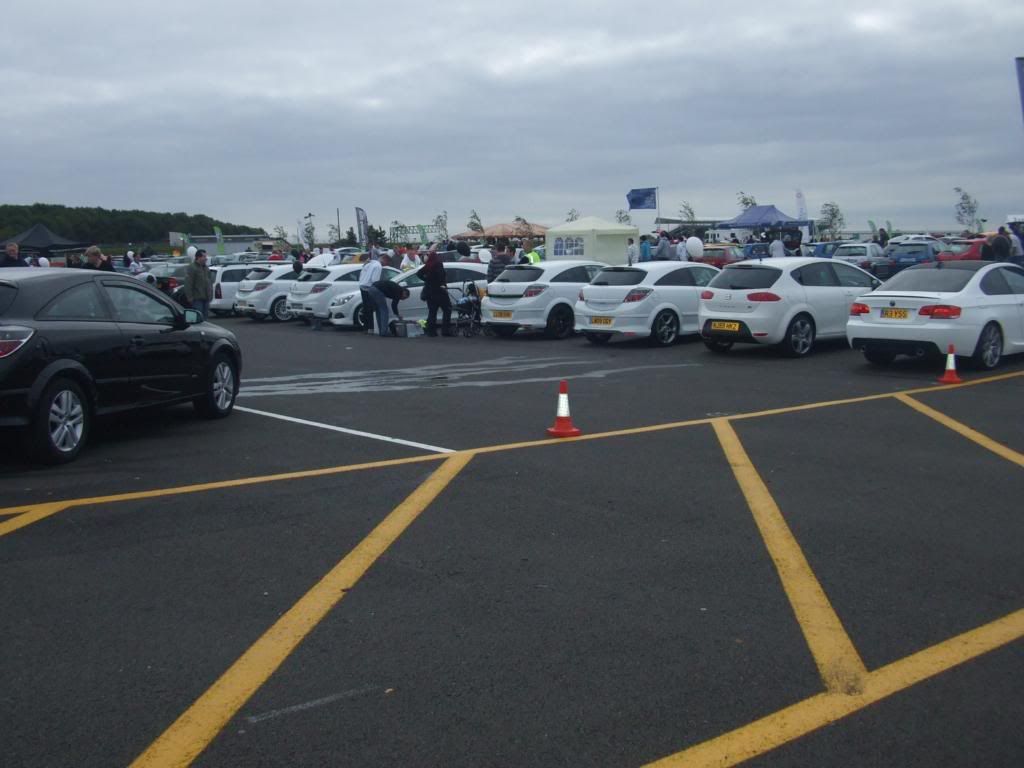 The Blues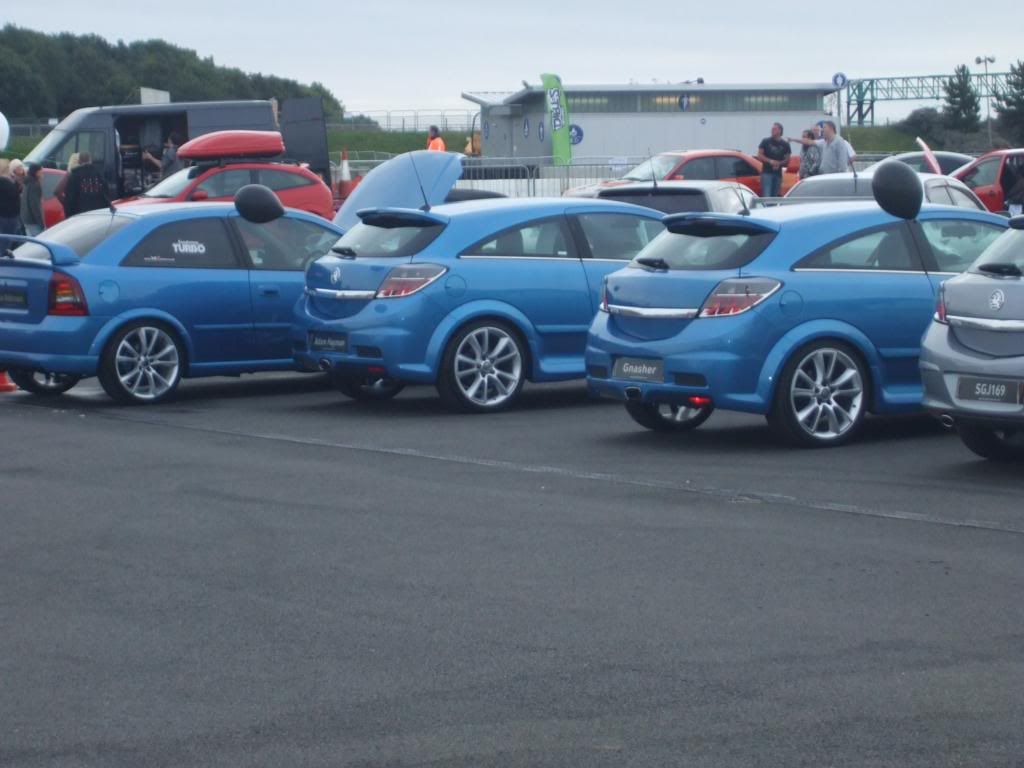 The Silvers
The Green One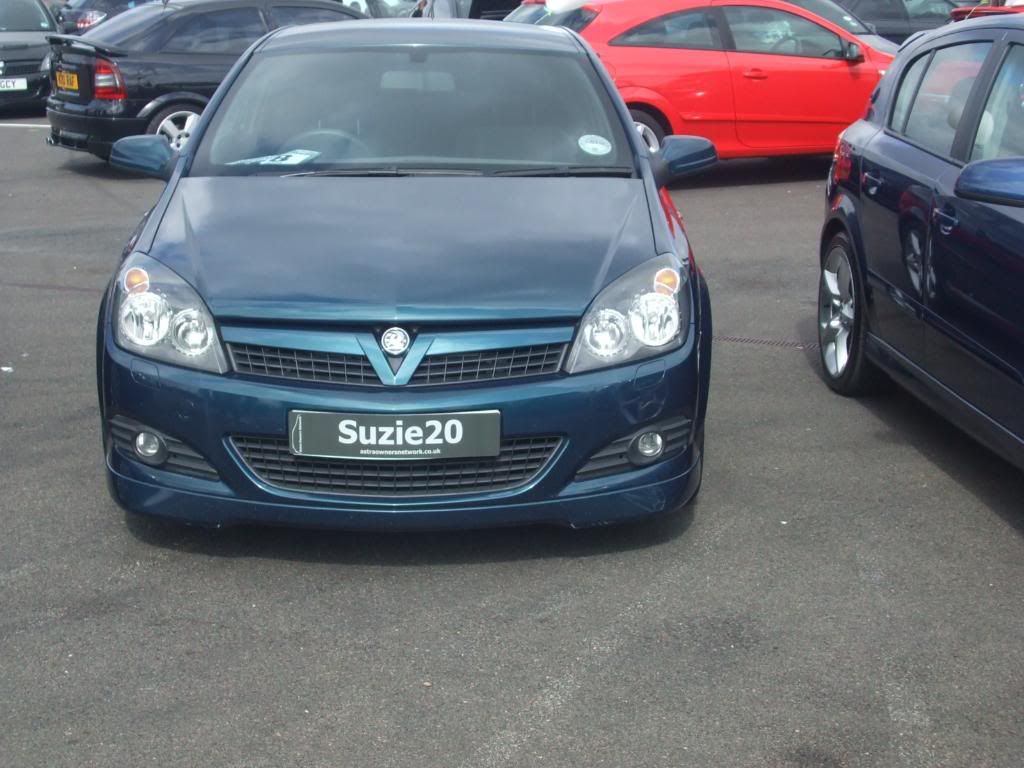 Best G - chrisGSi
Best H - Huggies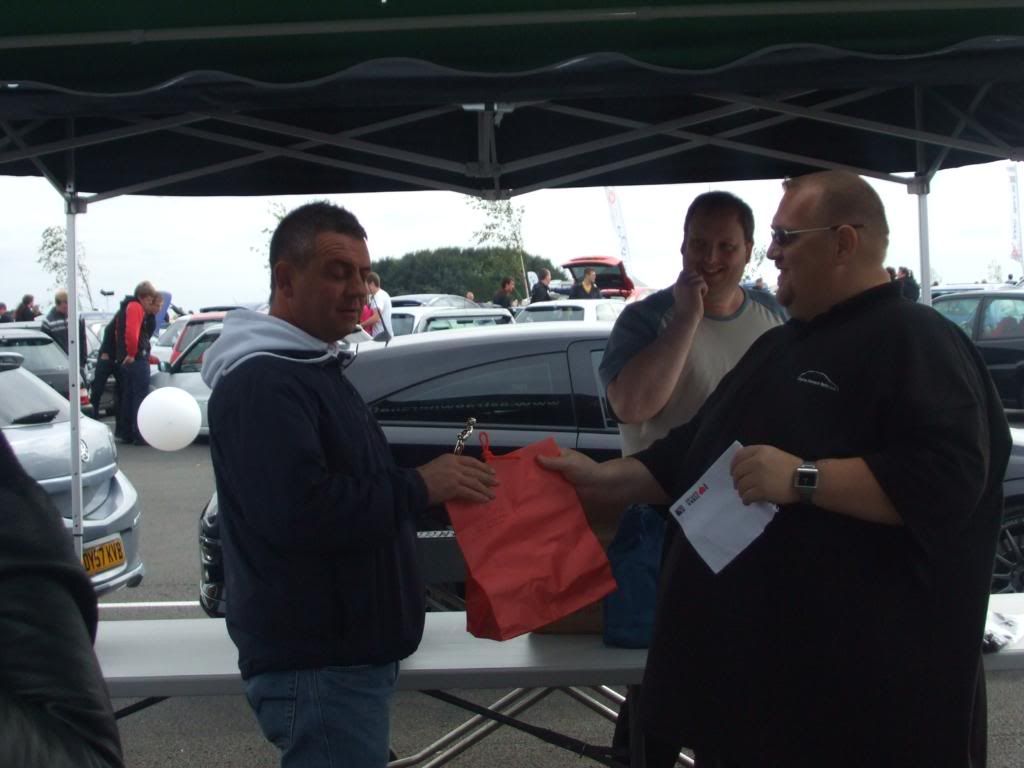 Best Detailed - missyR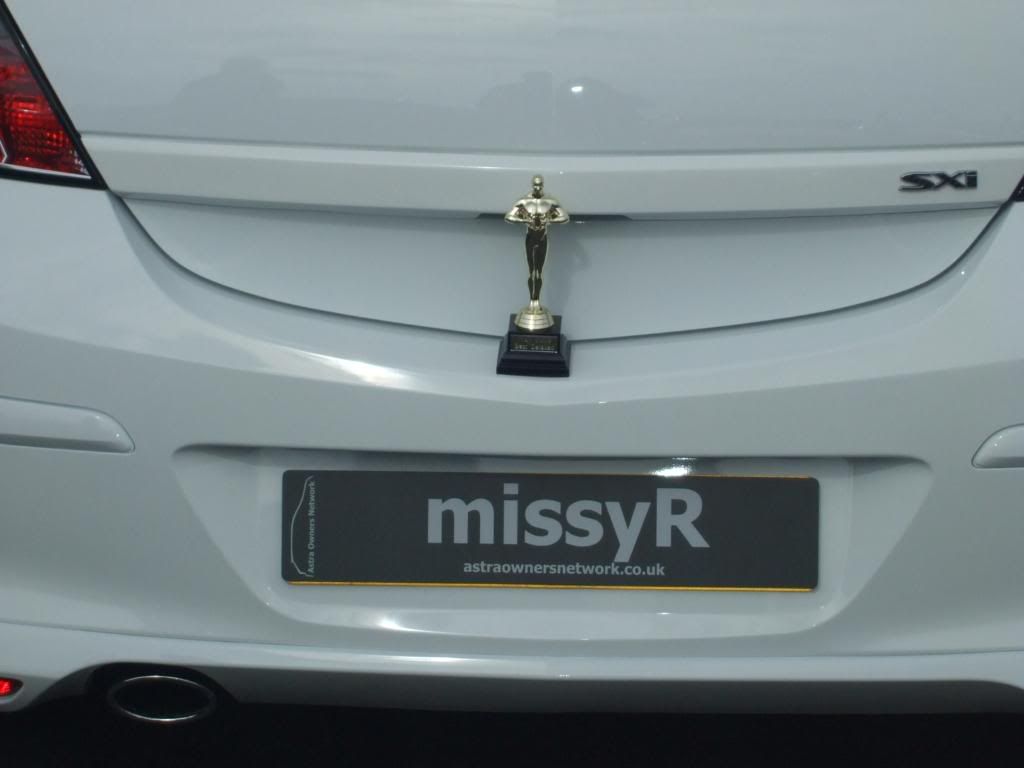 Last woman standing at hotel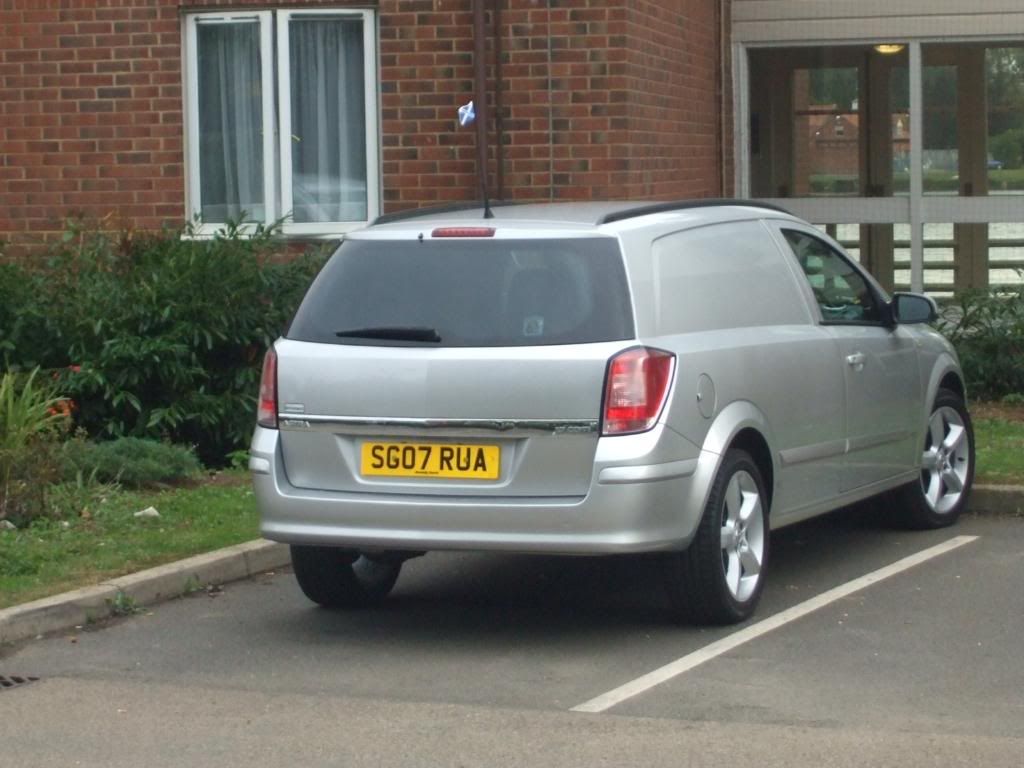 Some other cars.....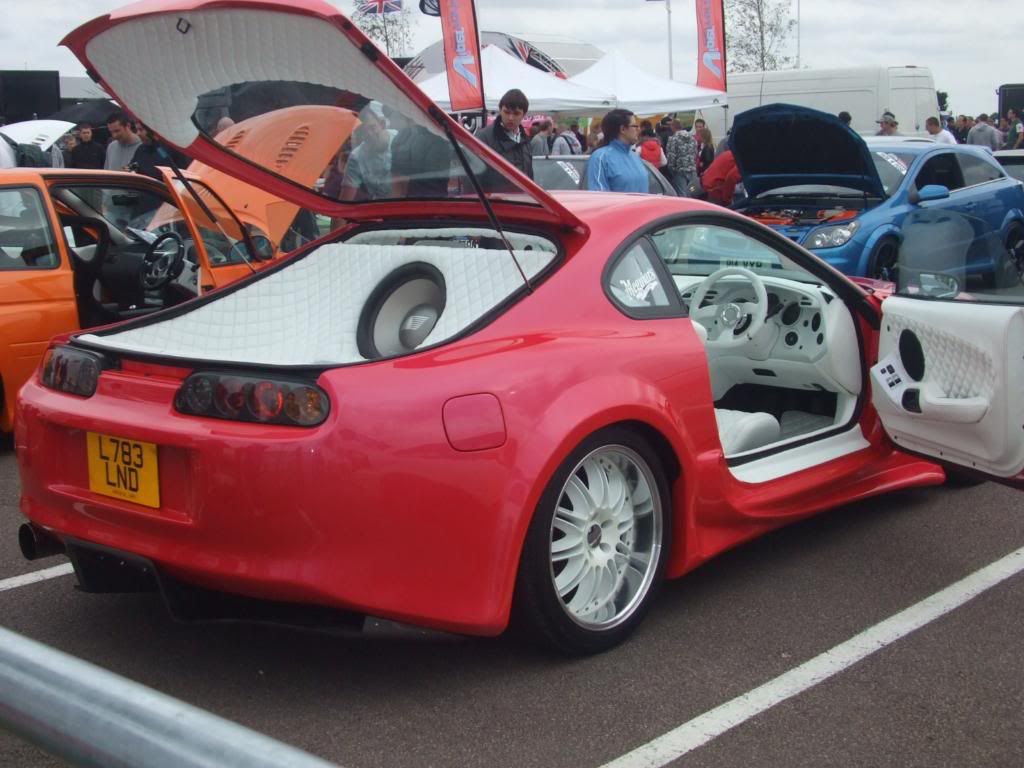 missyR's next paint job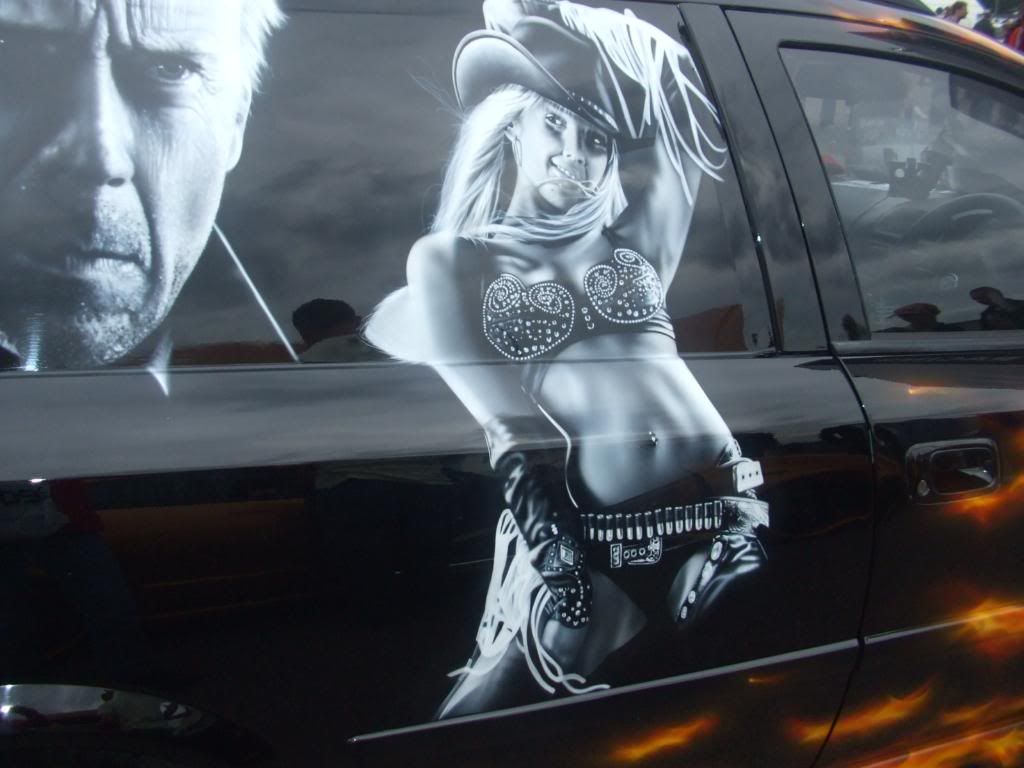 on with the others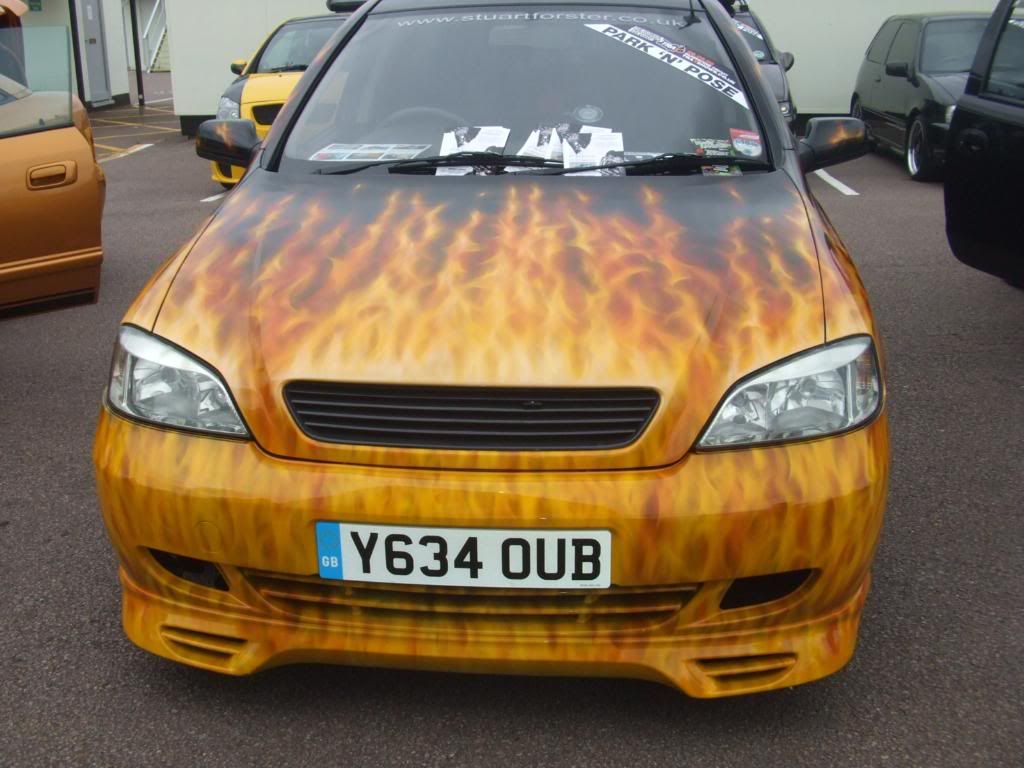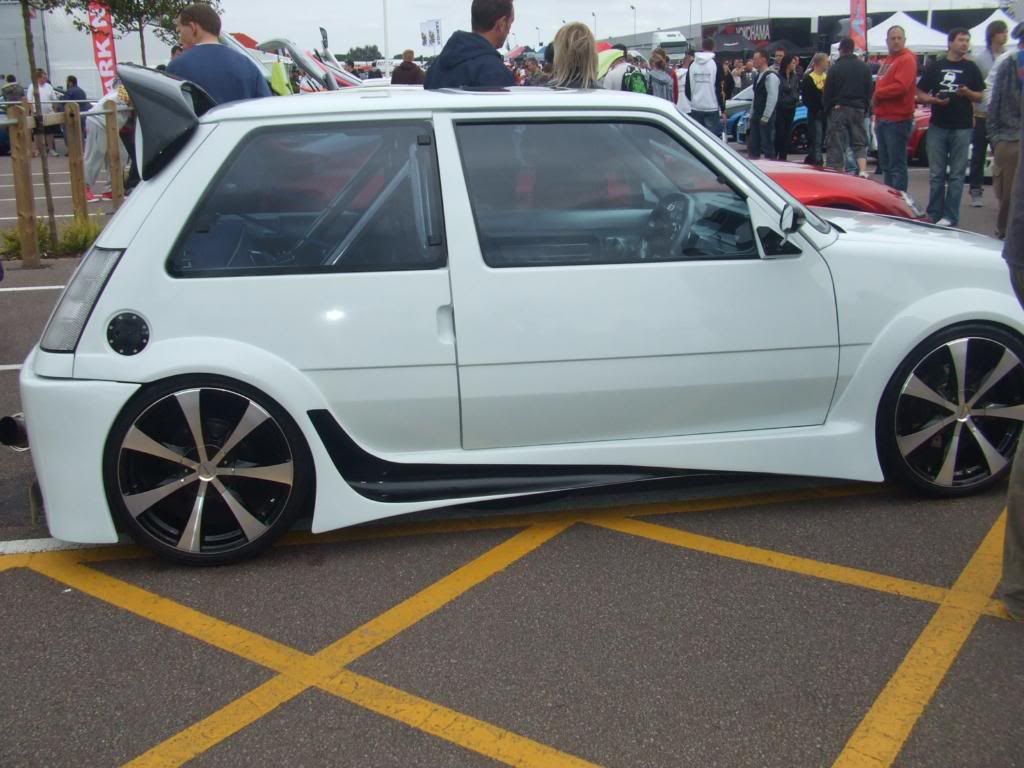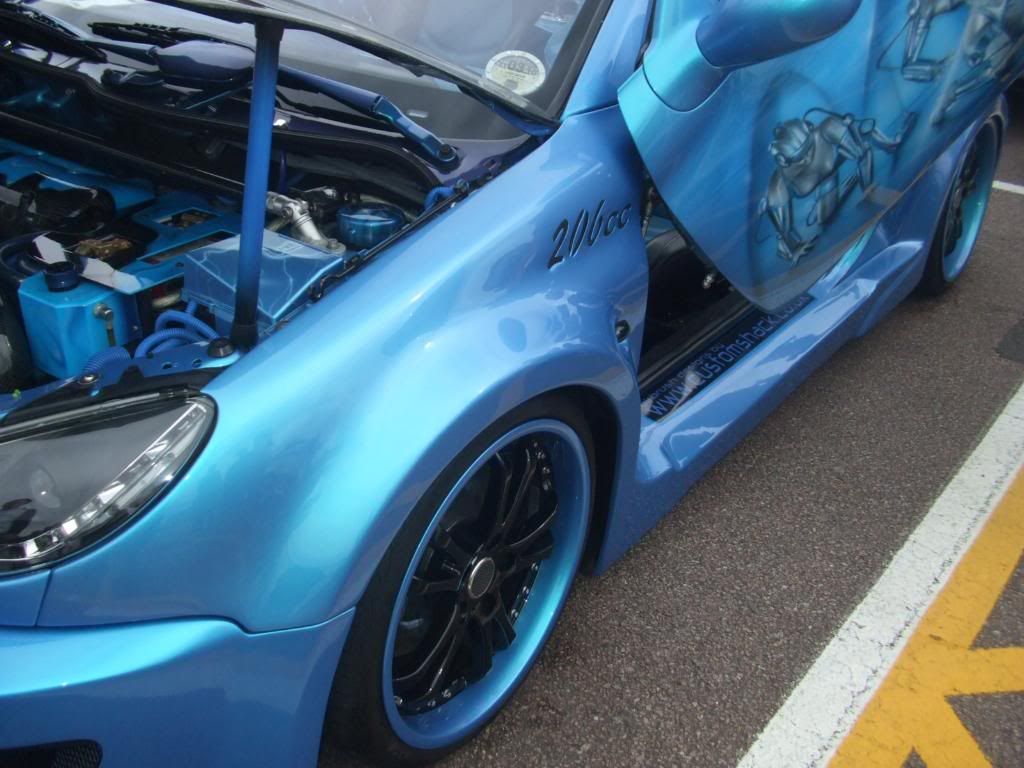 Errrmmm for the boys....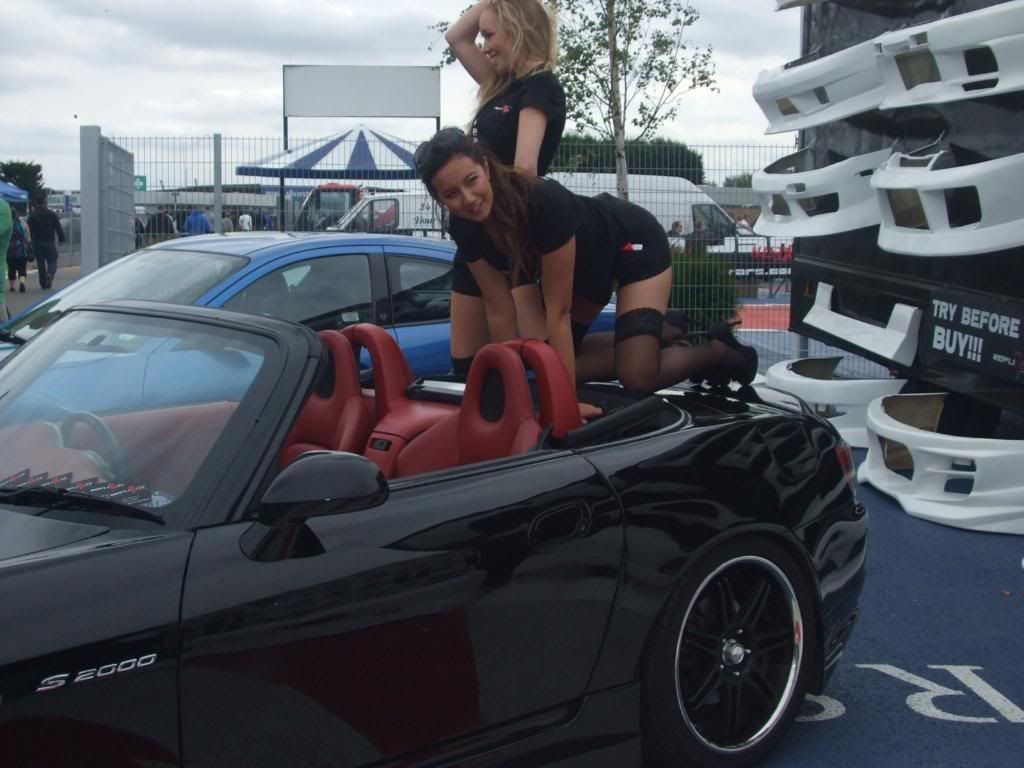 Don't think she quite got the whole seductive pose .....
Anyway she'll be flippin burgers next year!!
:wave: