Discussion Starter
•
#1
•
as stated vide subs for sale work great never had any issues with them.
love the heavy bass, really do shake your rear view mirror, hair, cloths hahaha even feel the seats vibrate when you get a good bit of dubstep on
as you can see they fit in the boot of a mk5 astra very well.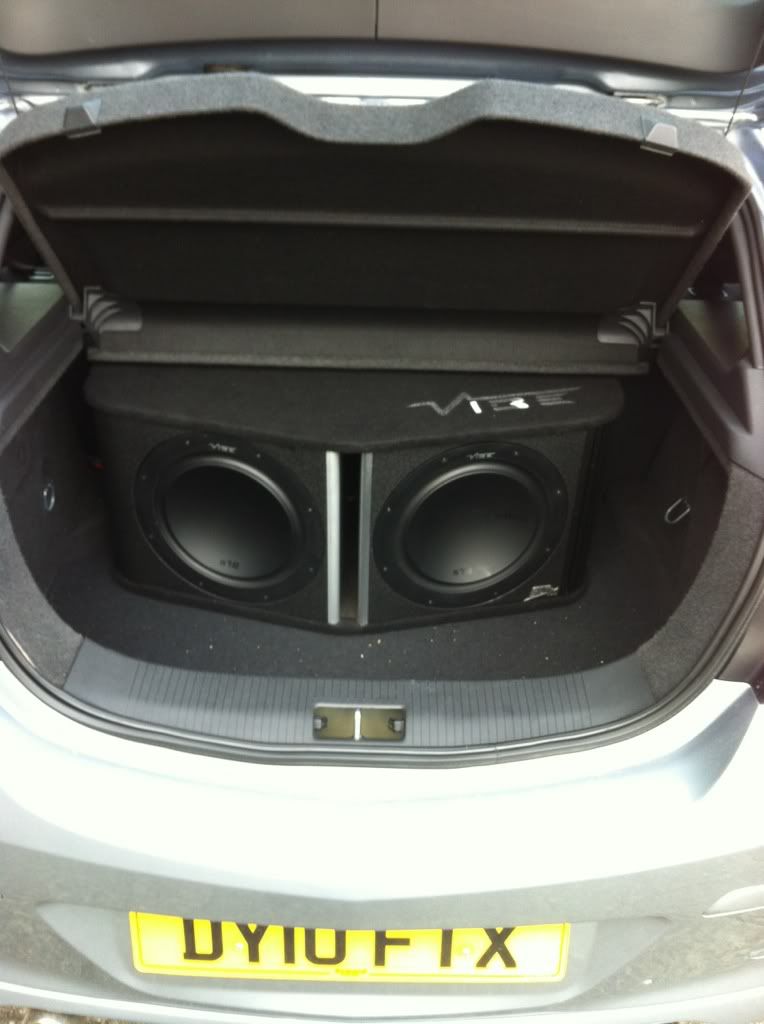 only selling as want the money to go toward a remap (Y)
they are about £240-£250 new i paid £250 for it only a few months ago
will also throw in all the cable's you'll need to set it up. power (4gauge i think) , earth, remote and rca's normally a wiring kit is about £30 correct me if im wrong.
can be seen working and pounding very nicely even with standard astra speaker
looking for say £200 collected for the lot.
can even help fit on collection if wanted