Hey Guys,
Well im finally moving out of my parents house and no longer need a car as im moving into the city centre! Going to miss driving!!
Im in need of selling the car ASAP as i cant sign the contract for the flat until i have sold the car!! Anyway less about me and more about the car.
I am looking for a price of £5000 ONO as i need a quick sale.

Tax
10-11-2012
MOT-26-05-2013

It also has:
- It has had 2 Owners Including me. It was previously a company car and has been looked after really well. I have mostly used it for motorway driving and is a great runner.
- The car has no mods apart from a Parrot CK3100 LCD Hands Free Kit if you class that as a mod

- Half Leather Sports seats
- Alloy Wheels
- Colour coded bumpers

The car has 52,343 miles on the clock and is in good condition.

I can give a test drive with proof of insurance.

Time for some PIC's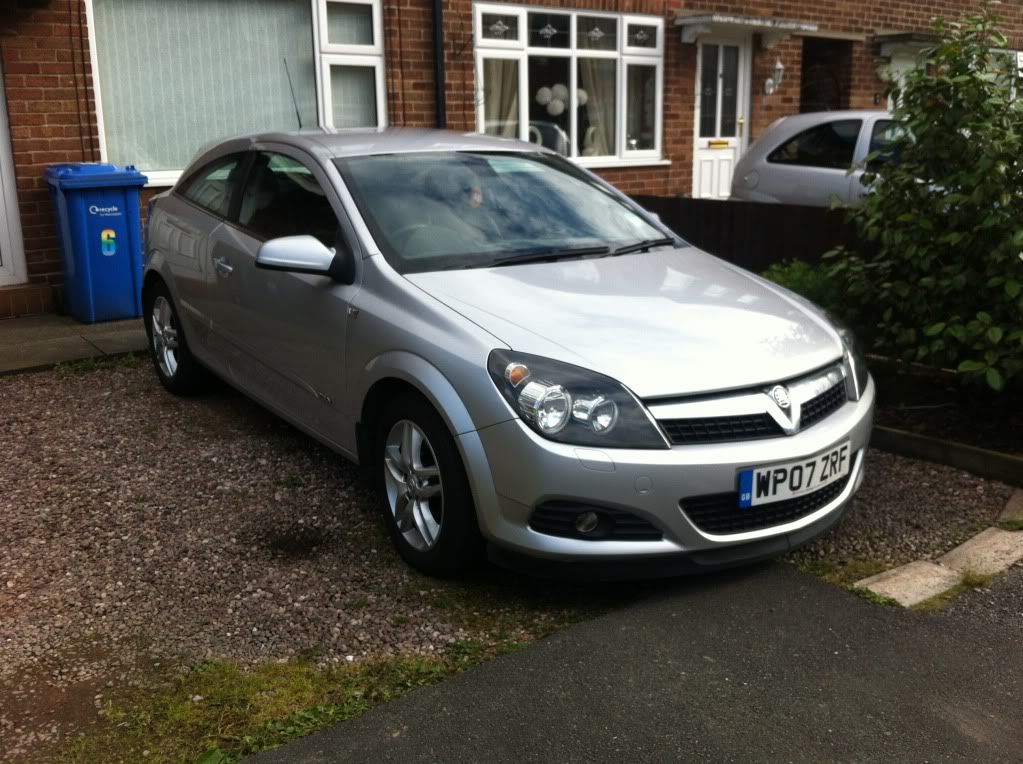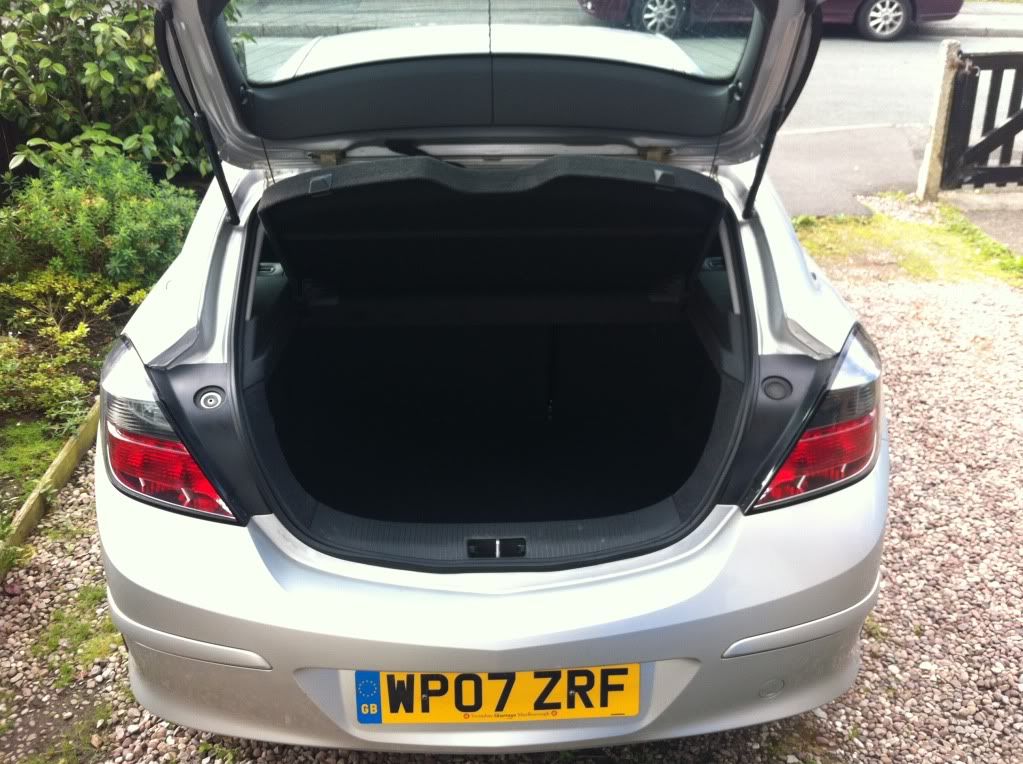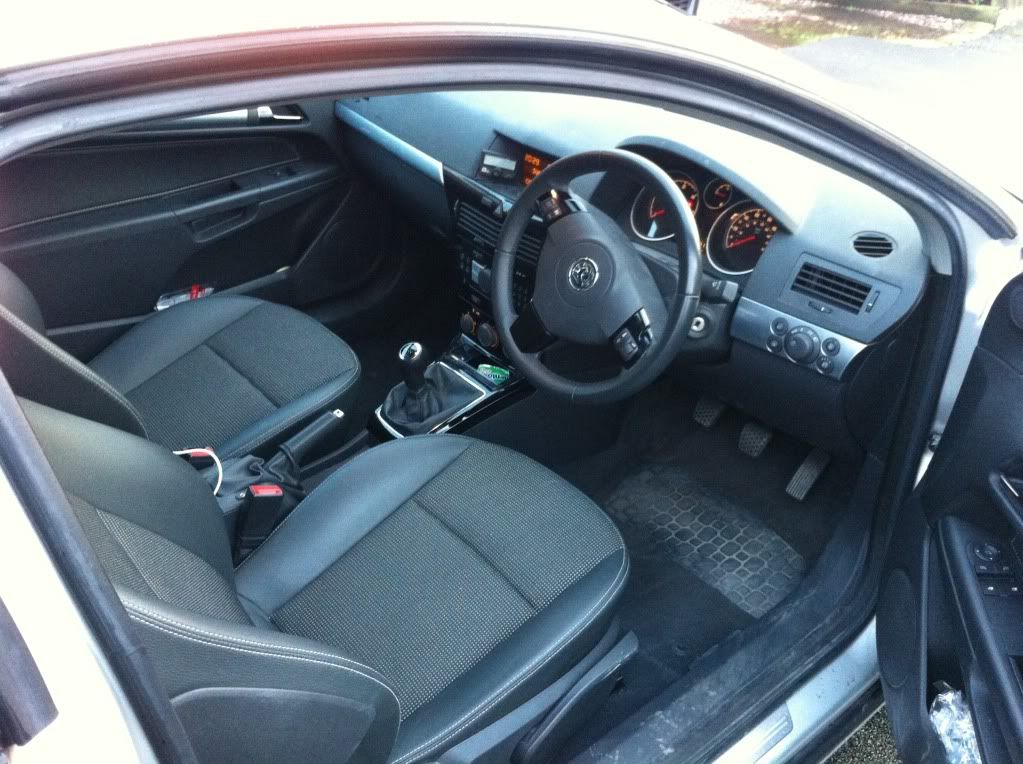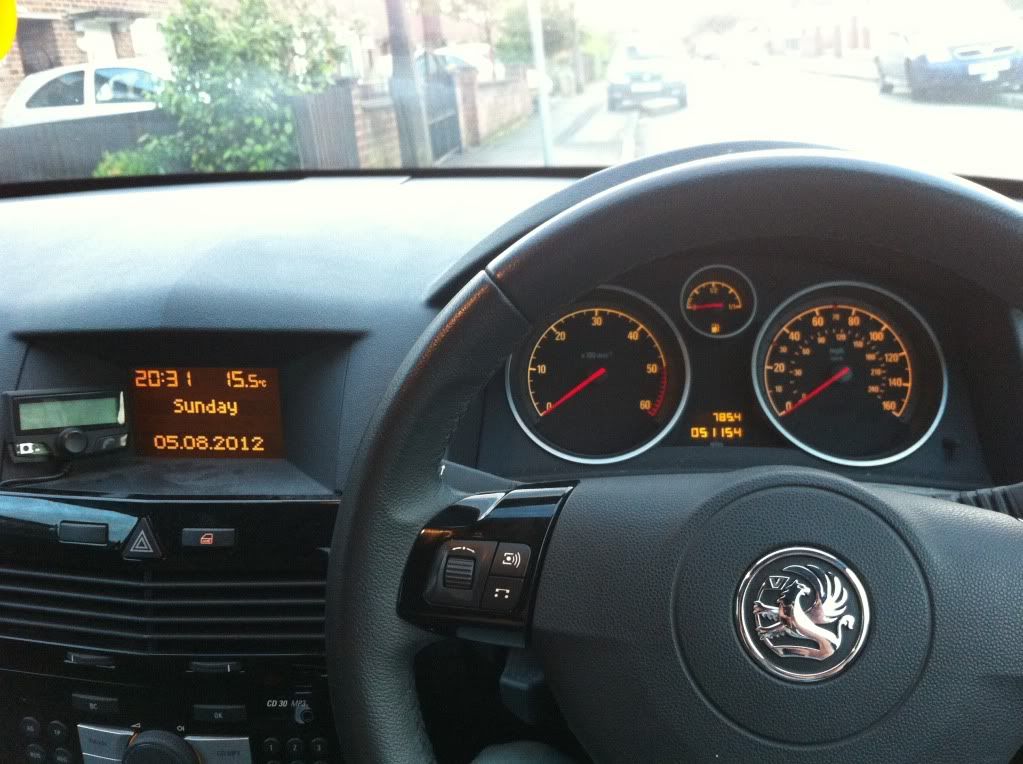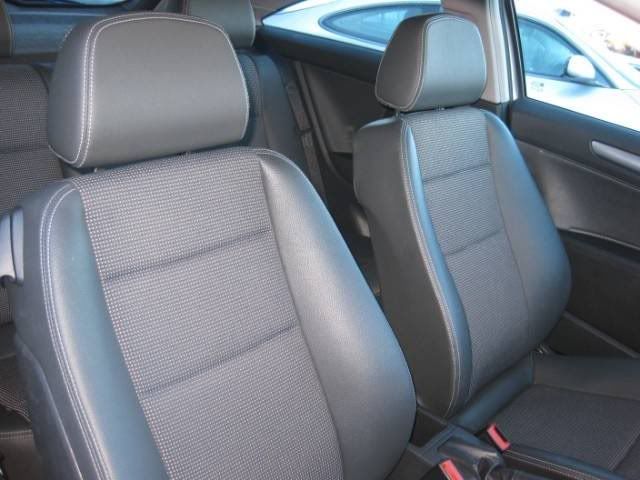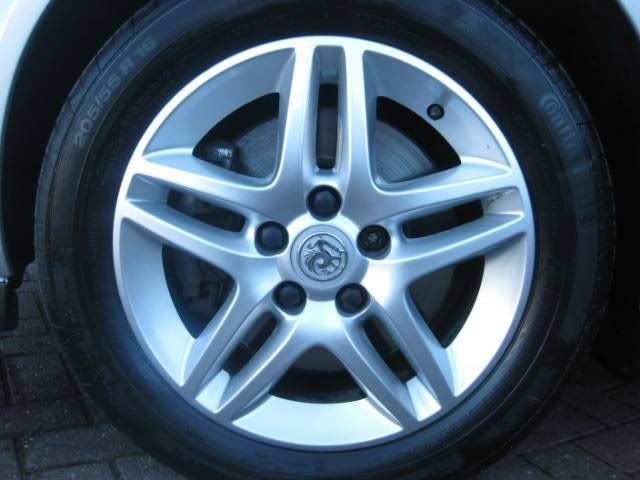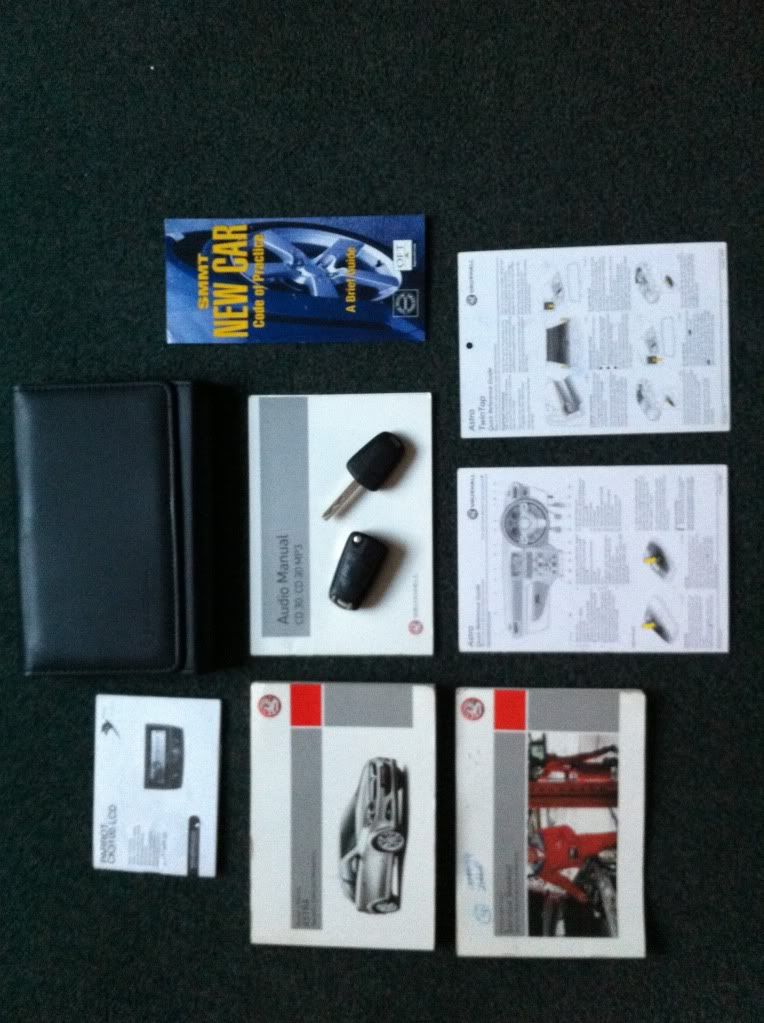 I have probably missed out some details so you if you need anything please let me know