Discussion Starter
·
#1
·
This thread was initially going to be like this...
I sprayed my bootstrip black myself but it flaked off. This is how it looked on the car: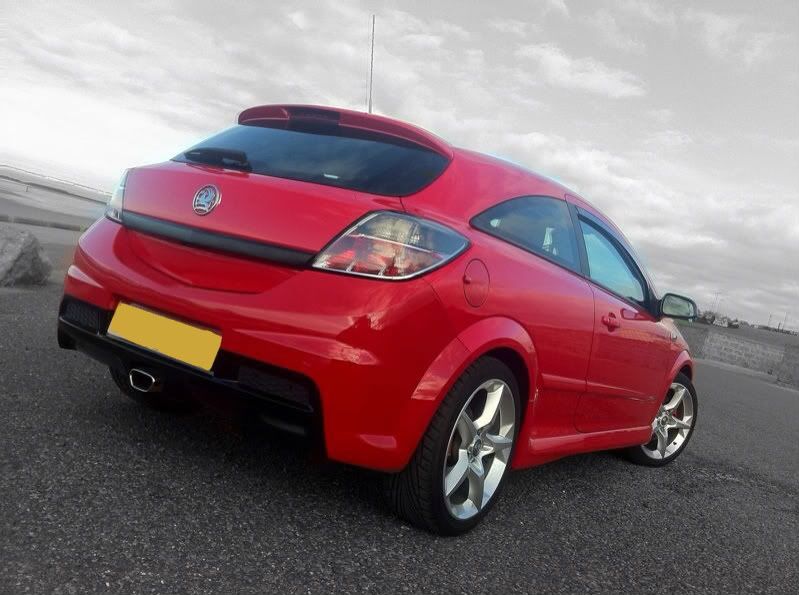 I got my wheels refurbed and asked them to do the bootstrip too. That was around 4 months ago...
Anyway I've kind of liked having the chrome strip on there: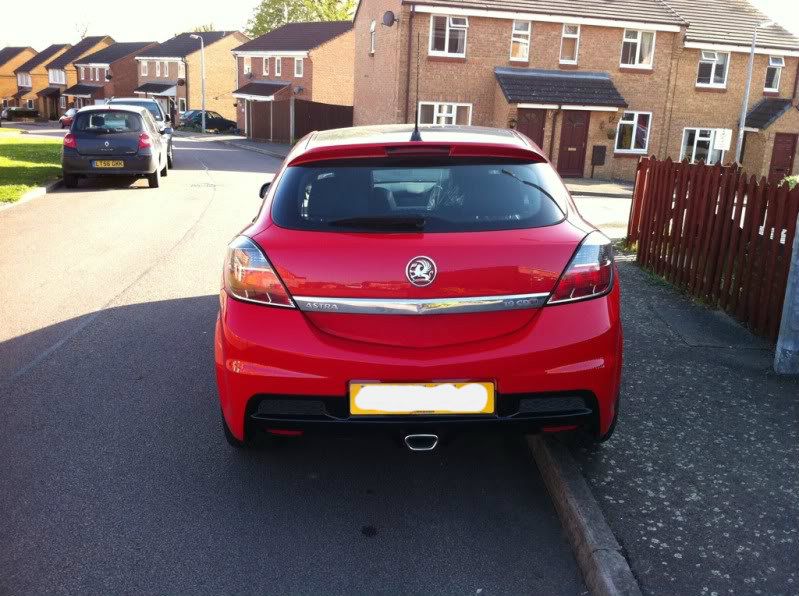 Moving on, after 4 months I finally got my boot strip back. I went to fit it today but it wouldn't go on! When I compared it to my chrome one the tabs are in a different place.
It's definitely not the one I left them with!
So either, they've made a genuine mistake and got mine confused with someone elses. I can't imagine a wheel shop spraying many boot strips though.
OR
They lost it and thought they could cover it up!
I've called them up but the guy who dealt with me isn't there today. If he denies it what can I do?
Here's the pics to show the difference in strips. The chrome one is on the bottom (i think!)