Discussion Starter
•
#1
•
Stripped down and ready to go.......:thumbs:!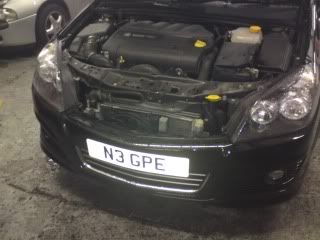 Then realise we had to cut, file & pre-glue the grill 6 hours prior to fitting it :'(
The grill, cut & glued!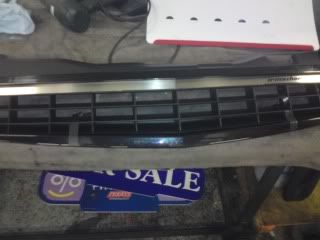 Grill waiting to dry so decided to do the brows anyway :lol: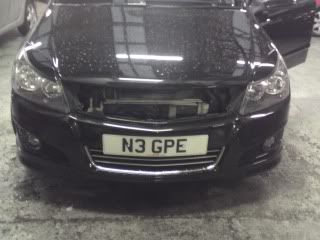 How mean does it look with no grill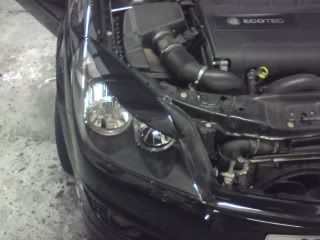 So had to put my old grill back on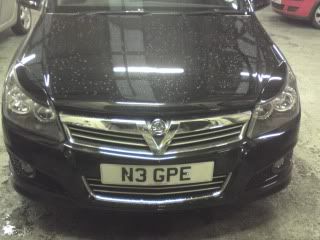 But i'm definitely impressed with how the brows look! :thumbs: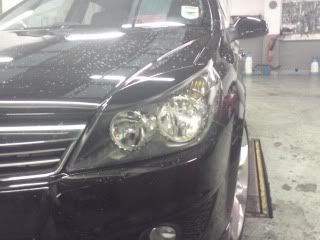 Hopefully will get grill on tomorrow otherwise it'll be next Wednesday :'(
Am changing the lower grill to plain black to get rid of the chrome - does anyone know if this comes off completely as looked at the plain black one looks a bit different!