Discussion Starter
·
#1
·
New to the AON
Thought i'd get the ball rolling by posting a thread about my 5 door H.
Bought the car in August 2011, it was a completely standard 57 Plate 1.6 Design.
Heres a few pics from standard.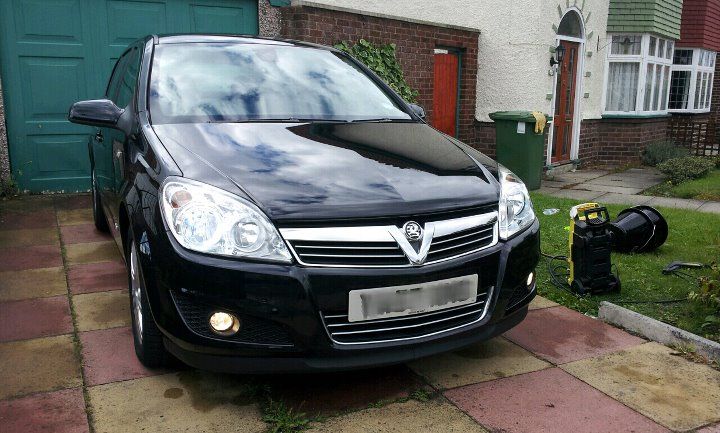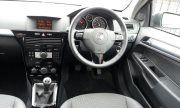 After only a few days I fitted led side lights and my 8K HID kit into the dipped beam which I think is a must as standard halogens are just awful! I also fitted led bulbs into the reg plate, and all of the interior courtesy lights!
I then had my windows tinted all round, on all the back windows iv got 5% limo black and on the fronts iv got 70% just to be safe, I know its still illegal but just gives it a slight edge.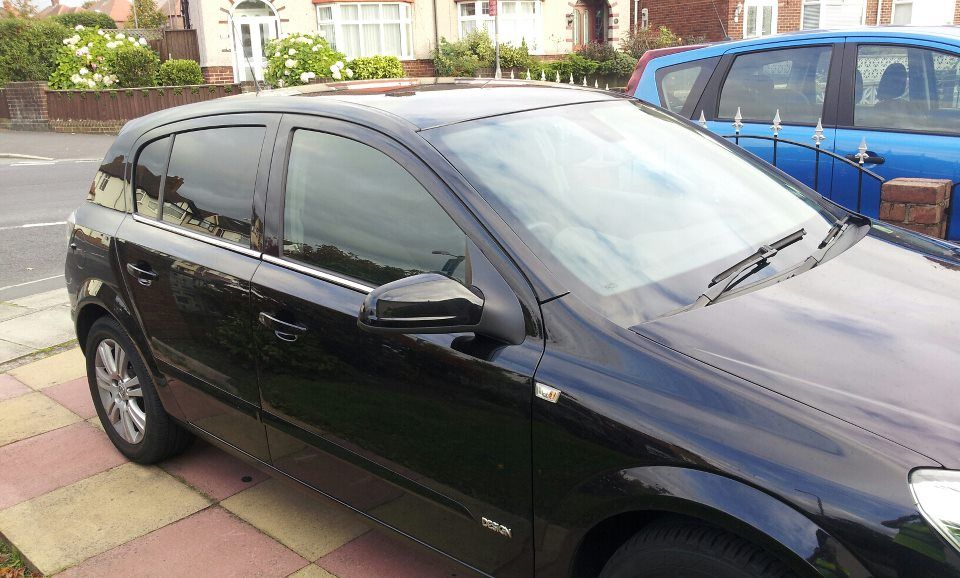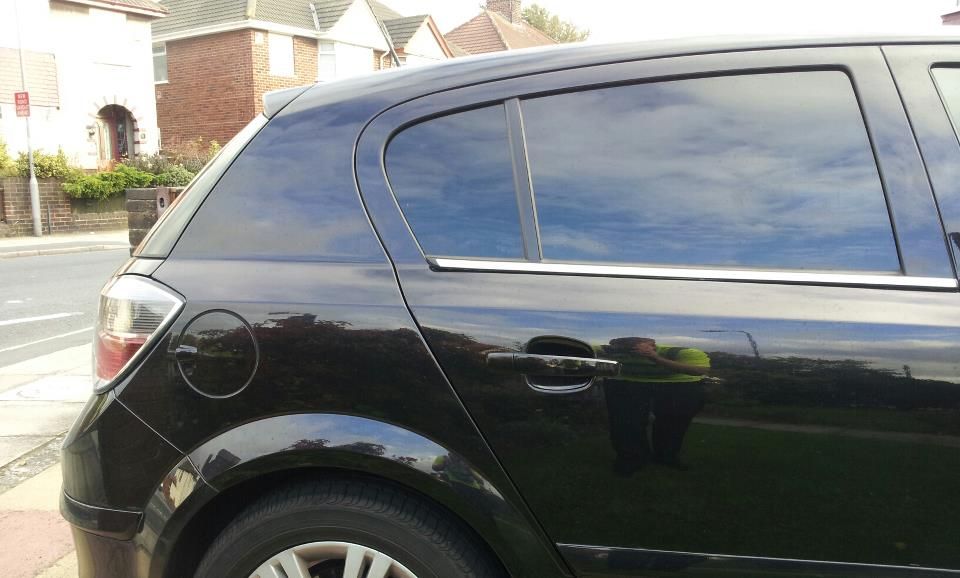 My car had the 3 line display but unfortunatley did not have the full trip computer i.e range, mpg e.c.t so I went to my local Vaux dealer and had this activated via tech 2
My next mod was to fit a Vibe Black Air sub, but I didnt want to ruin the piano black interior by buying a tacky head unit, so decided to stay standard and to eliminate any interference as I wired from the rear speakers I bought a FLI Line Level Convertor, so I still get good quality from my sub whilst still using the standard headunit
Next I covered my foglights in yellow Lamin-X to try stand out from the crowd and personally think it gives a bit of a euro look and also fitted the corsa VXR indictaor surrounds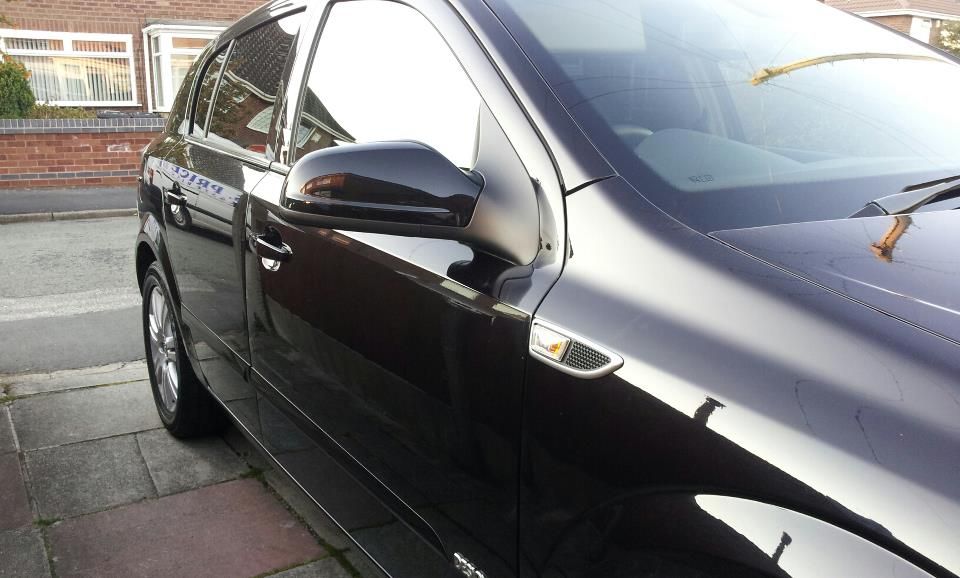 Next to give a nice bright yellow beam from the foglights I decided to a 4K Hid kit which in my opinion looks great at day and night and works really well when it is actually foggy :lol:
I also fitted
Next I decided to de-badge the rear and sides and just hated the chrome boot strip so bought so 3M carbon vinyl rap and covered it in that which I think really changes the look of the rear of the car!
I then decided I wanted to change the front end of the car by colour coding the chrome front grill which makes the car look alot more fresh!
Next I took an idea from the Astra Elite and fitted cruise control
I fitted the stalk myslef (2 second job) and after alot of bother from different vaux dealers beacuse it apparently "could not be done!" I finally had it activated via tech-2, I adore the cruise control and on a 450 mile round trip to london and back it was superb!
Next was to fit my k&N induction kit which sounds really nice low down and at 4000 revs when you put down it starts to howl!
Next it was time for new wheels and coilovers! I didnt have the money to fork out on 4 new vxr wheels, tyres and coilovers so I bought some really good quality 18" VXR replicas that are gunmetal grey on the inserts with a diamond cut face which look really good at day and night!! That very same day I picked up my brand new coilovers and had them fitted the same day!
Im really happy with the way it is currently sitting as it is nice and low and only get a tiny bit of scrubbing on full lock whilst driving up an incline.
I also had a custom stainless steel back box fitted to give a bit of a better lower sound and better looks from the rear.
Here are a few pictures of the way its currently lookng on its new wheels and lowered