Discussion Starter
•
#1
•
The car when I first got it, April 2014 I think! 2006 55 Astra Mk5 1.8 z18xe, completely stock 100k miles, but got it for a nice price of £1600 ish.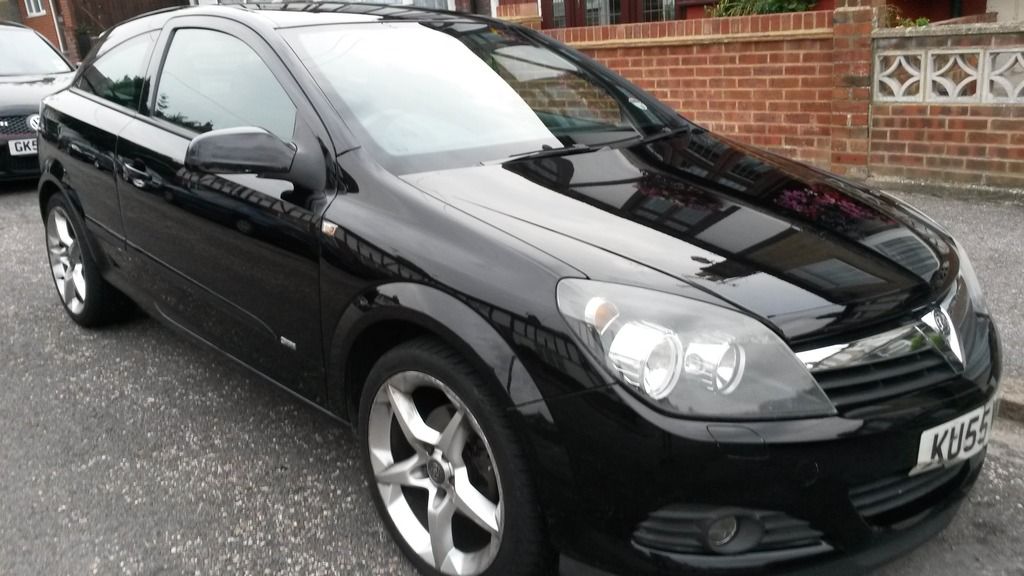 First ever mod, a messy job but got better next time I touched them up :lol:
Colour code back strip and the v grille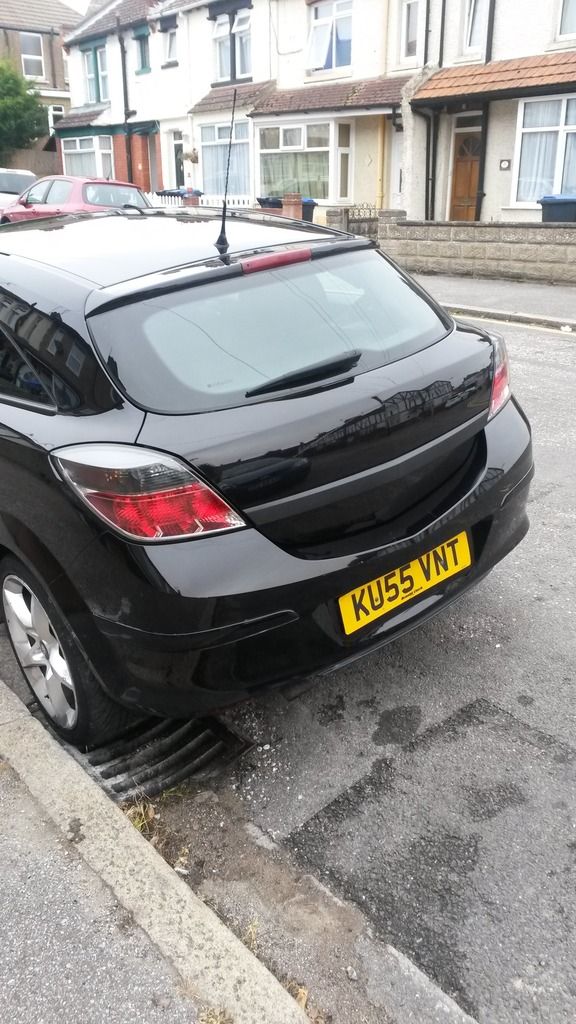 Wasn't overly keen on the grille so this came fairly soon after (Dodgy number plate you can see in the first pic finally came off :lol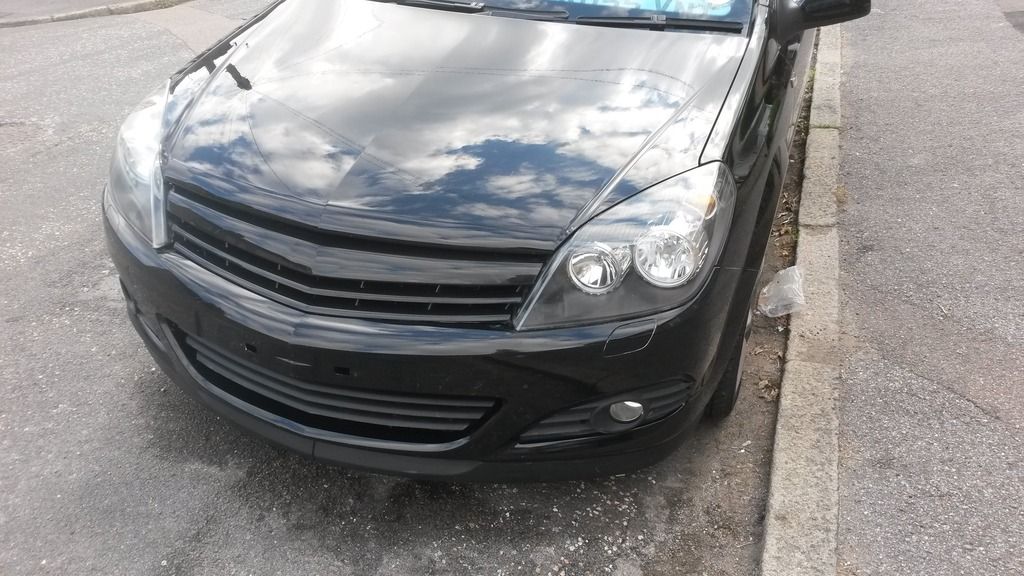 Next I started having a play with leds, white sidelights with a tint of blue (look whiter in person) blue interior lights, did the lot, blue number plate lights
Next on the list was on exhaust. No pictures of this but to be honest you're not missing much! It was a sportex.. Fitment was terrible, flange way to big for the centre section went over, blew badly had so much hassle fitting it. Then after only a year and a half was brown all on the underside with a fair bit of rust in places! Trust me when i say you are better off saving up a bit more and getting a custom or branded stainless!
Went a little while without mods after this until these lovely lights came up on here for a good price so bought them straight off. Thanks again
Car with devil eye drls!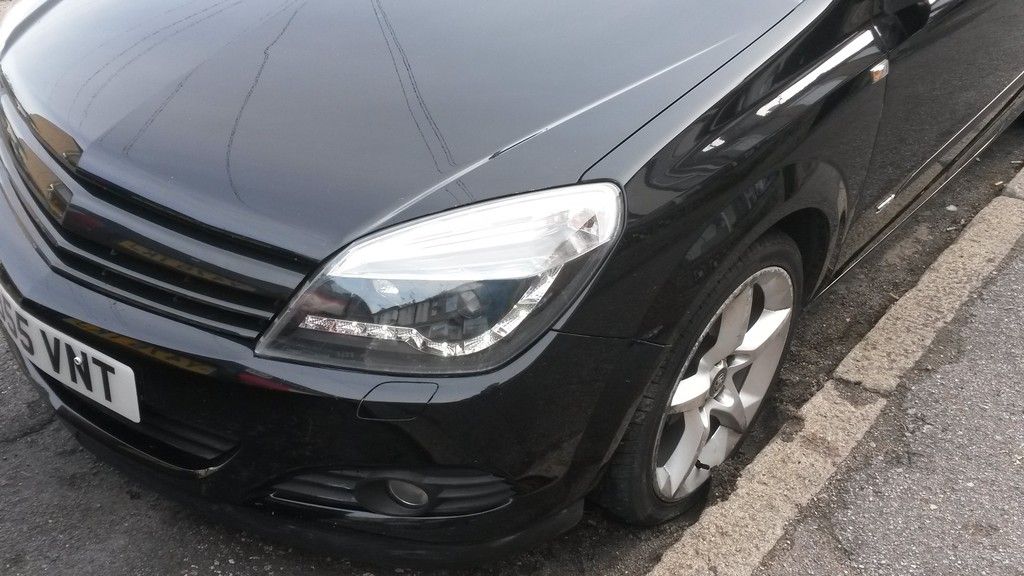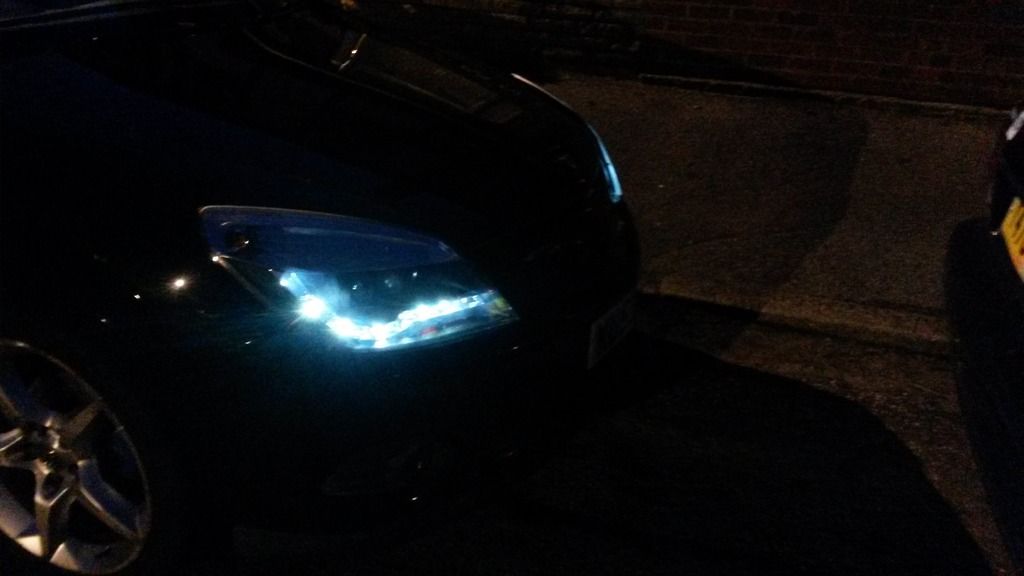 Also got some wind deflectors and an aon sticker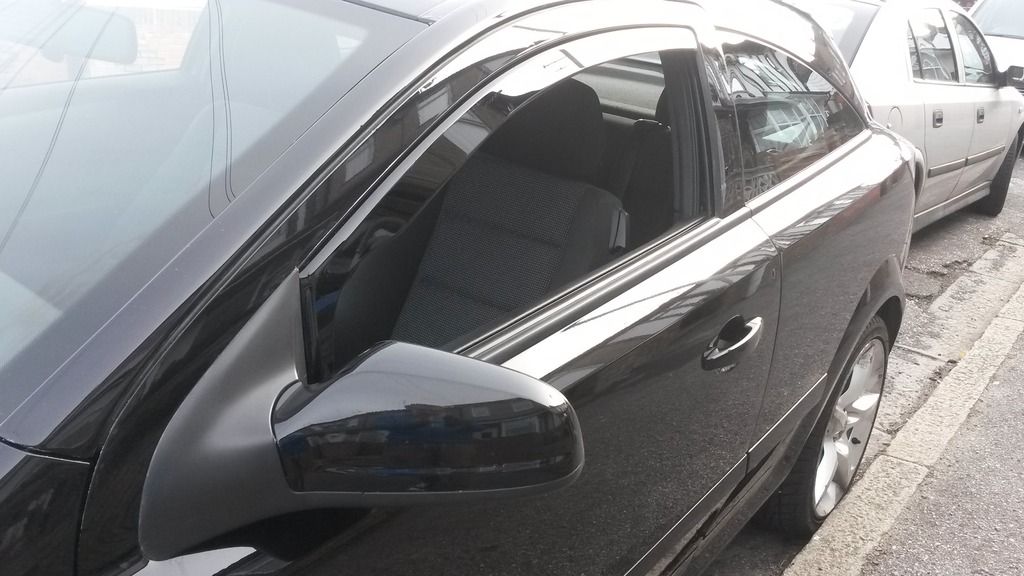 Got my pipercross viper not long after (this is after having had a ramair and a k&n but wont bother posting pictures of each different filter)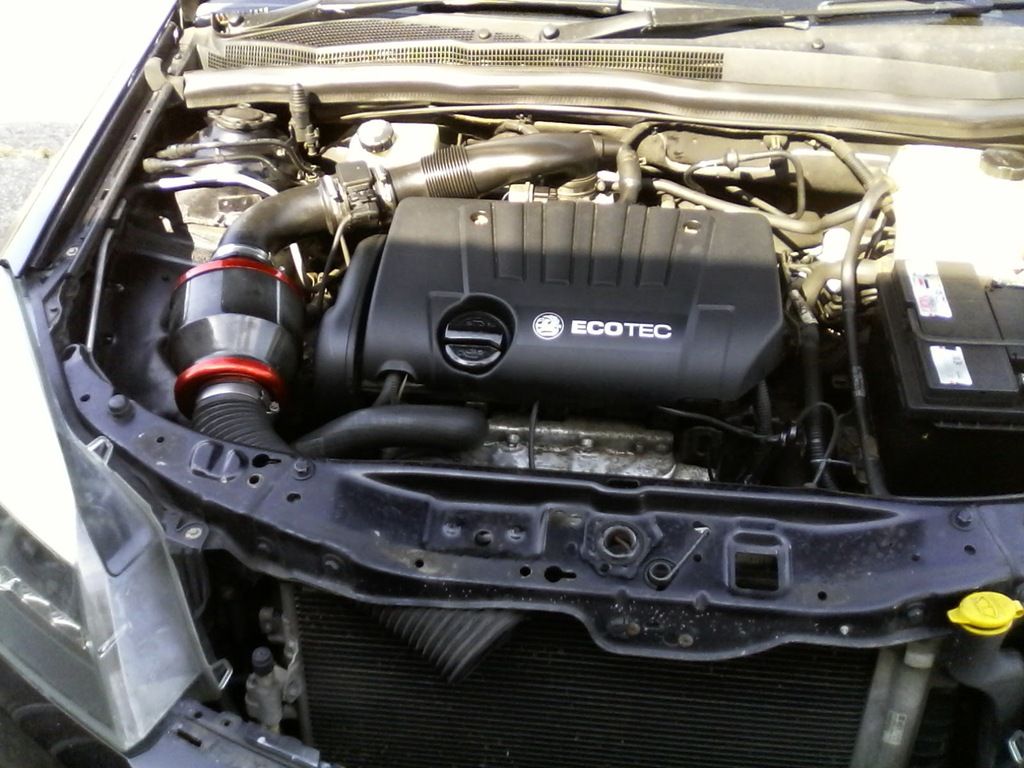 Sorry not many pictures of this but fitted Koni shocks and h&r springs, car handled a,azingly with them on, cant rate them enough! Heres a pic of them freshly fitted, cardid settle and lower a bit more eventually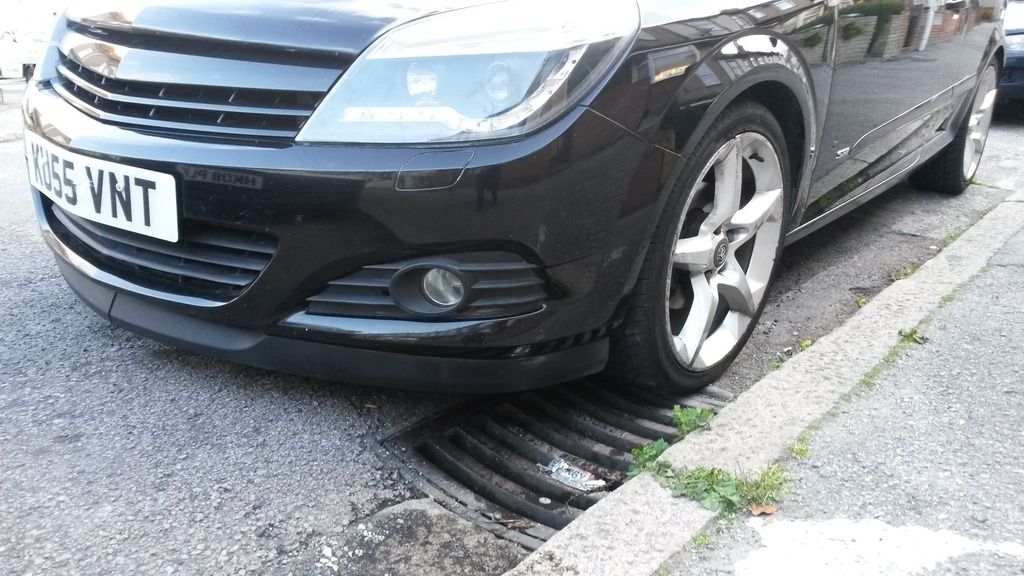 Painted the rocker cover blue, asked on here about this a bit, turns out car paint is fine with the heat. For the best job rub it down best you can, use couple costs of etch primer, then some normal primer, rub it down again till its really smooth, then put your colour over that. (This isn't what I did the first time and found out soon that the paint didn't adhere or react well to parts of the rocker)
Also wrapped the exhaust manifold, another tip, all the coloured wraps you see on ebay will soon just go white with the beat, tried a couple, dont know if it melts the co,our out or thats just what happens when it gets hot but thats what happens!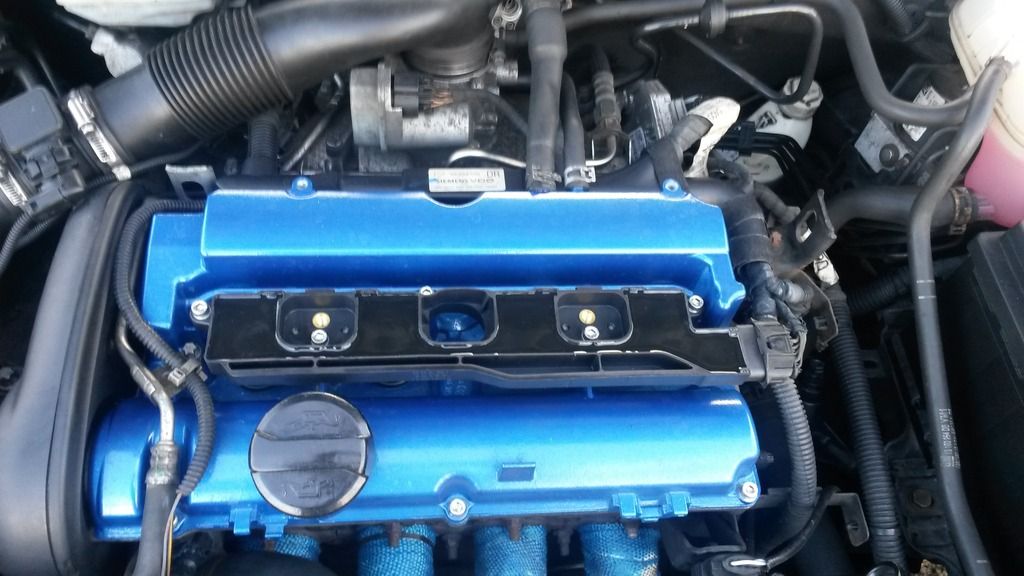 *loads more to come just dont want to lose my progress so going to post this now before its too late :lol: