·
A.O.N. - Platinum Member
Discussion Starter
•
#1
•
Well the time has come to start working on my Megane..
Yeah I know it's not an Astra but I'm still going to post it… (just for you Pete)
For all that don't know about my old car.
It looked like this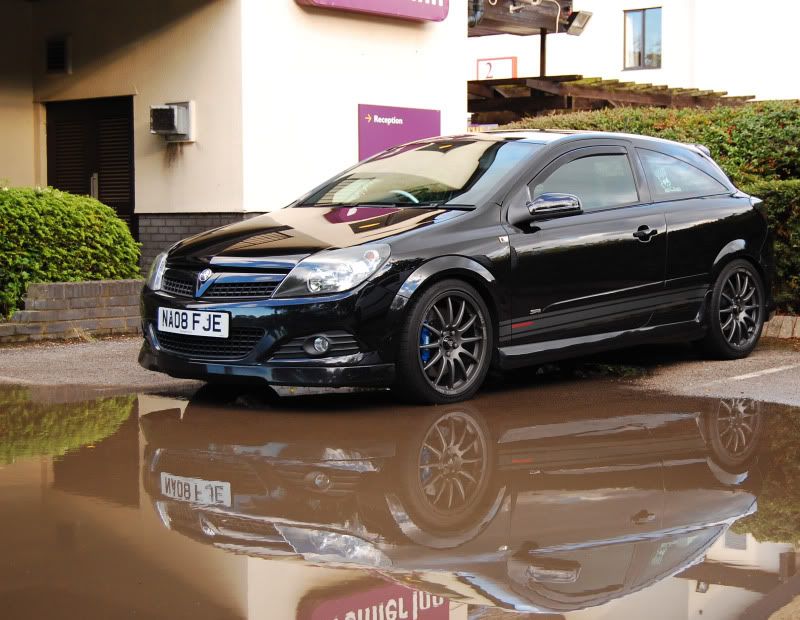 Saphire Black 1.9 CDTi running a cross between 888 and VXR mods (all the best of both worlds)
My new car started life as a standard Renault Megane R26, but for some reason it had both the Phase 1 and Phase 2 graphics,
Phase 1 on the front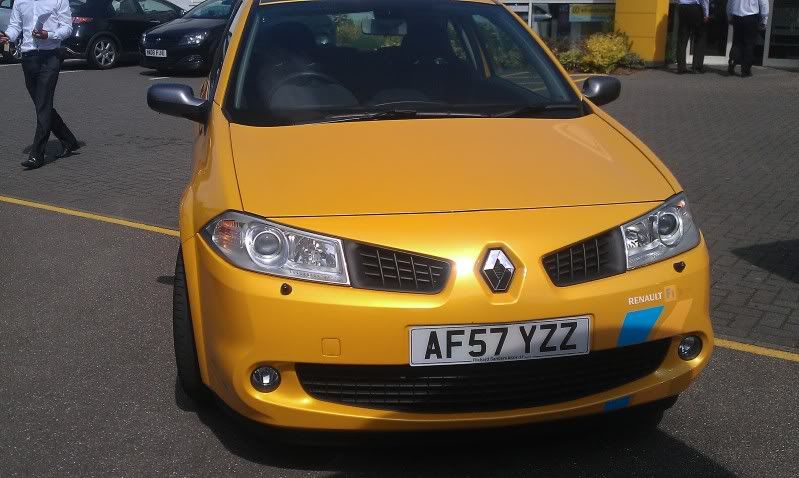 Phase 2 on the back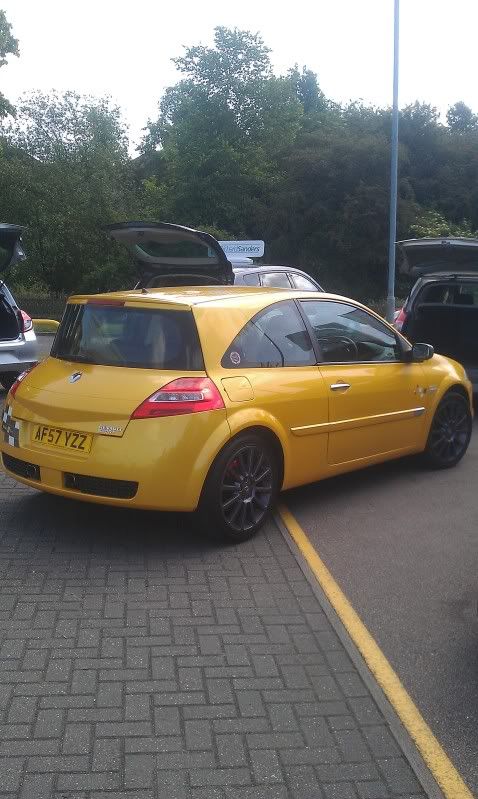 I was very surprised that the dealer updated all the graphics to the Phase 2 variant without having to ask them and I drove off the forecourt a very happy man.
This car comes with as standard
Climate Control
Auto Lights
Auto Wipers
Cruise Control
Recaro Bucket Seats
Brembo 4pot Brakes
Headlight Washers
Projectors
The only real thing it doesn't have as a standard option is something called the LUX pack (which between you and me is an armrest)
1st things 1st, it was in need of a damn good cleaning, so I threw up the Bat Signal and two really good guys answered the call to arms
In exchange for food and beer Dave and Kev came round and helped me clean the new car to within an inch of its life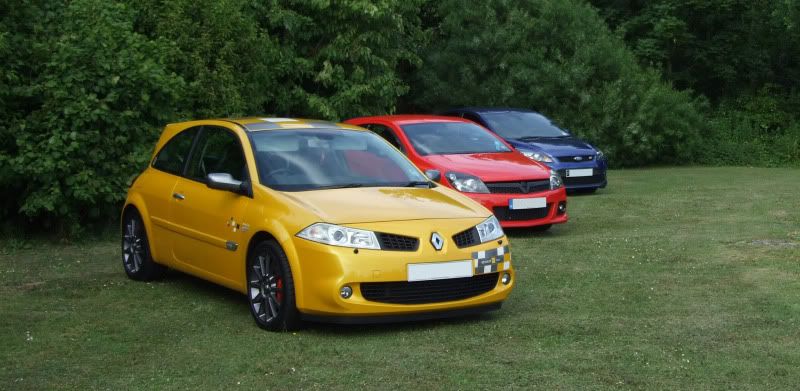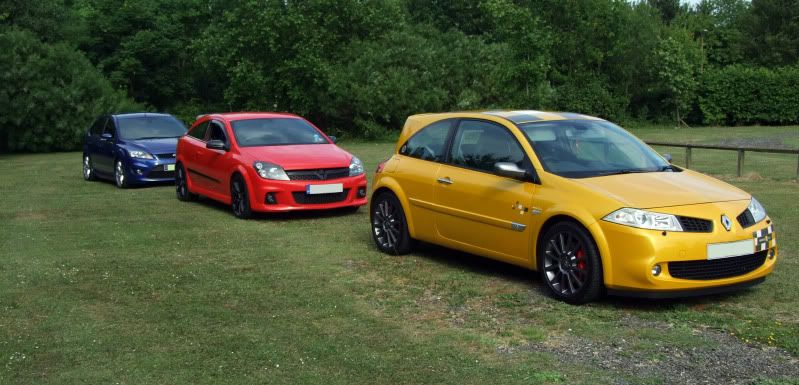 A lot more pics here
http://www.astraownersnetwork.co.uk..._mad-Vs-Herc-s-F1-Megane-(56k-NO!)&highlight=
and the full photoshoot here
http://www.astraownersnetwork.co.uk...1-800Bhp-Photoshoot-(lots-of-pics)&highlight=
So now that was out the way it was time to start adding my little touches to the car
1st of which was to replace the standard garbage stereo with my Alpine Unit, Bluetooth adaptor and Brodit Phone Cradle.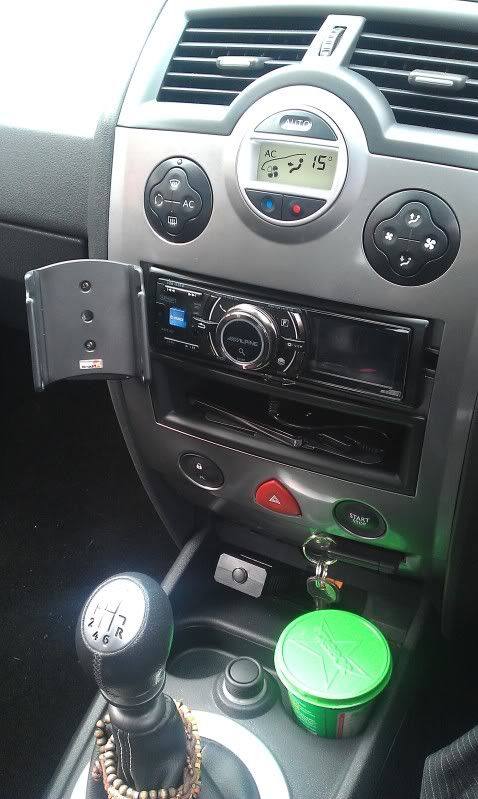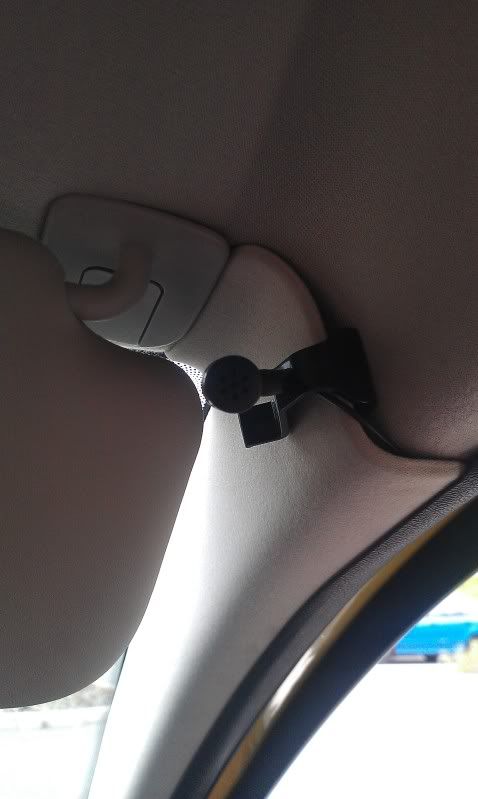 The car sat like that for a while as I was just enjoying the completely different driving style compared to my Astra..
But recently I have started with the mods again..
More to come….