Discussion Starter
·
#1
·
Hi
i am quite interest in this product on ebay
http://www.ebay.co.uk/itm/ADD-OBD-2...r_Truck_Parts_Accessories&hash=item19d5389a76
http://www.ebay.co.uk/itm/ADD-HUD-O...r_Truck_Parts_Accessories&hash=item19d538ba3d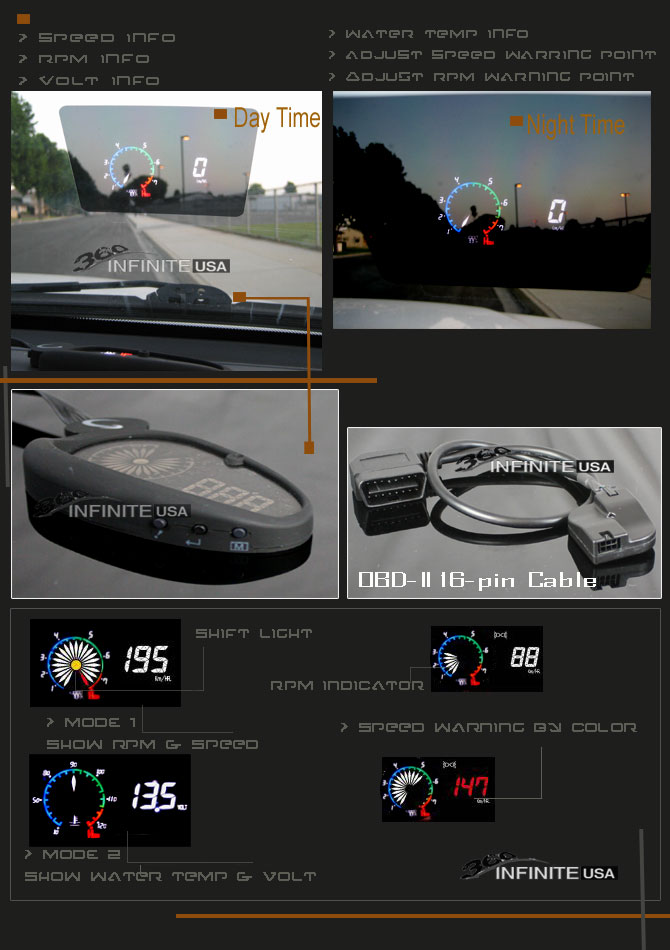 i want to ask about the OBD port in astra J gtc.
- where is the OBD located?
- is the spec for the plug in the car a OBD II 16 pin socket? what other parameter I need to consider so i can make sure it is compatible?
- has anyone installed something similar as well?
many thanks