​Hey, not sure about where to put a type of progress thread so thought this was probably it! No idea but couldn't find a specific part on here. Sorry if I have put it in the wrong place! My VXR has been done for a while now but only just got around to joining a forum, got to the stage I am at now March just gone


Brought my car around a year ago just before my 19th birthday, fell in love with it as soon as I seen it and had to buy it. It had low mileage, all the extras and just perfect inside out.

At the garage:




Had it standard for ages, saving up for everything I wanted to do.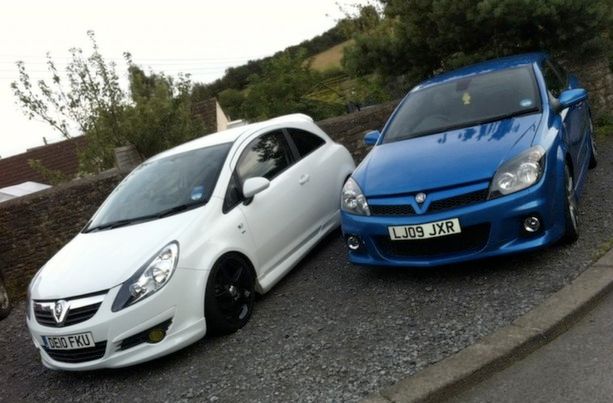 First thing first, the obvious HID's, a Pioneer Double Din head unit and a de-badge of course:




Ok so this year I was finally able to get the ball rolling on the car, made all the bookings and ordered all of the stuff I wanted. I decided to go with 3SDM's because at the time I had no idea what wheels I wanted and they were perfect for temporary wheels to get my air suspension fitted too.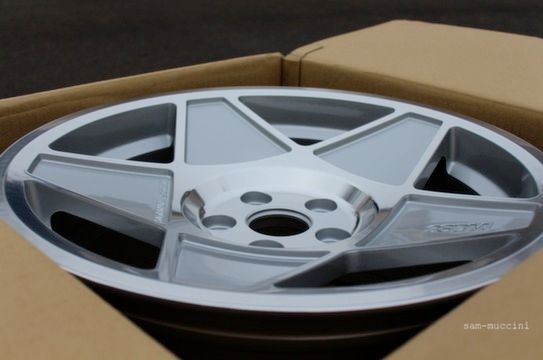 Test fitting the 3SDM's:




Before sending the cars off for air suspension I had the petrol cap smoothed, every little detail is important and taking away the little handle on it makes it looks much smoother.

So, March 2013 after two weeks of being car-less we made the final 4 hour drive to ho and pick them up! Turn up to the car getting a clean, I knew straight away I liked it a lot.


Couldn't believe how good the fitment was when I seen it!!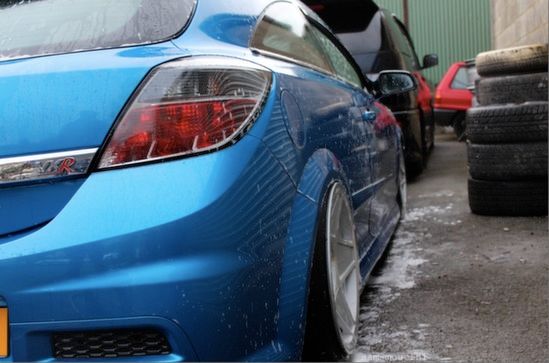 Got there and this is what I ended up with: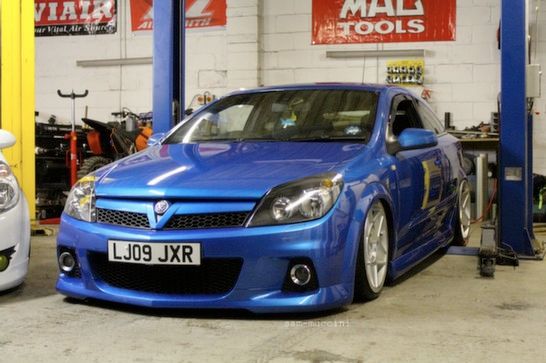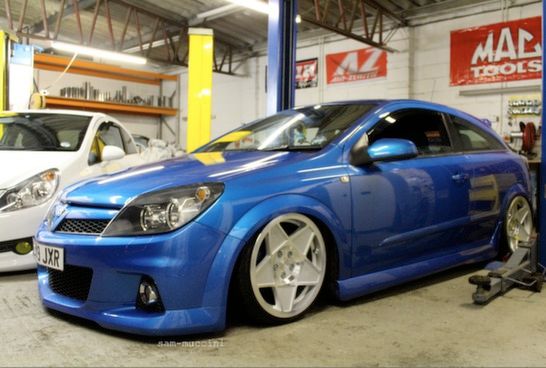 My girlfriend also had her car done at the same time (hens why a Corsa pops up in plenty of my pictures haha)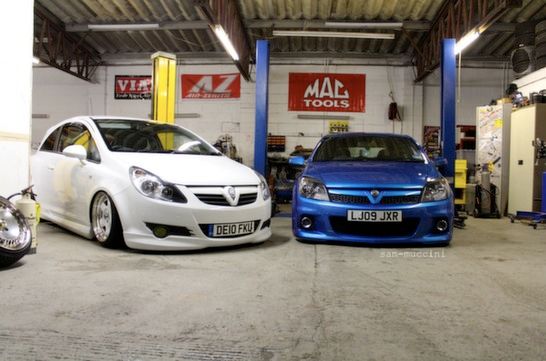 The wheels paid off I think, I gambled with them whilst I am thinking about my next set and for now they are spot on. Have ideas in my head what I want and I'm just trying to decide and be sure before I buy another set! Don't want to make no mistakes on the wheels….

So for now the outside is done, I'm happy with it. Here is lots of photo's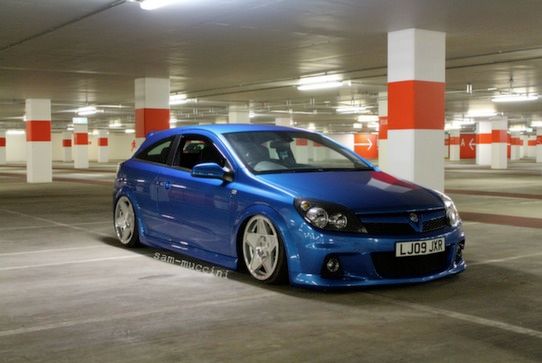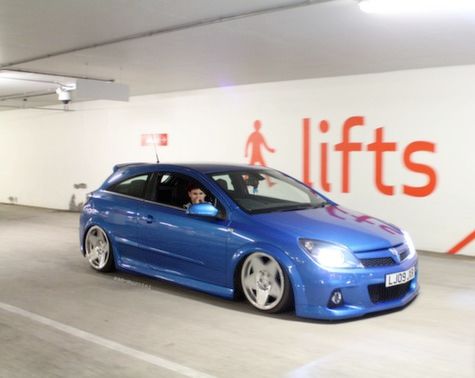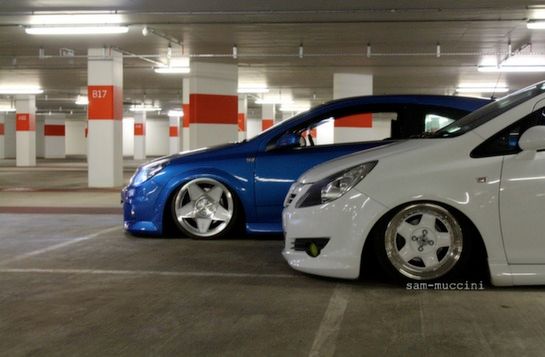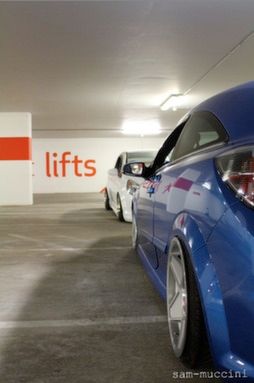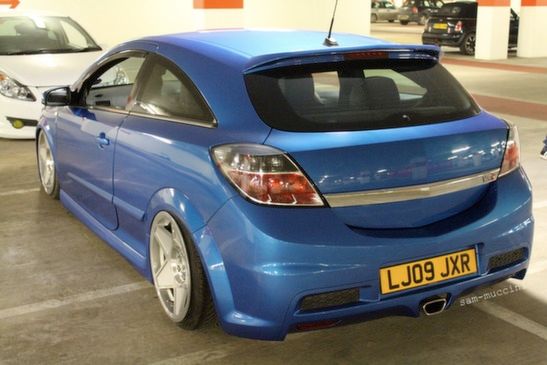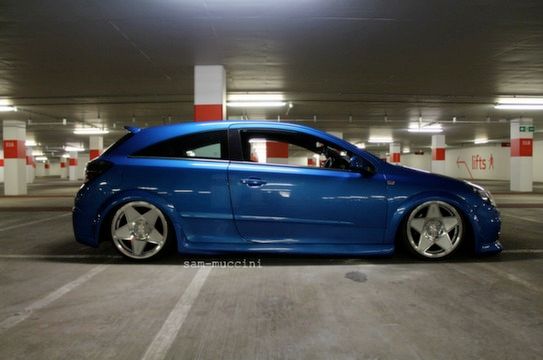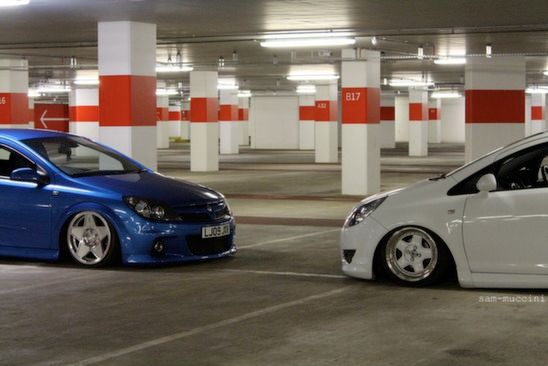 Giving it a clean: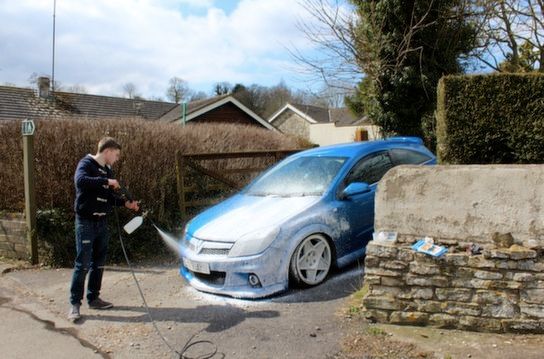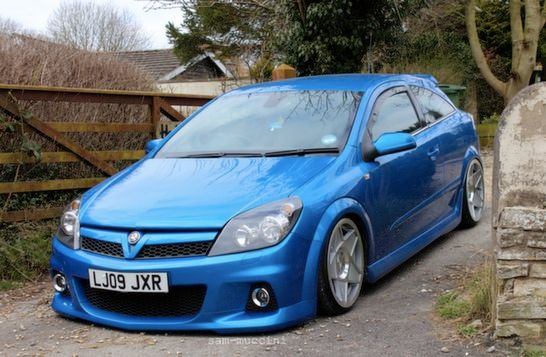 Behind: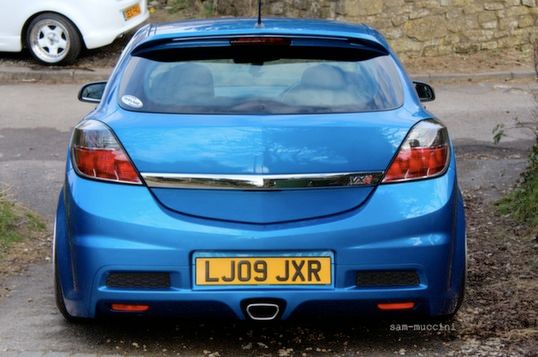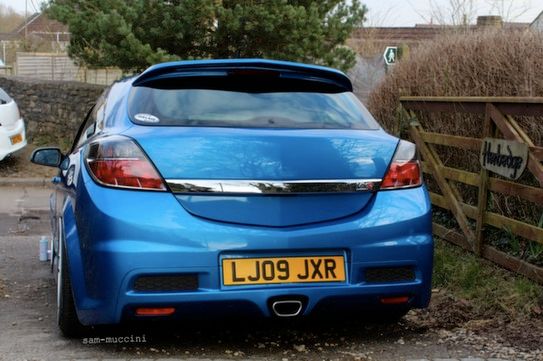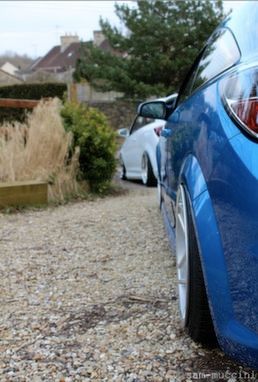 Done a little photoshoot, the photos emphasise the stance pretty well and I'm happy with them: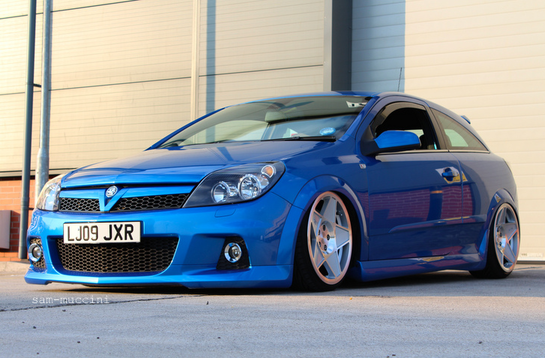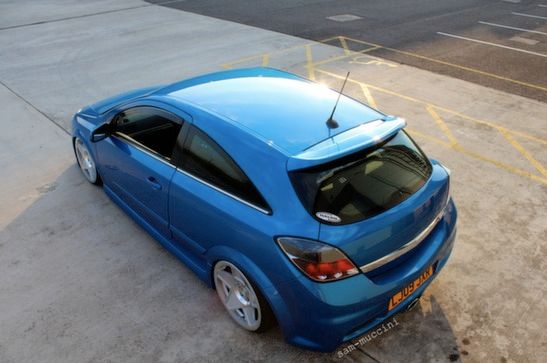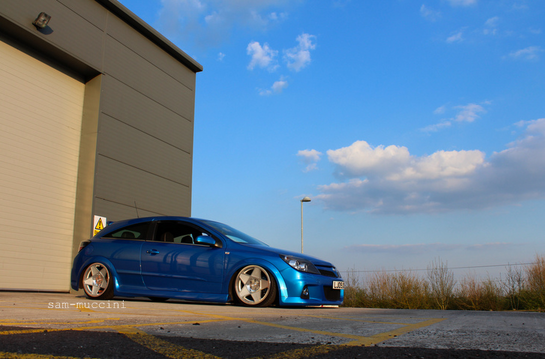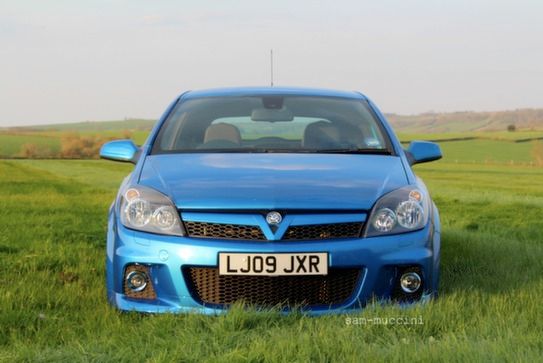 Flyers for HavAir: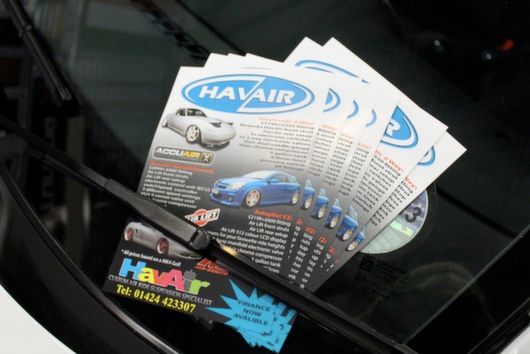 Just a meet: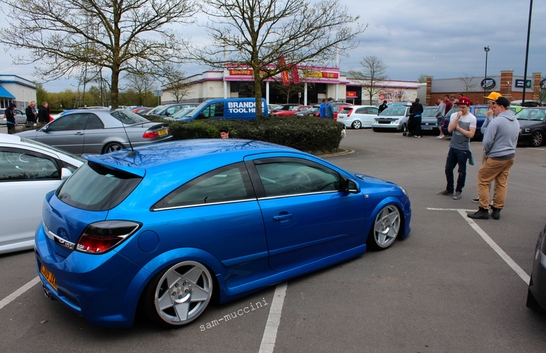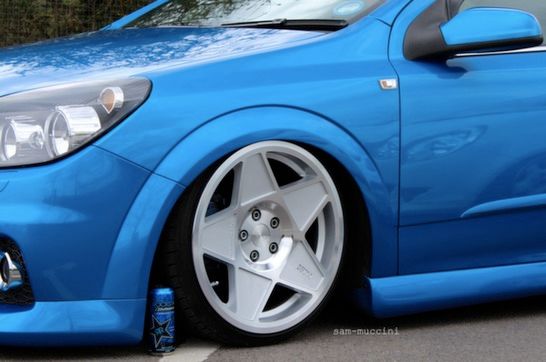 Modified Nationals:




PVS 2013: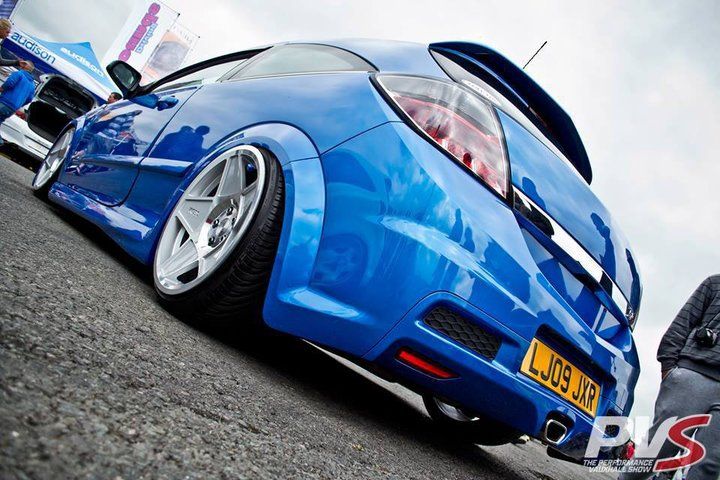 So far the car has:

3SDM 0.05
Airlift V2 Autopilot Four Way Suspension
Smooth Petrol Cap
Double Din Head Unit


All in all I am really happy with how the car has turnt out so far!
I have just made a start on my boot build as well as my engine bay, so I have a long way to go still but getting closer to how I want it exactly! Will keep the progress going

Thanks for looking