Well I thought I'd do a progress thread as iv not actually done one.. Just random photo's now and again
as you may already know my names Dan and yes my number plate says RETARD and yes a bought it and the real reason I bought it was because I couldn't afford Dan
It all started of as Standard Black Astra 1.9 150bhp I never for second thought I was going to euro it but I guess I did!
My car is currently running 192bhp and 436nm
Video & photo of camber page 2
It's had the following mods. Most likely missing loads.
Badgeless grill
Corsa Vxr Indicator surrounds
Regal Blizzard Intercooler
Full milltek exhaust
Vxr Rear bumper
Non ALF headlights
VXD Dial card and SMD
FK Silverline X Coilovers
BBS LM's 18" 8J & 9J rear
Spacers 16mm front and 25mm rear
Regal EDS IPF 220/500 map.
When I first got my car! Happy Days
sorry for the mongy face :lol: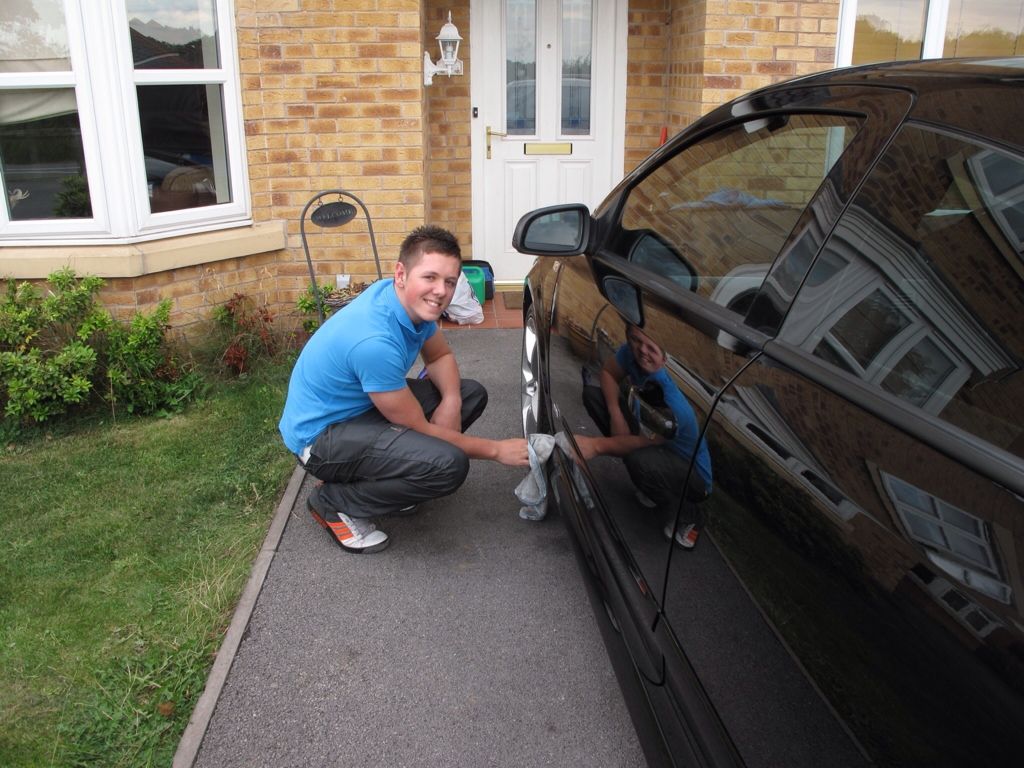 My first Mod was Eibach Sportlines.
Before
After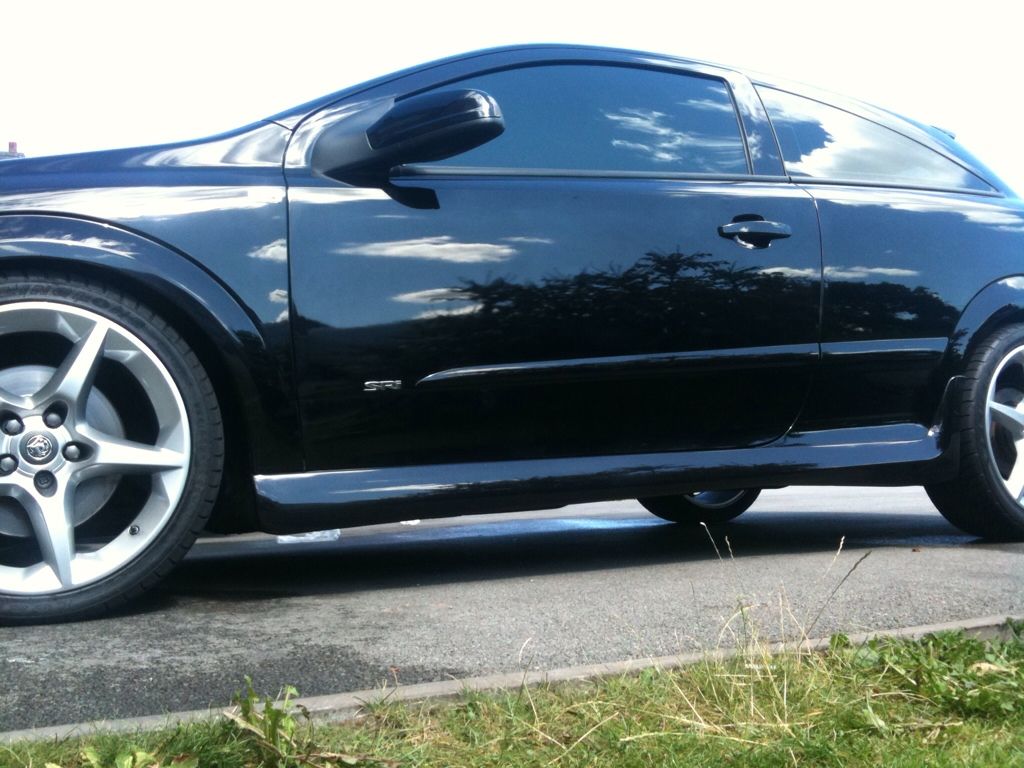 Then had my front grill painted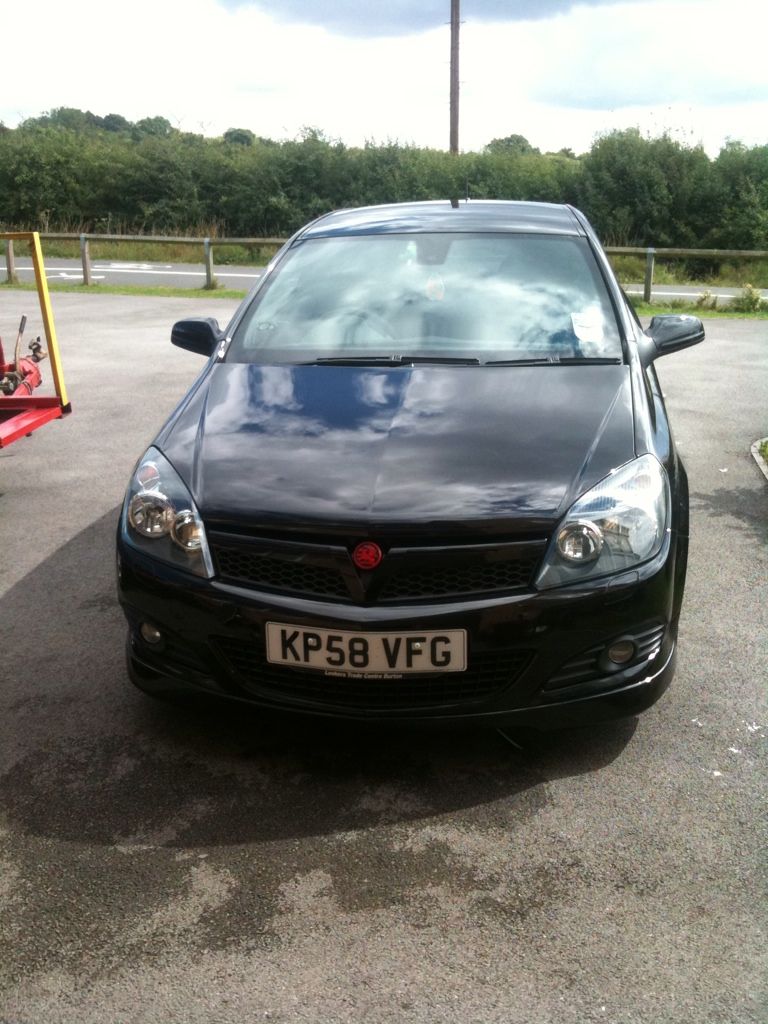 Next was the Non Alf Headlights with 6000k Hid Kit.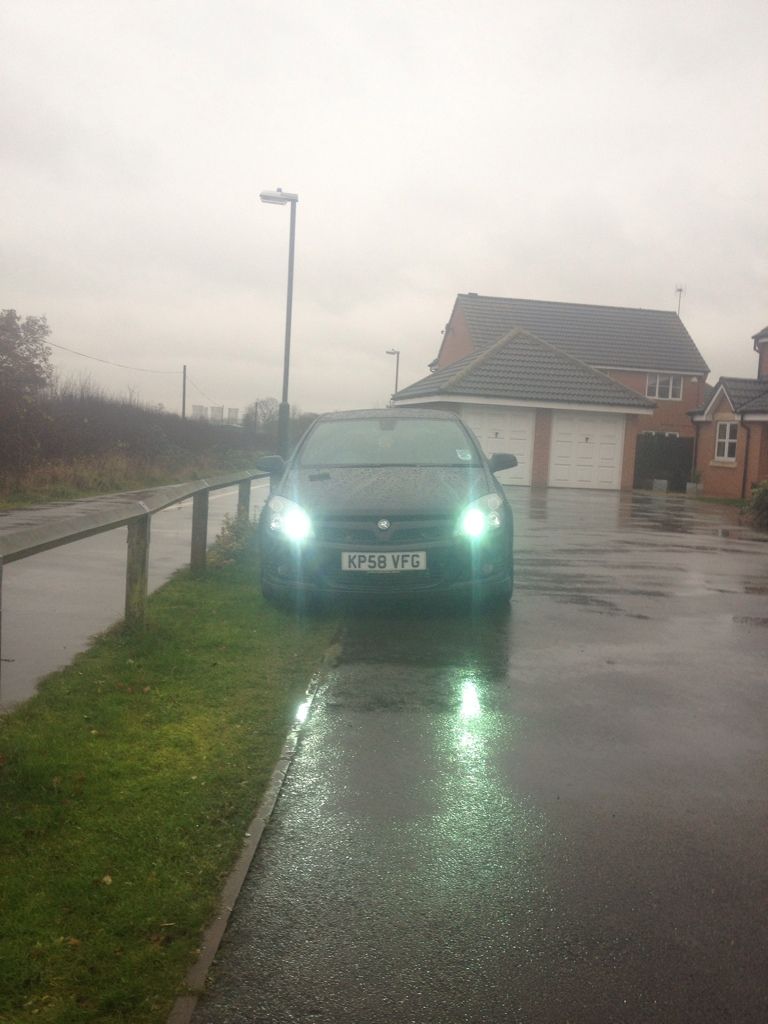 Vxr Bumpers & Full milltek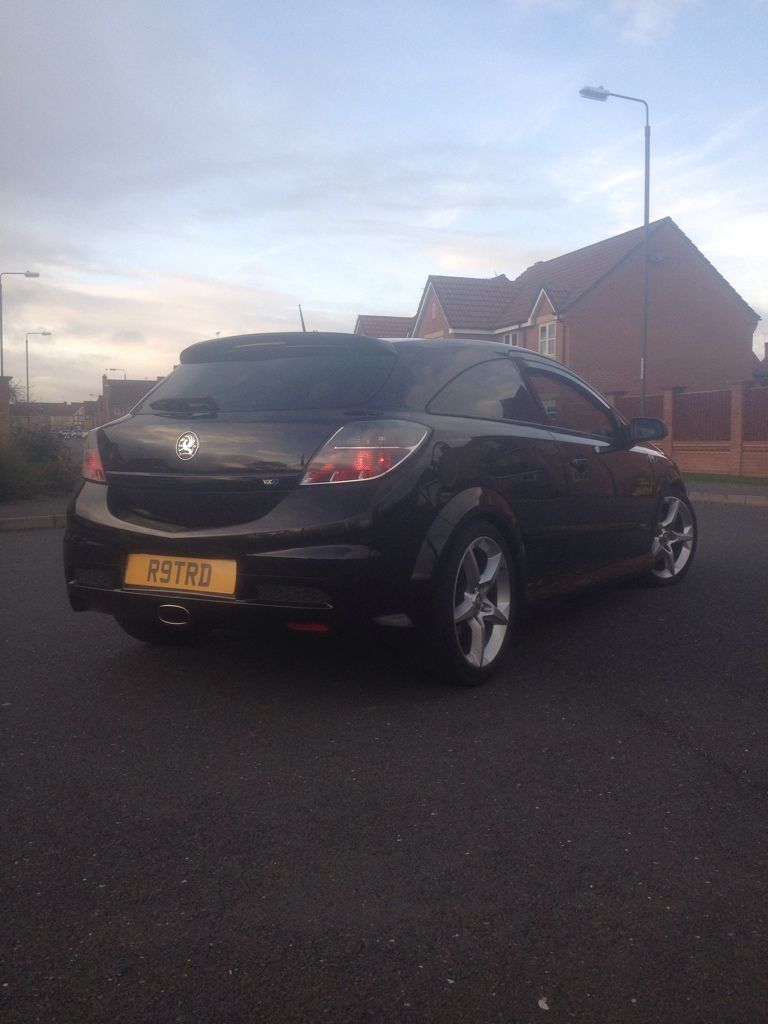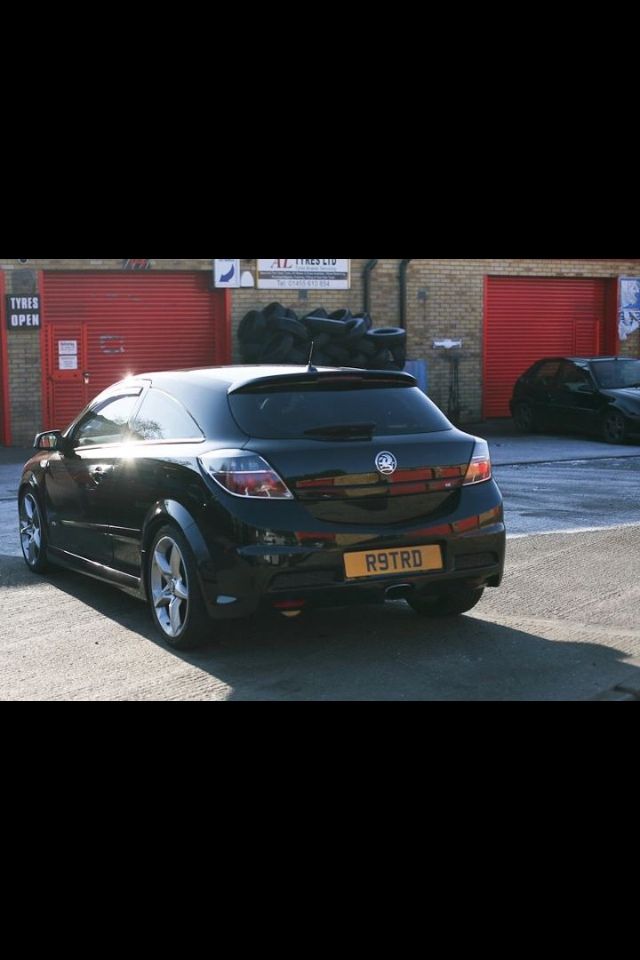 BBS Alloys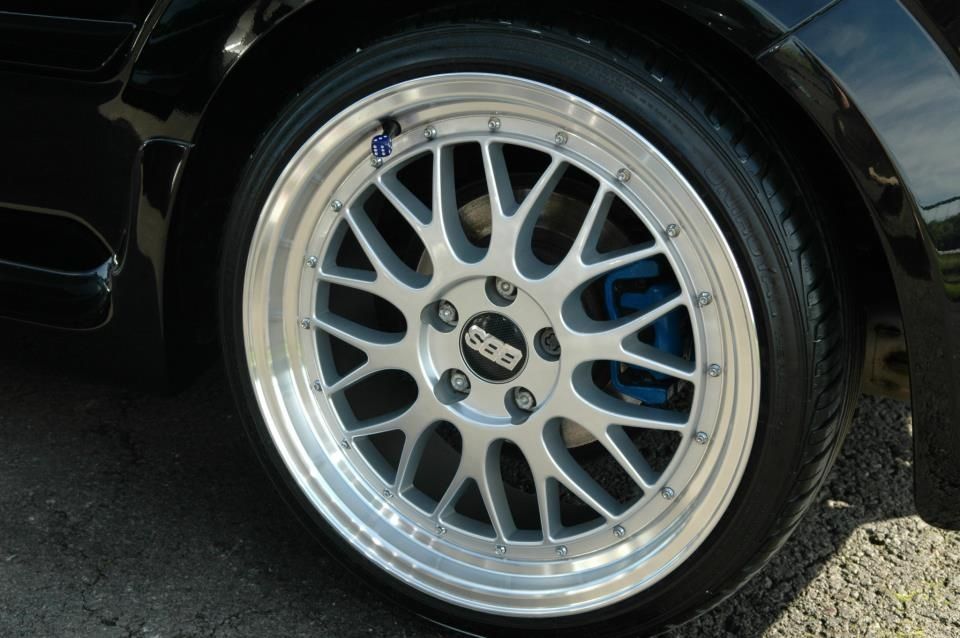 My First Car show PVS 2012
Then decided I wanted wider wheel on the rear so I got 9J with
215 35 18
Uniroyal tyres.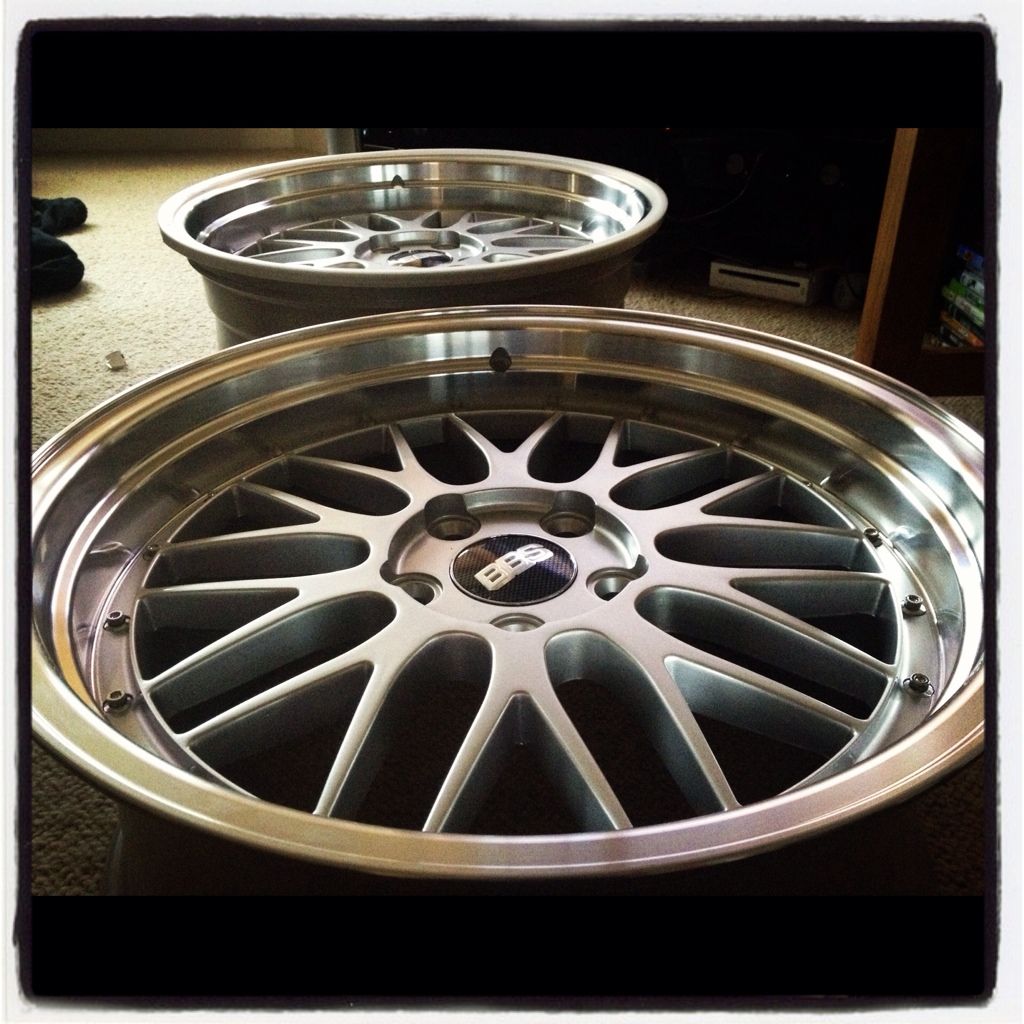 Stretchhhhhh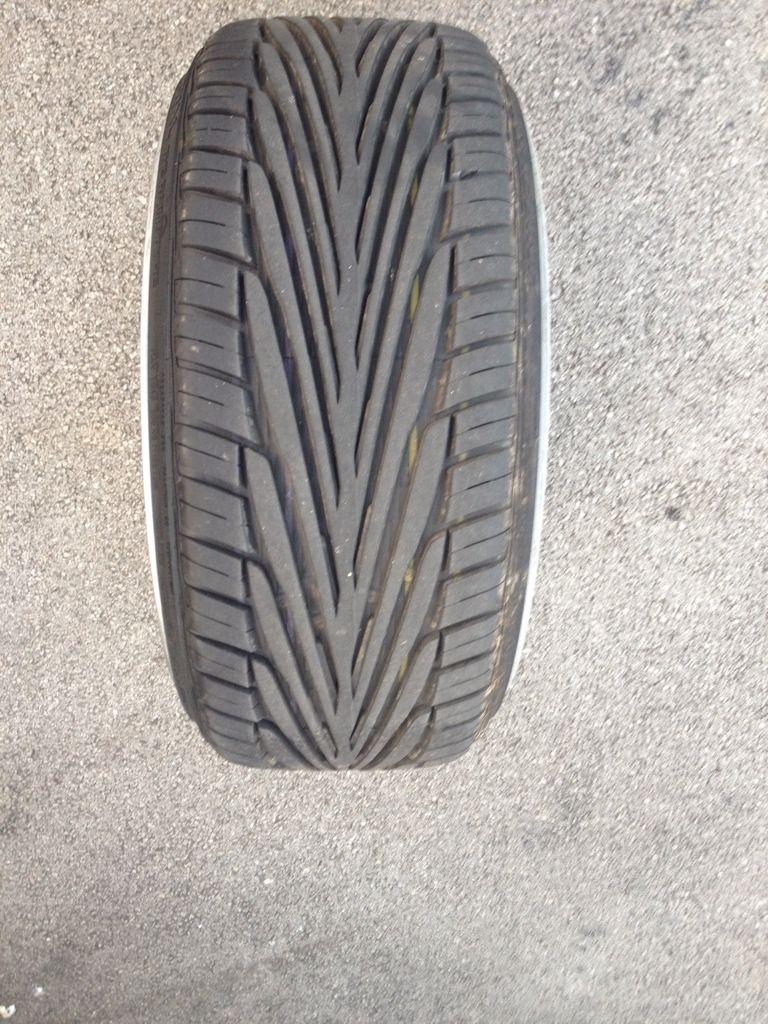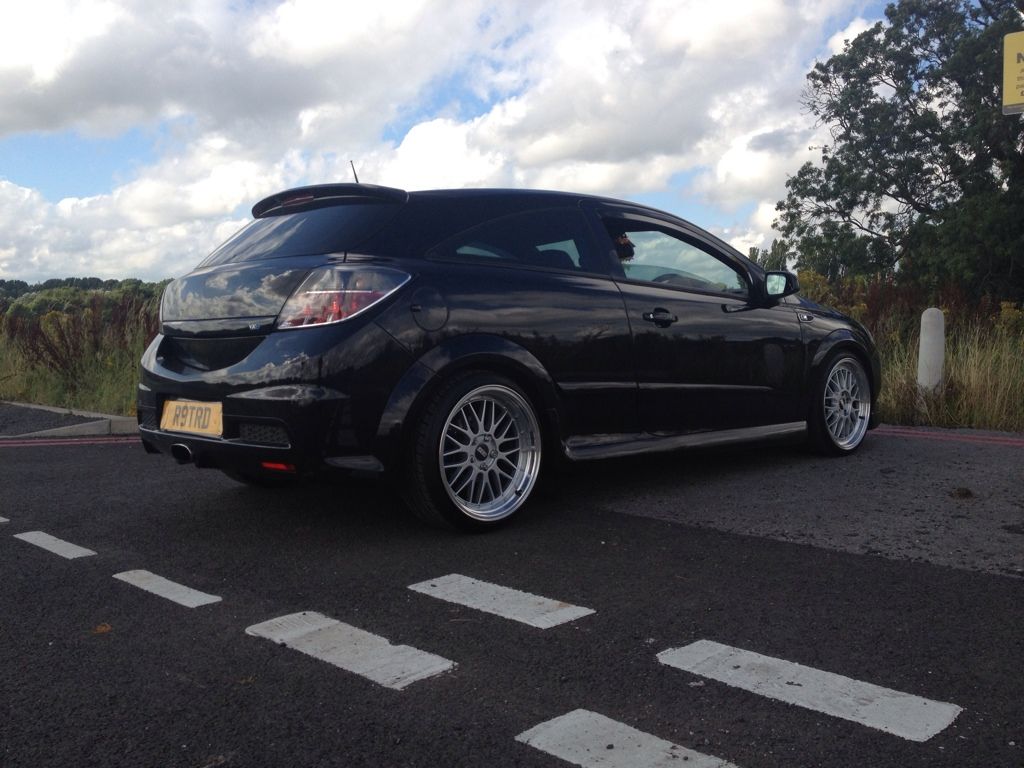 Then the coilovers came the day after trax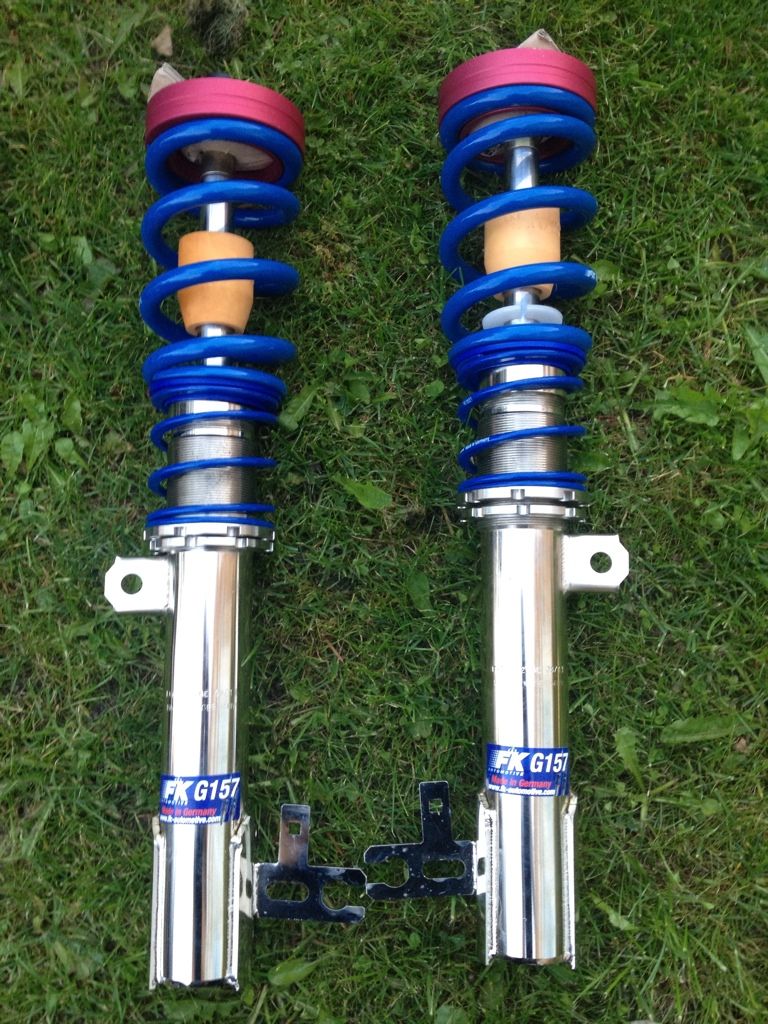 VXD Dial card & SMD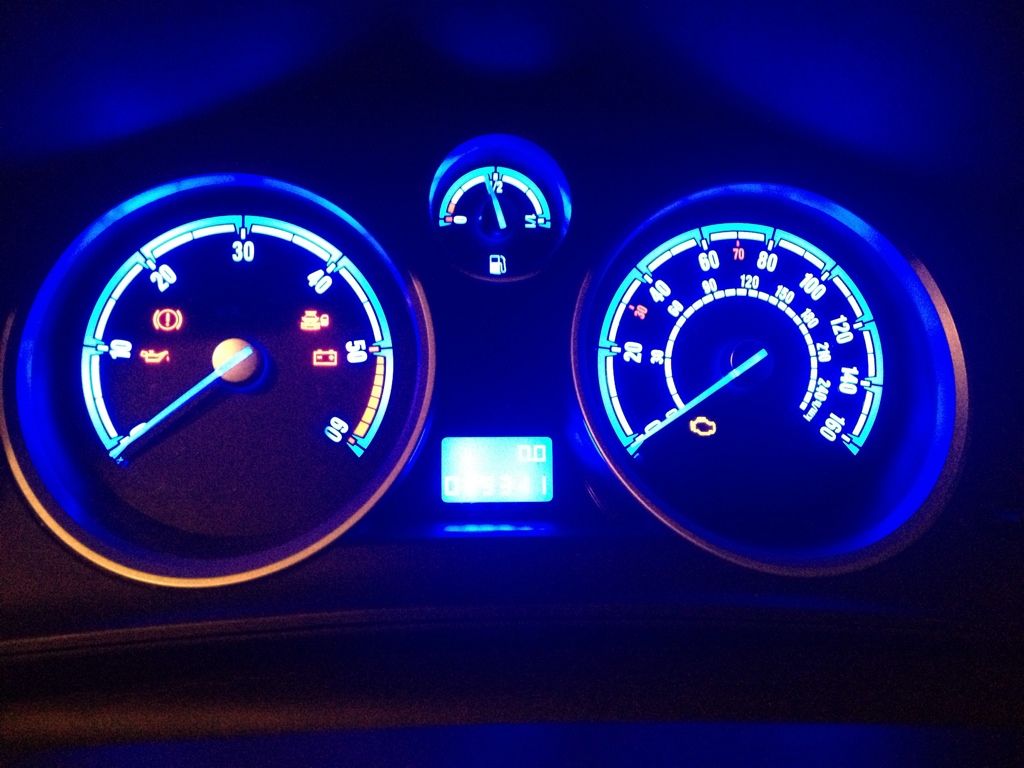 The car now currently looks like this! Yeaah I also have a bit of camber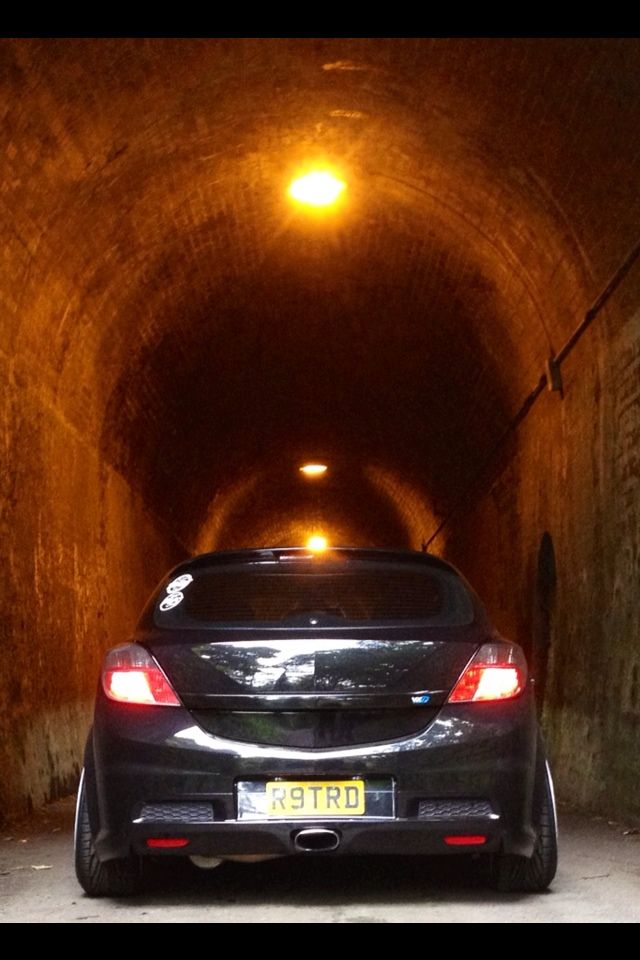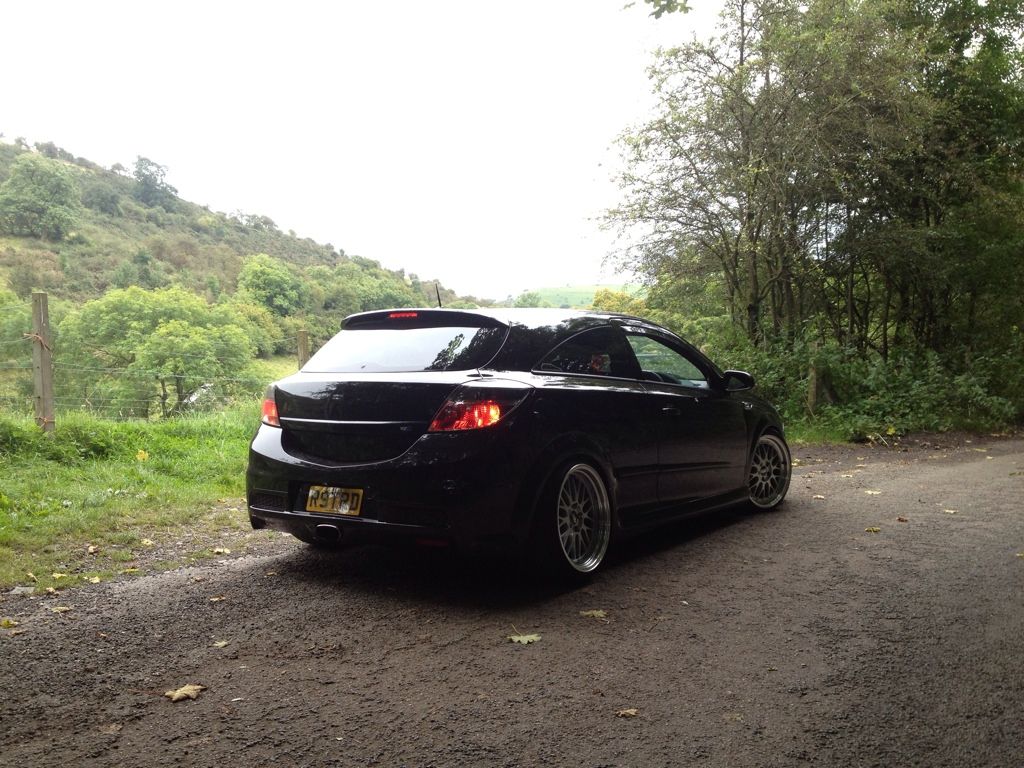 Now here's for the random photo's in no order.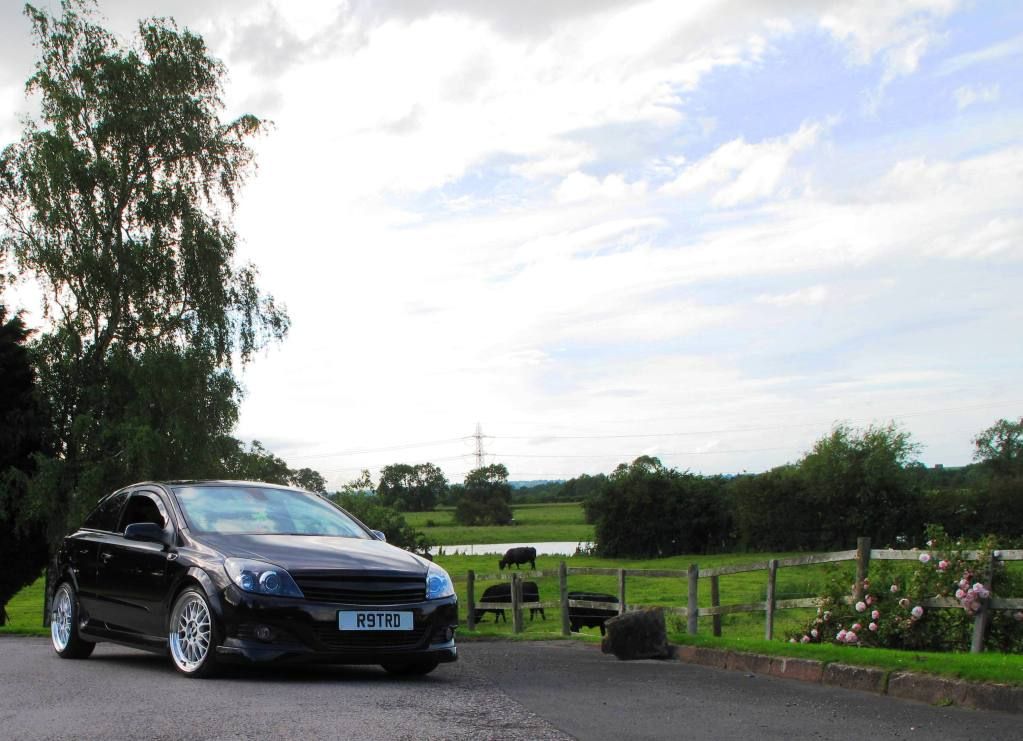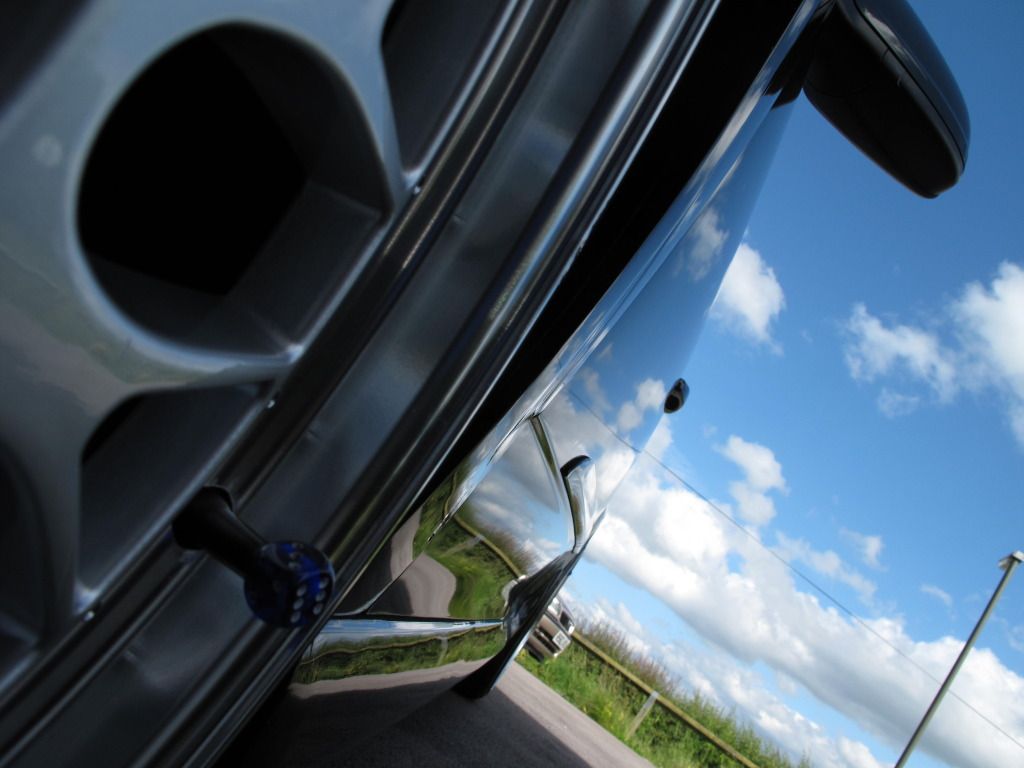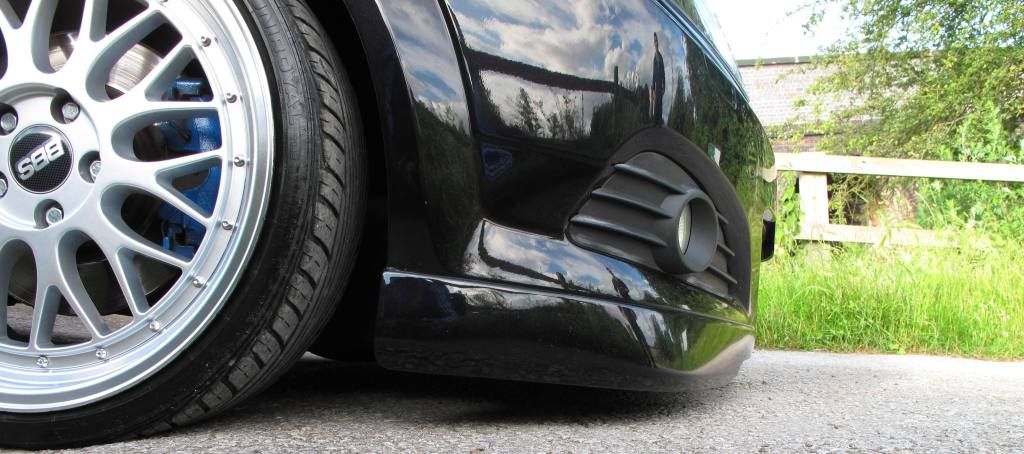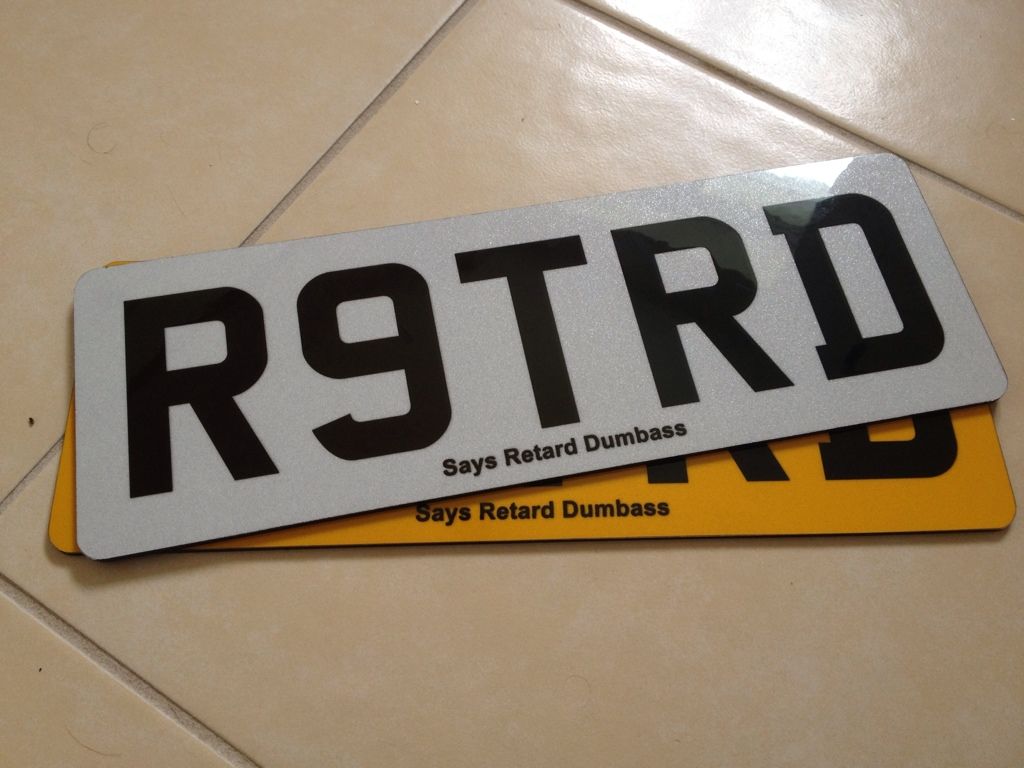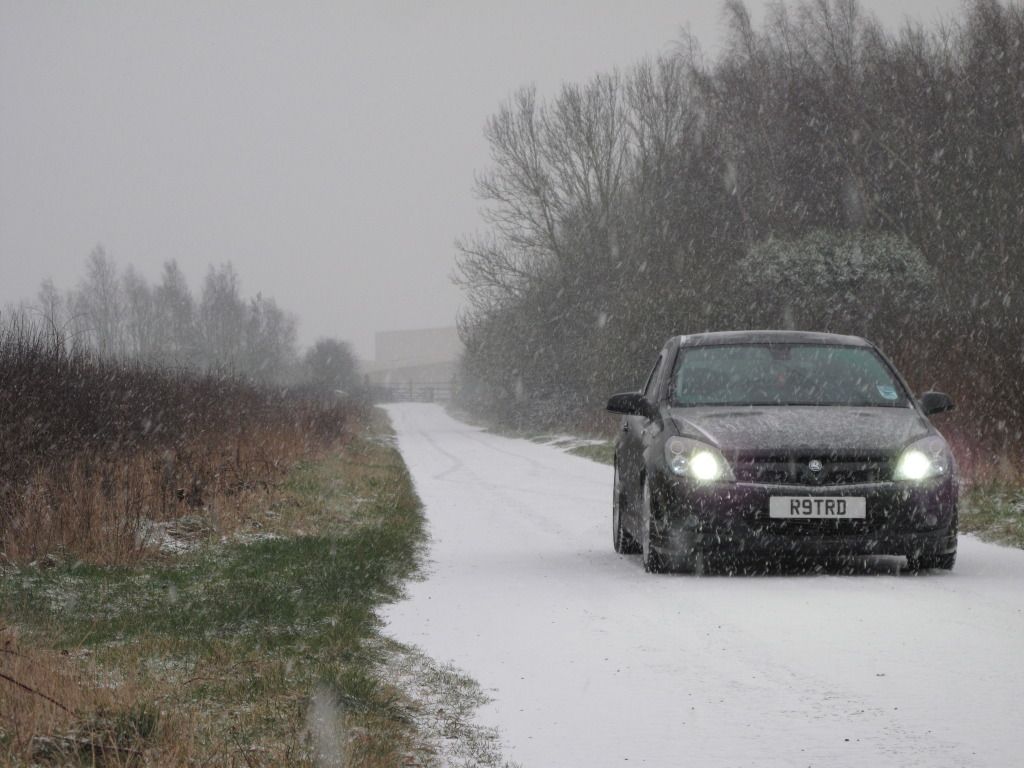 Yeaah I know the photo's aren't the best quality but I guess you get the idea