Discussion Starter
•
#1
•
I will do a better write up later but here are a few pics and vids of The Red Baron @ PVS 2012.
Run 1 Vs a 570 bhp Corsa (well quick):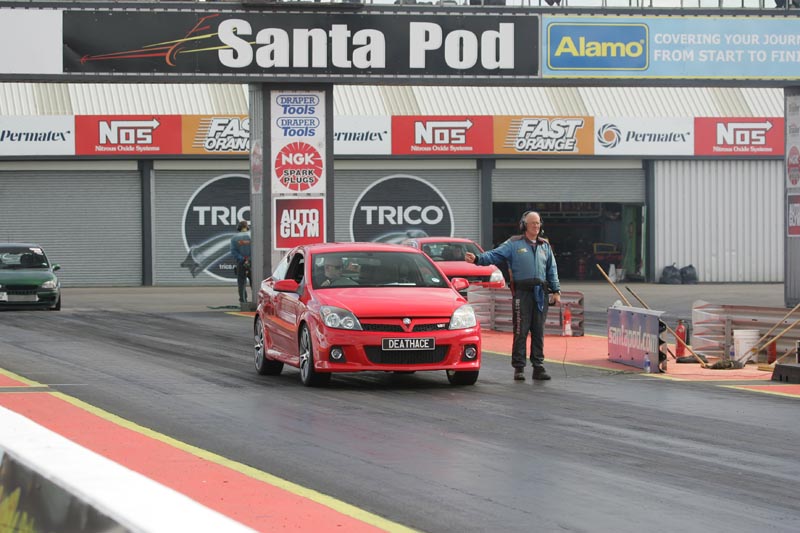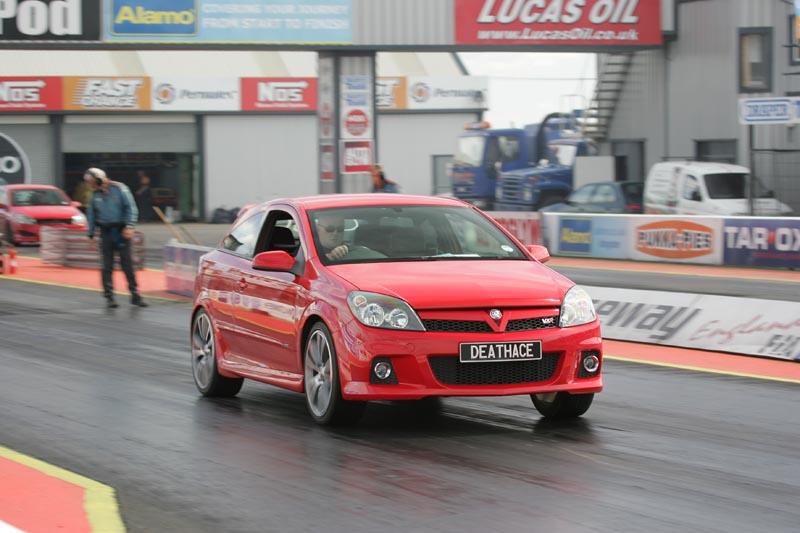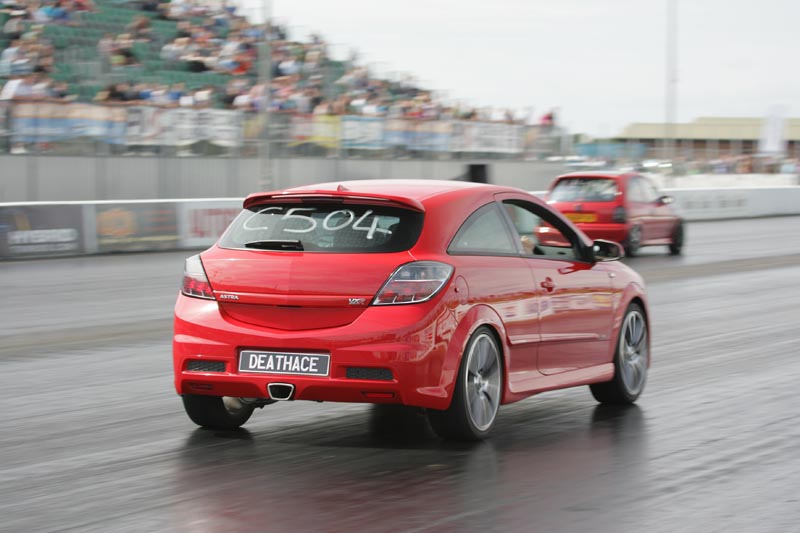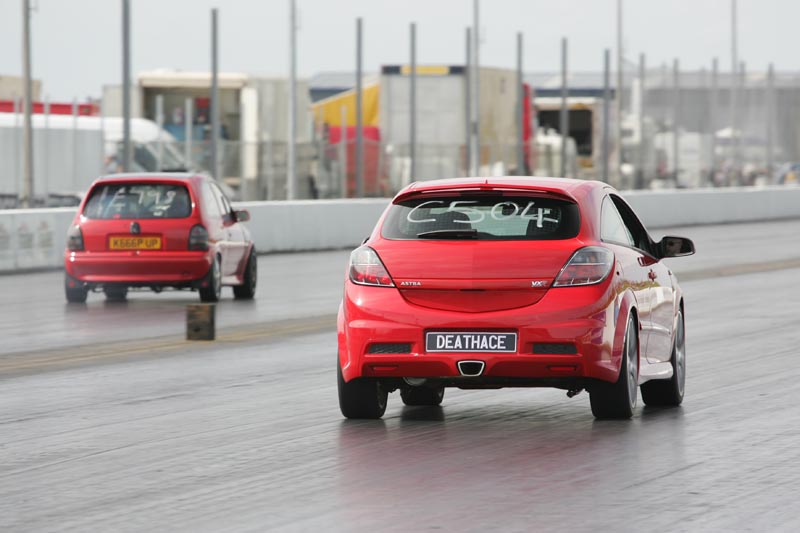 Run 2 Solo due to tyre shed left on the other lane.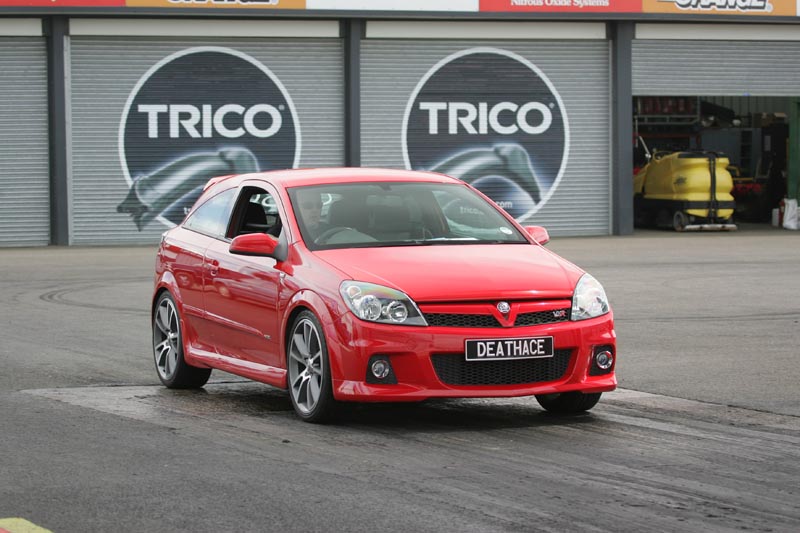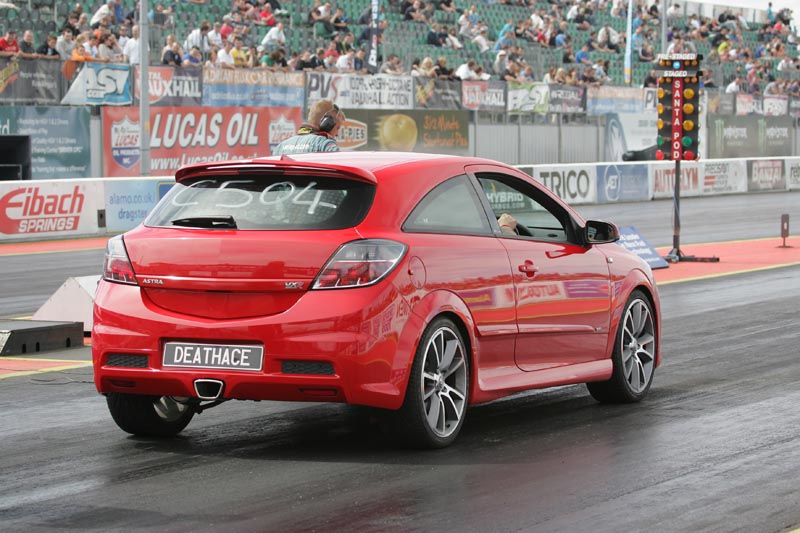 Run 3 Vs 7.2 Litre 650+bhp Monaro Race Car, lol I did beat him off the line.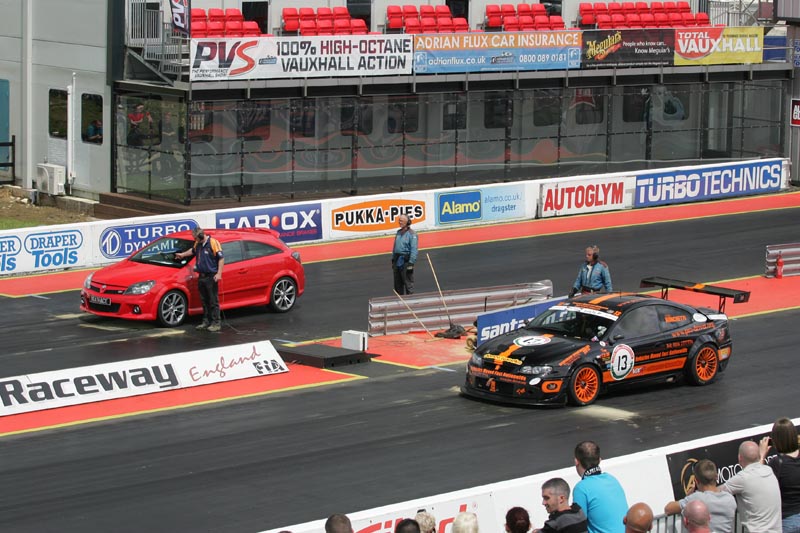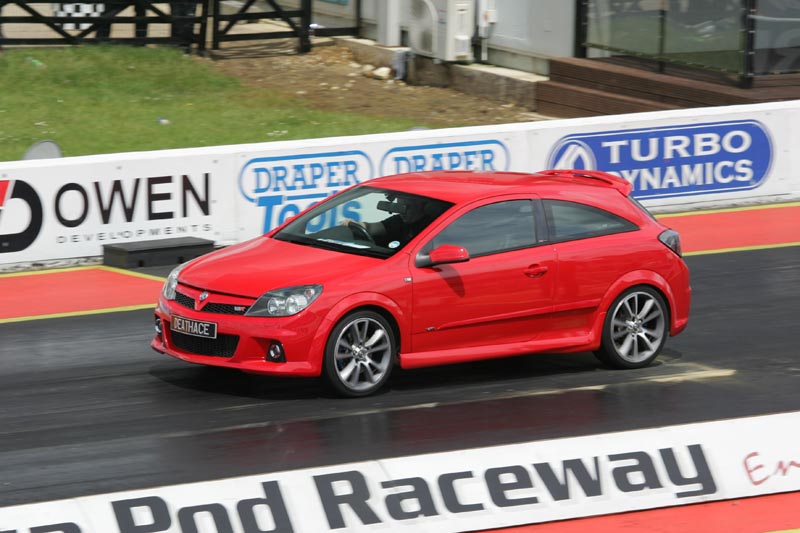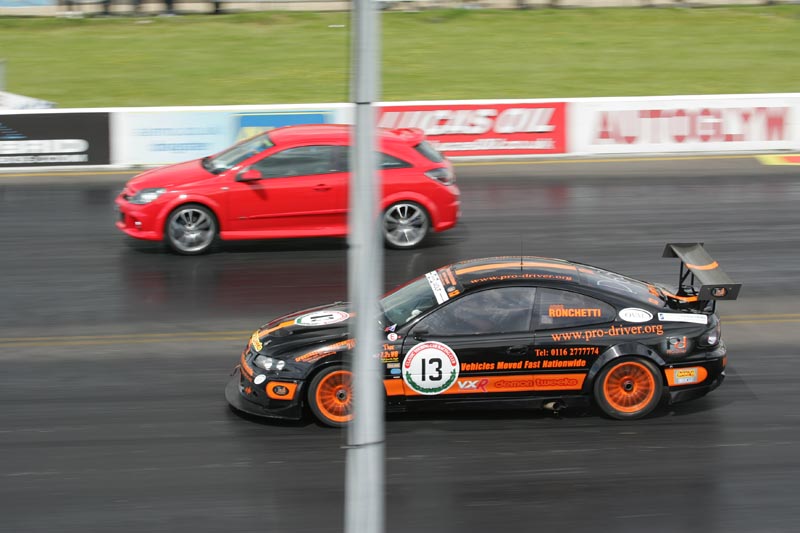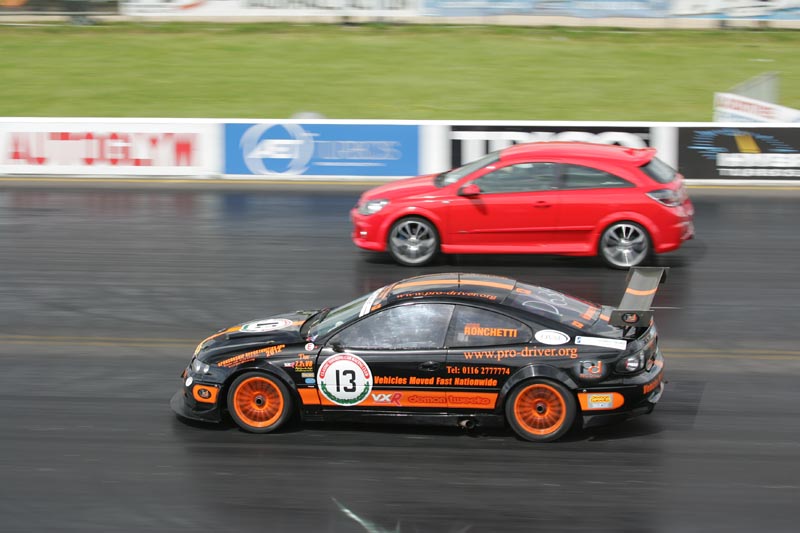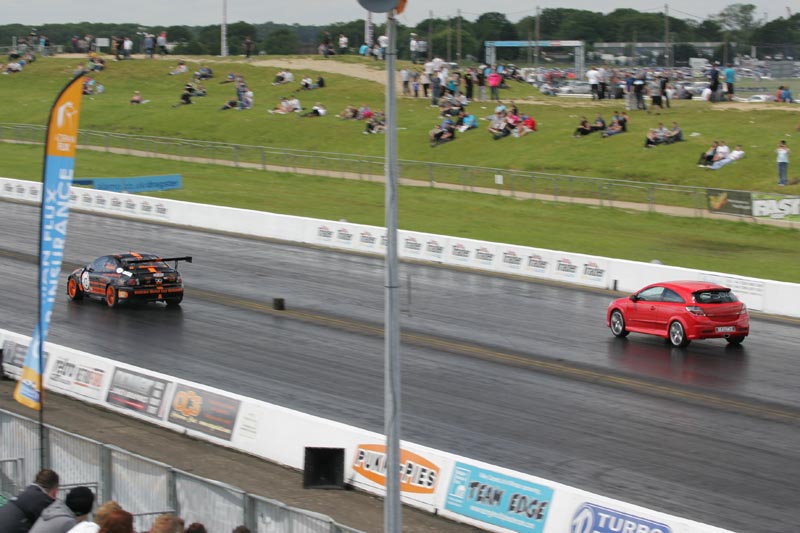 Back end of a run against an astra design vvt, with troubles on my MAF loom (more on that later).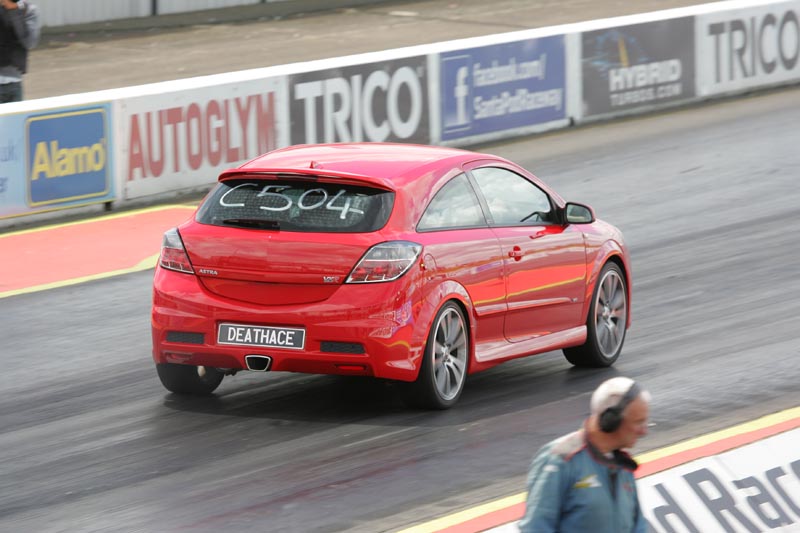 More later
Russ