·
A.O.N - Club Member (Dean)
Discussion Starter
•
#1
•
Car needed washing ready for tomorrows drive down to the hotel. I did want to get some more supernatural on as it really does need a top up, but the weather had other ideas.
Anyway, Wheels cleaned, snowfoamed, washed, dried, and wiped down with Dodo juice red mist tropical. Interior then hoovered (what a difference that made) :lol:
Pics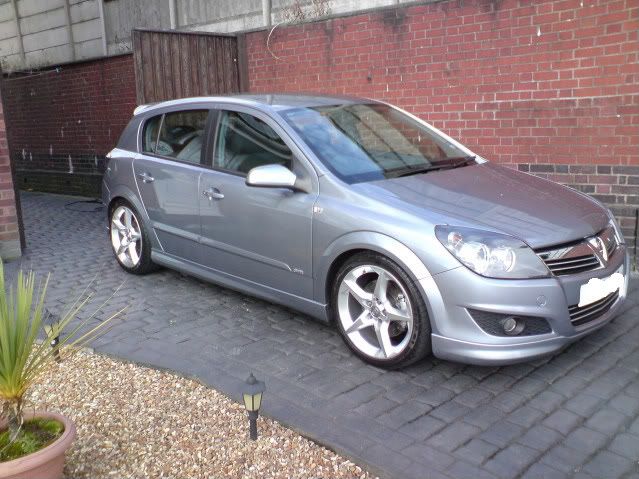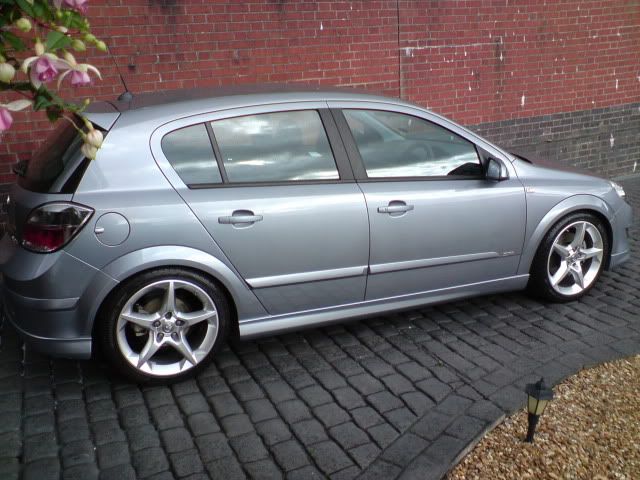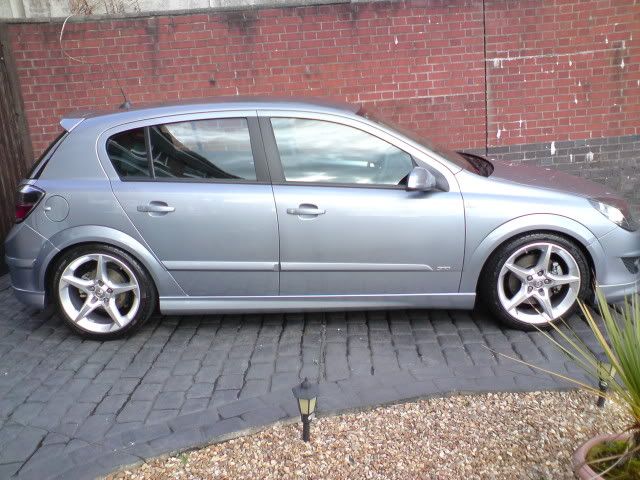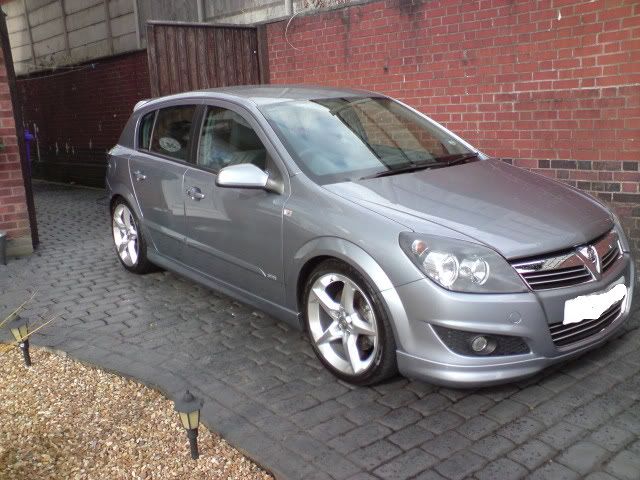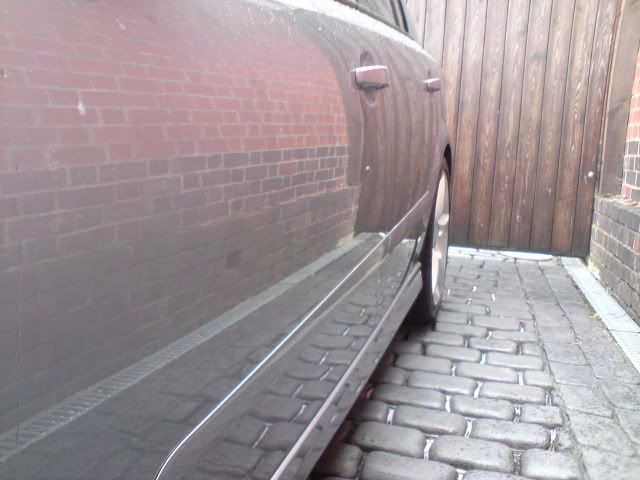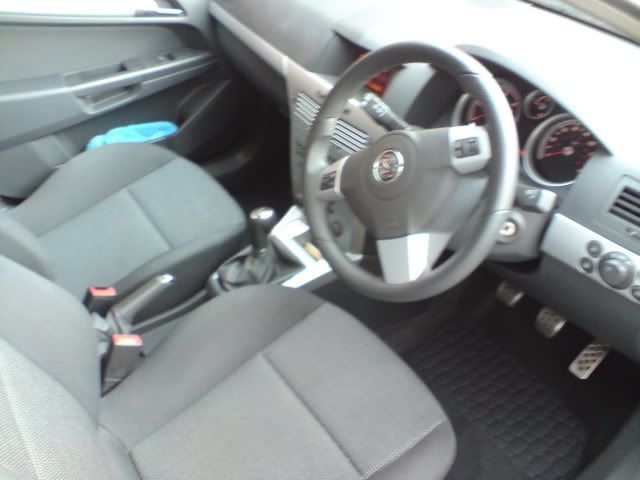 Really happy with how the springs have settled, think it looks just nice.