My Z20LET Rebuild. 400+bhp expected! Update pg3
Easy people.
Ok so quick background if you dont know of me. I have a Mk4 Astra GSi. Owned it for some time now, well over a year and im wanting more power then my 233.0bhp/305.3ft-lb. I decided it was finally time to build the engine id always talked about!
First things first, we need to see the spec list of what it should be at the finish line in around 6-8months time. Im giving my self abit of time doing this as i am soon to goto Nurburg and travel europe so cant afford to splash out on all components yet.
Provisional spec list:
Z20LET
Accralite/Forged Pistons
Arrow Precision conrods
Nortech equal length manifold
Garrett GT30... Not decided which yet
Siemens Deka Injectors
Tial external wastegate
Tial BOV / Turbosmart BOV (Unsure which)
Management (Pending)
So, Wednesday 2nd September was a good day for me all in all, 2hour drive to wales an 2 back obviously. Funniest part of the trip hmmm, getting to the M6 toll plaza and it wanting £3.70 off me, i only had £3.60 in change, but around £400 in £20 notes in my pocket haha. Had to use the "Call Assistance" button
You think, why to wales. Well when you can pickup a Z20LET for £70 you go, originally i was going to pay £60 but i wanted the rocker cover so was extra £10. An here are my winnings.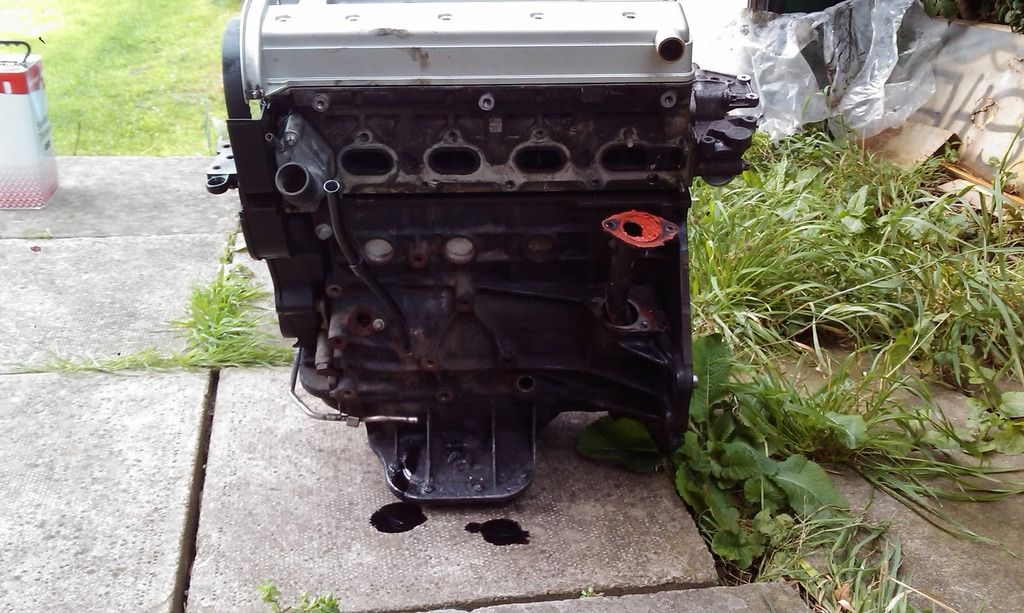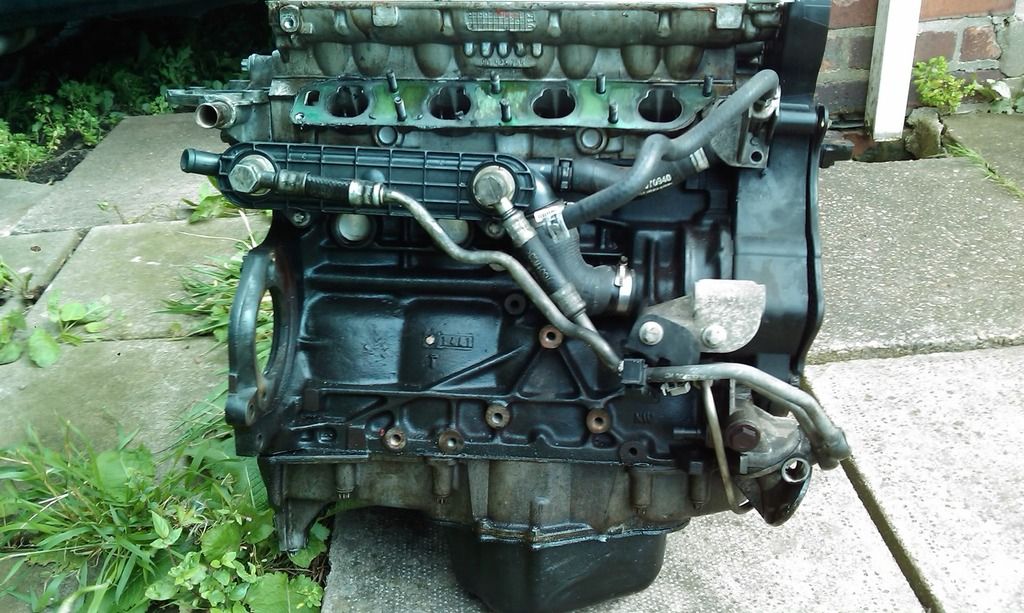 Now you thinking, how the hell could i get what i did for such a cheap price. Reason being are a few hah, first is what you see is what i got! However keep reading i think we may discover something (I say we, i already knew....)
Right, anyways the images above when its not in my boot i took on Thursday 3rd September when i lifted it out (They arnt as heavy as youd expect). Stripping it down began to discover how bad, or good it was.
All parts from the head: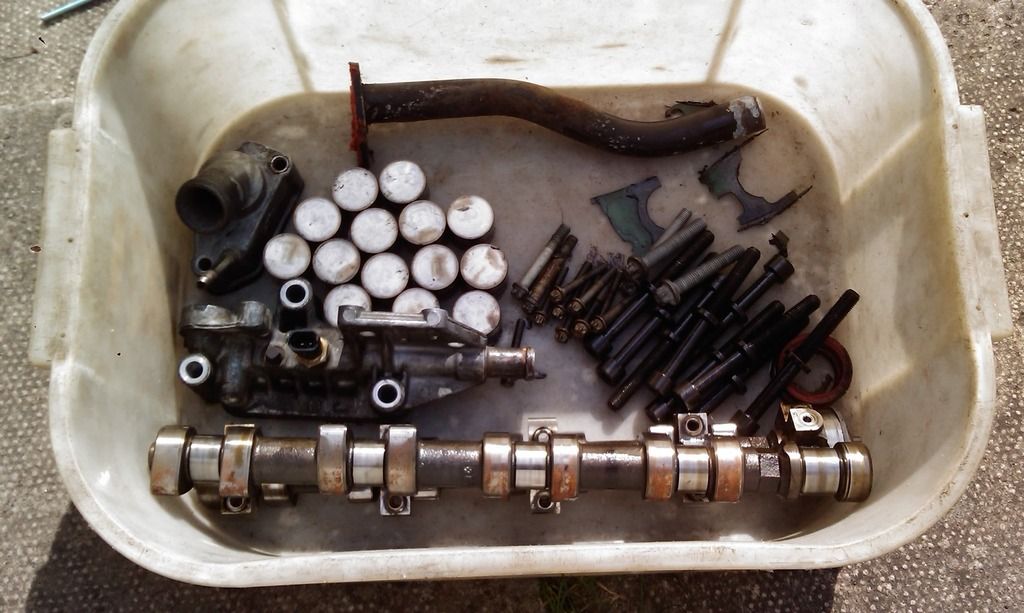 Down to the block, an things get interesting.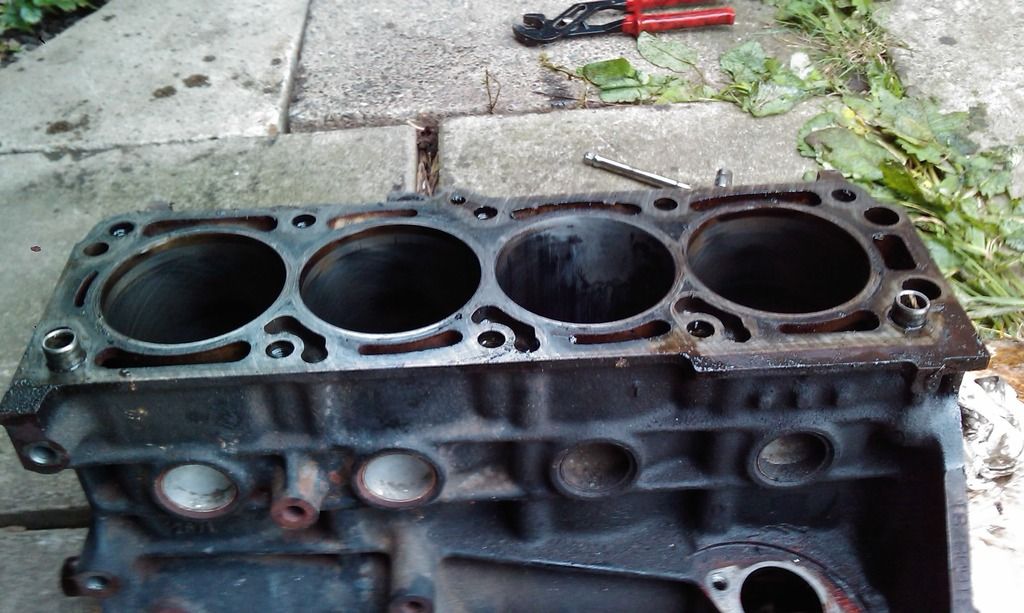 Hey, did anyone fancy a game of spot-the-difference?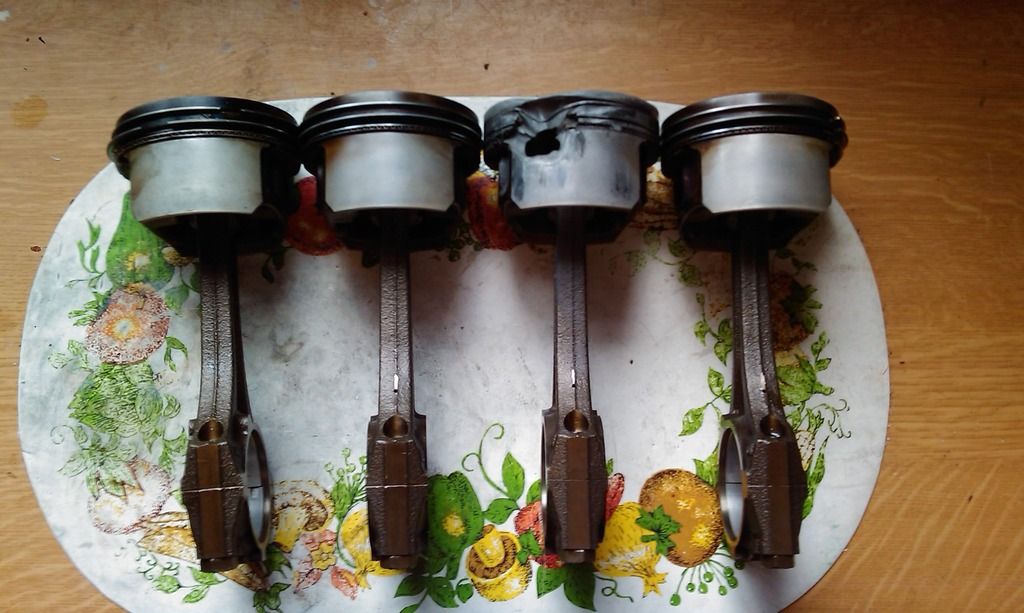 So, yea.... Melted number 3 as per usual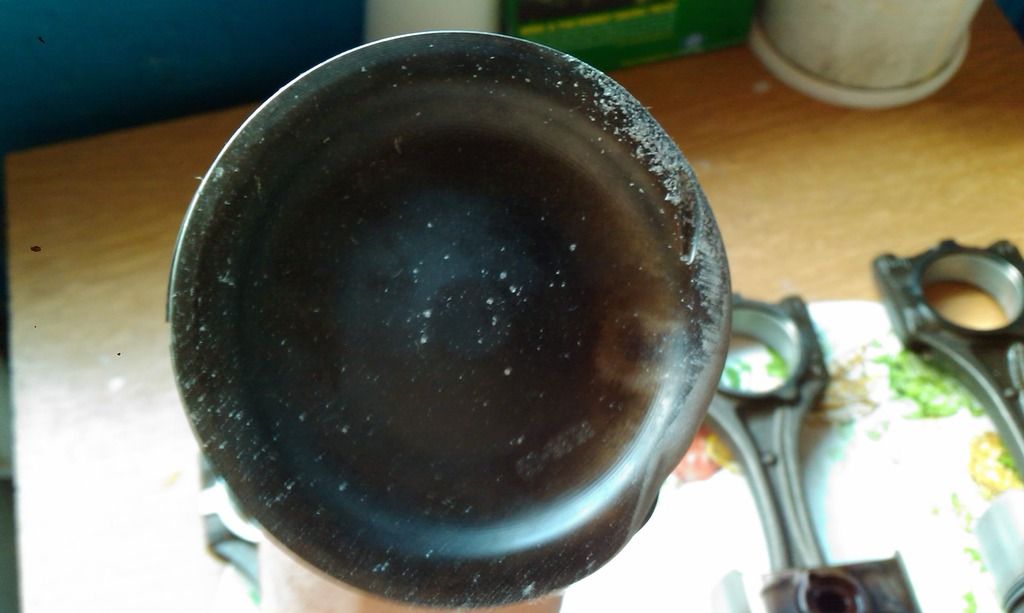 An work was finished on Thursday.
Friday 4th September.
Block came out my unit again and... more progress was made.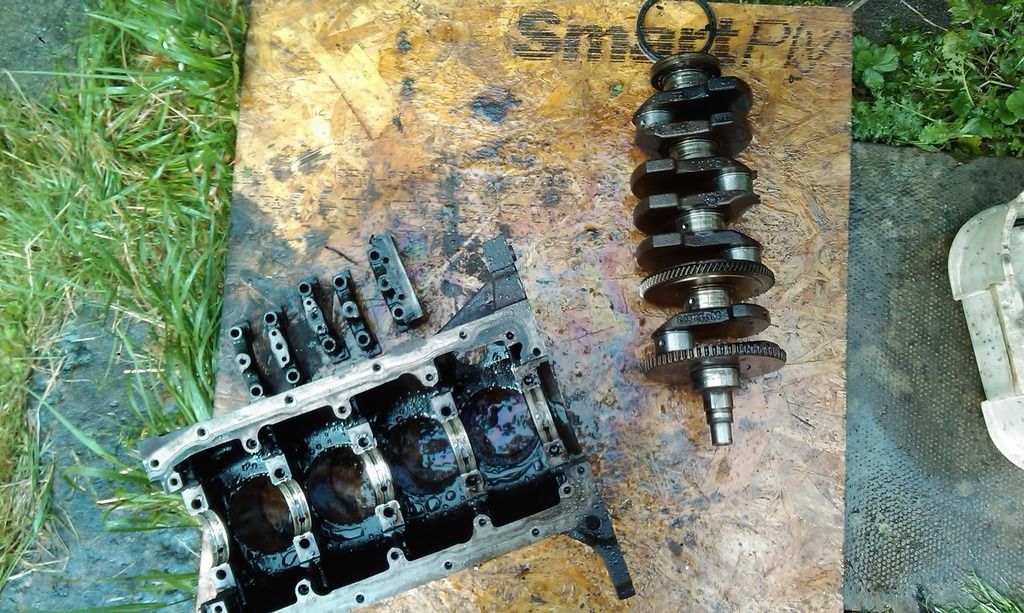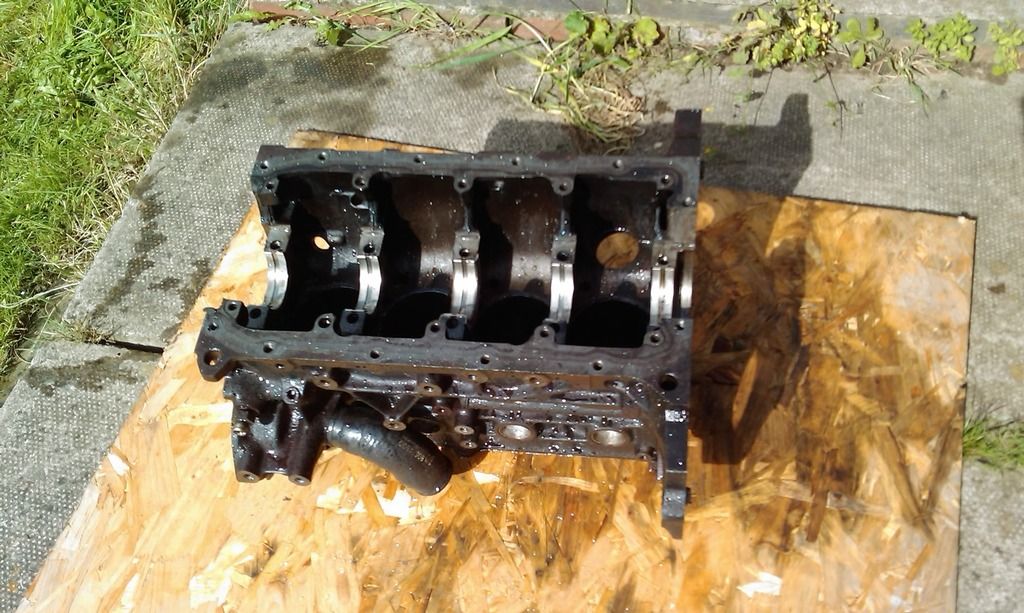 At the point of getting the crank out, and cleaning the block it was time for a break... So i went to a local shop i know who can do wonders with engines and left the block there to have it hone'd an hopefully get the buildup of piston removed. If the honing fails, its 1 of 2 options in my mind, bore out and have a hybrid Z21LET haha, or bore out and get all cyclinders steel lined.
After i got back i decided to start about cleaning the components.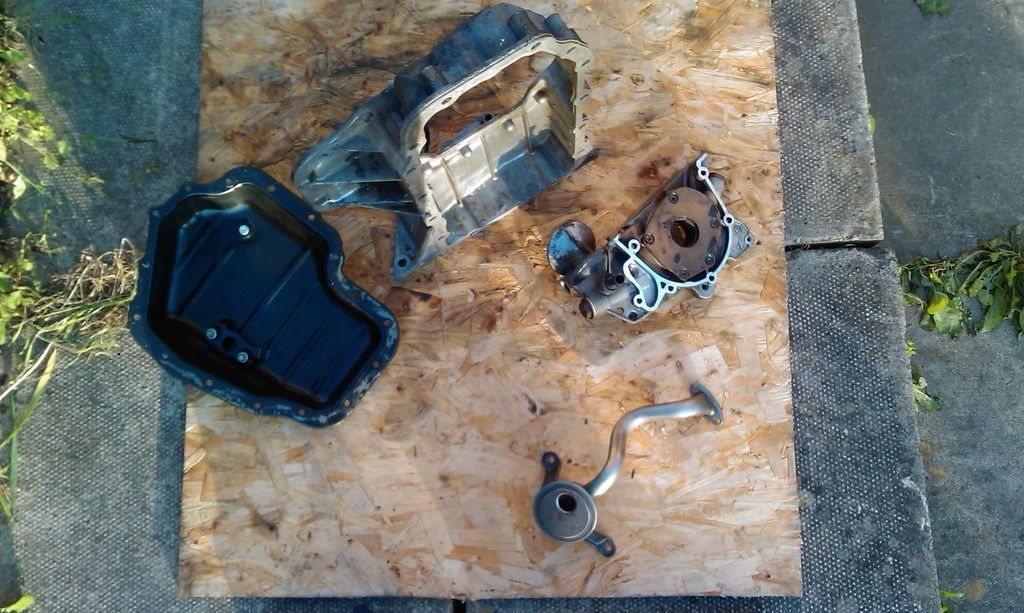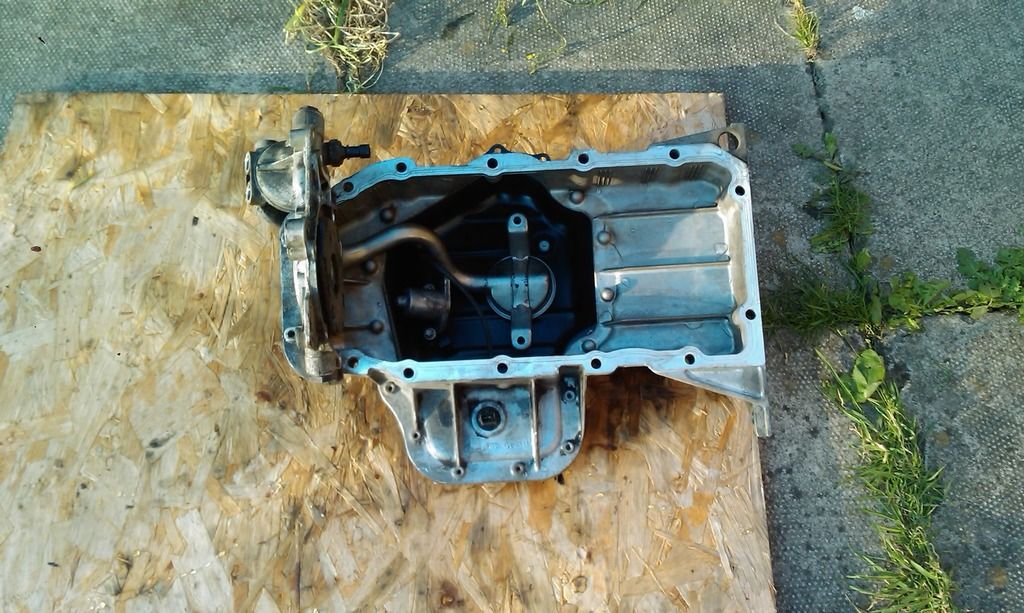 For all my cleaning on everything you see above and further on in this log i use Cellulose Thinners. Works wonders and as you can see from the pics.
Next update expected Monday 7th/Tuesday 8th.