Discussion Starter
·
#1
·
Hi all,
So i needed a temp car for 6 months or so while my 9000 Aero undergoes full body and chassis restoration.
Ive been keeping an eye on FB market place for a while for any bargains that might pop up. Friday night a 2008 Astra 1.8 SRi caught my eye and had a crazy low price of £1200.
Went to look at it on Saturday, plugged in my Tech II and did a full scan. Issues were 2nd gear hard to change. Blowing exhaust. And the car was so dirty on the inside it nearly made me puke !.
Made the guy an offer of 1k, and he accepted.
Spent the entire weekend cleaning it. Took all the seats out. Cleaned all fabrics and carpets with our carpet cleaner. Did the drivers seat 4 times !.
Then a really good wash and paint decontamination. Wheels off, clean the arches out, and chassis wash too.
2nd Gear issue was the gearchange needed adjustment, and the exhaust was a joint coming apart. So all free fixes !.
Next weekend im going to do a full service and brake fluid / clutch fluid change and then it will be on the road.
Hoping it will cope with my 800 miles per week. Should do as it seems to be in really good shape. Its all factory standard and has fully documented service history from day one.
So here it is, my £1k bargain.
Seats before wash.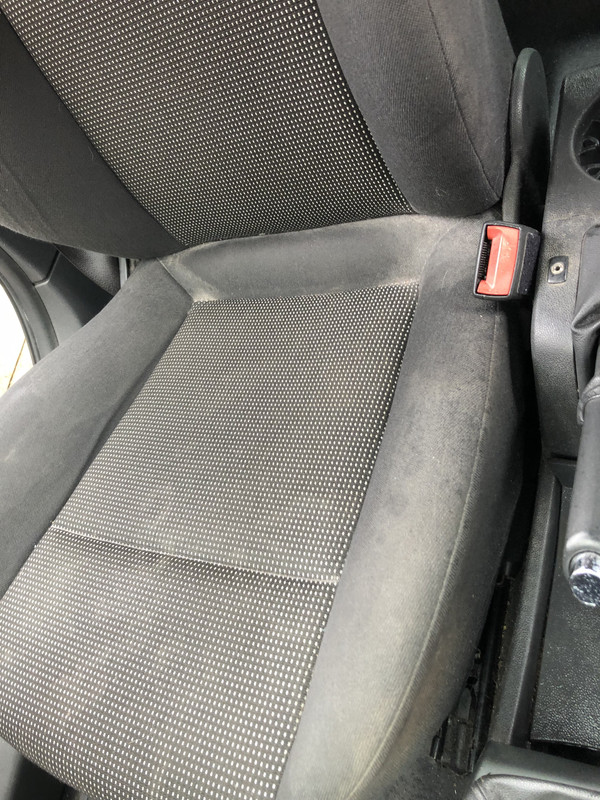 Seats after wash.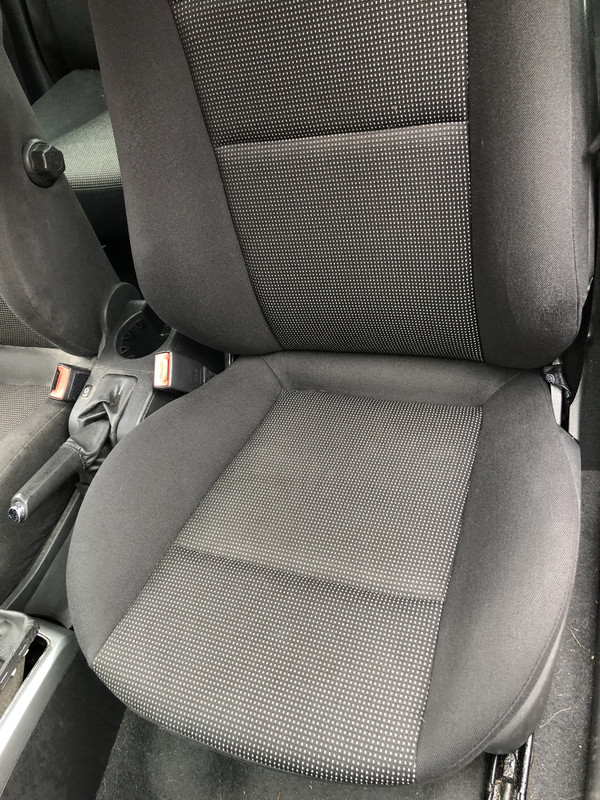 Engine.
Connected up to GlobalTIS and done all software updates to engine, abs, traction control computers etc. So now its bang up to date.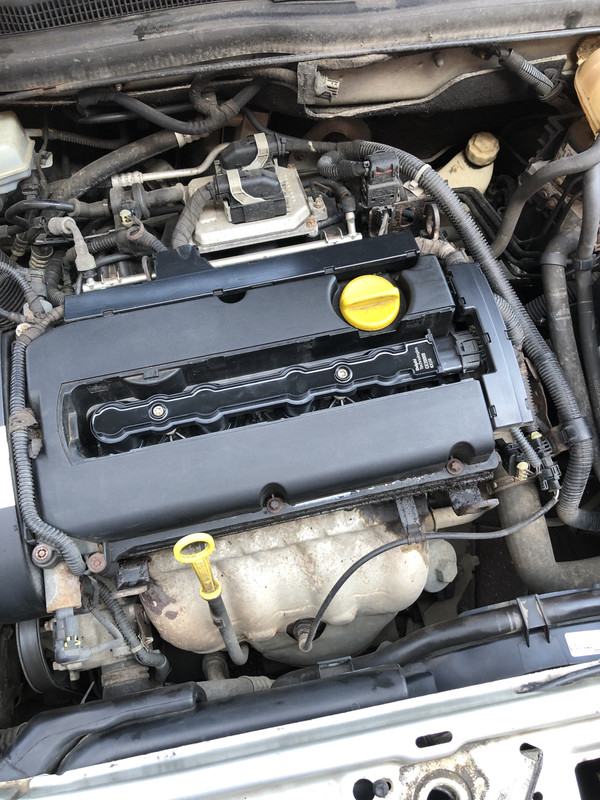 Headlights sanded down with Wet/Dry. Then mopped for about 15mins each.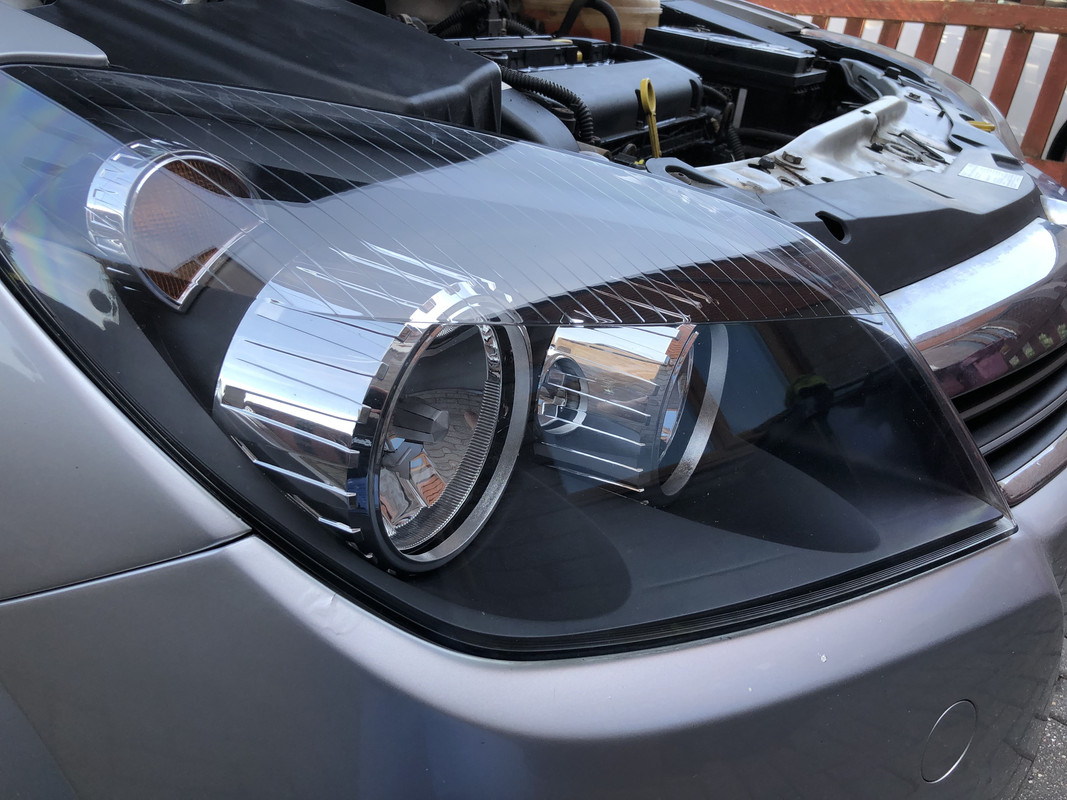 Post wash and detail.