Discussion Starter
•
#1
•
Well for those who dont know my dads been building a mk4 astra van over the last year, that he finaly finnished it and bought it home last night, my dad is a complete perfectionist and everything is to such a high qualitiy that it looks like it came out of vauxhall like it, also a clever ******* and theres not alot he cant do! for anyone that reads total vauxhall, hes the one that "helps" garath with the vxr conversions, anyways it will be at trax sunday so come and have a look! ill let the pictures do the talking!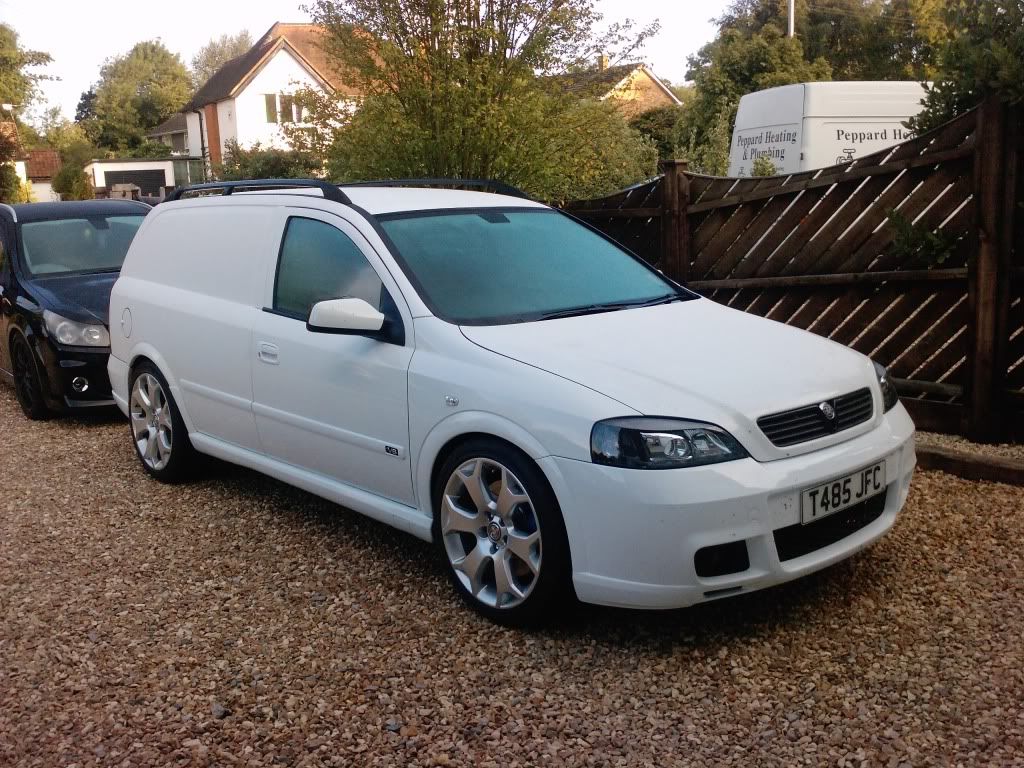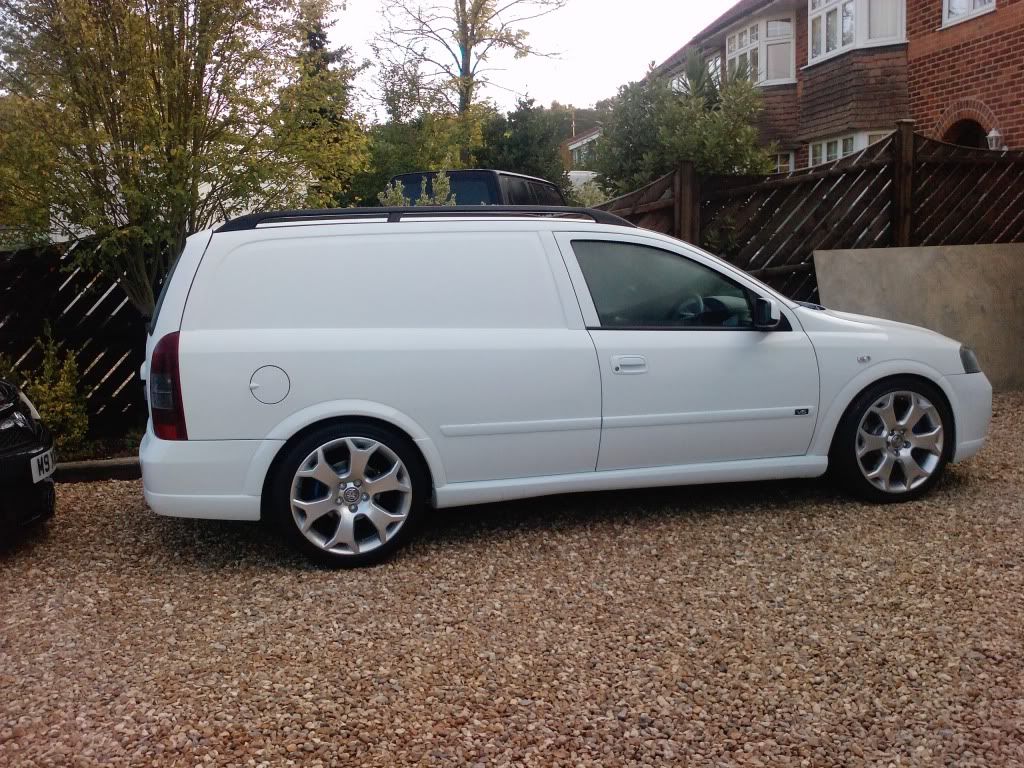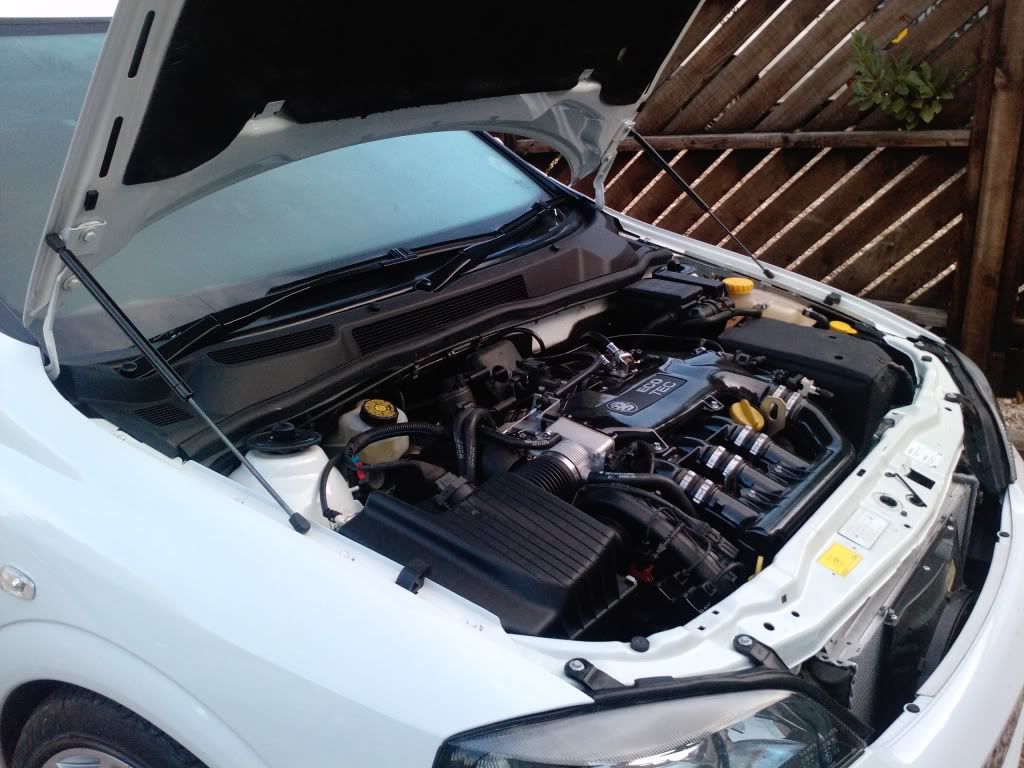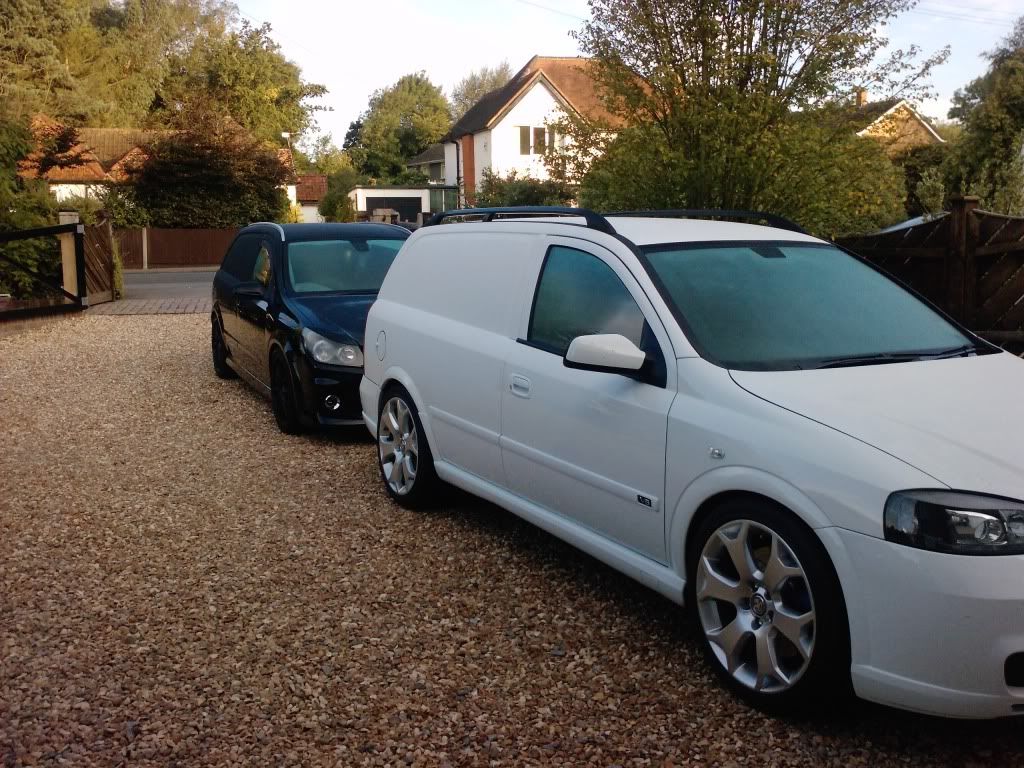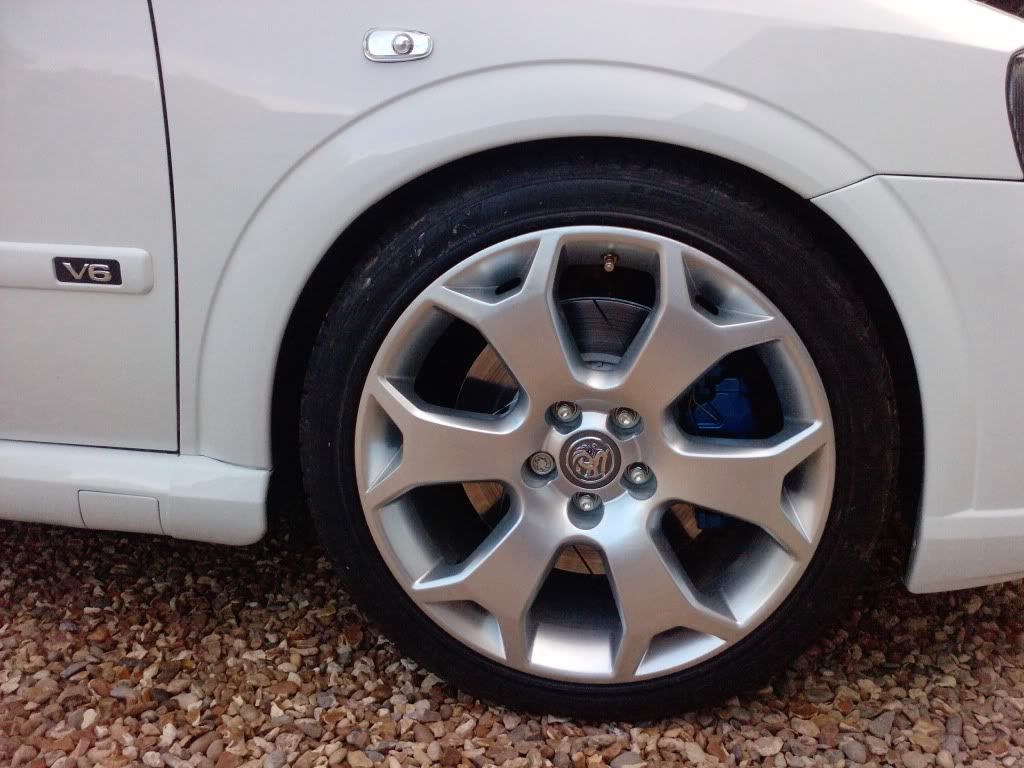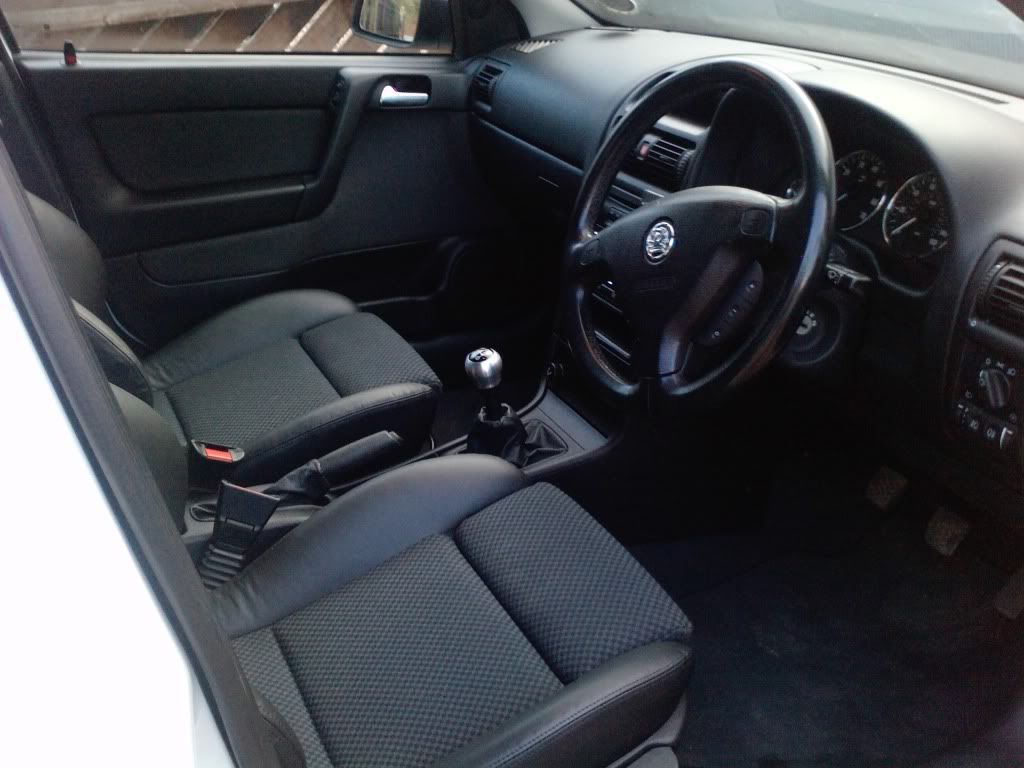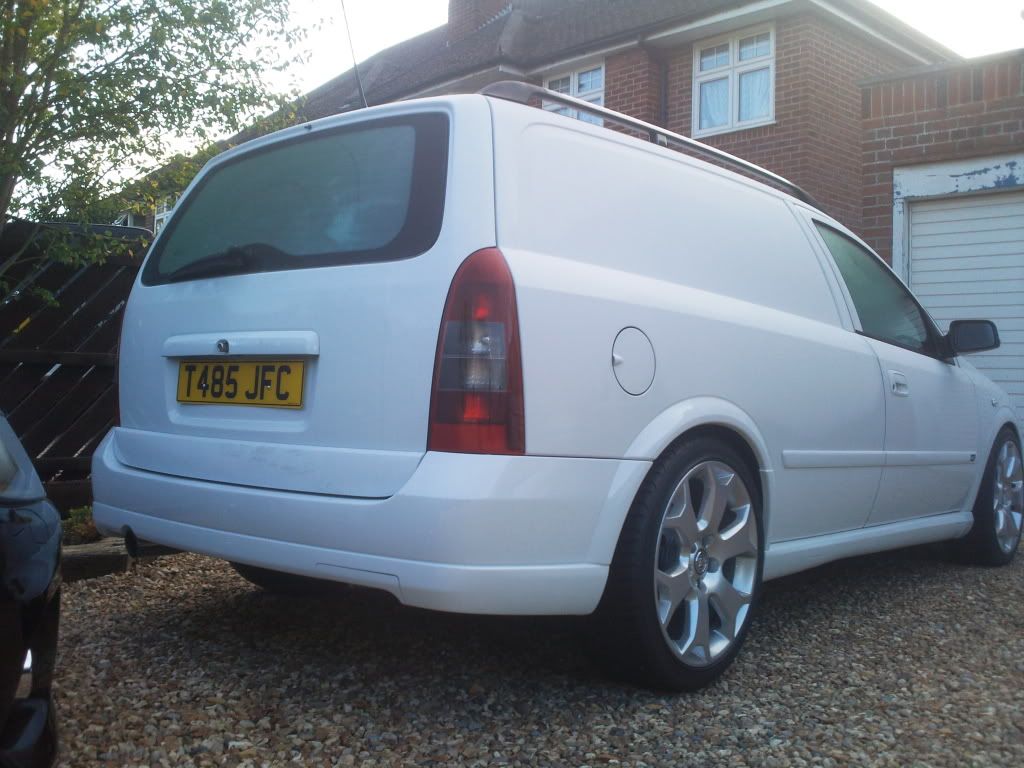 and a last one with both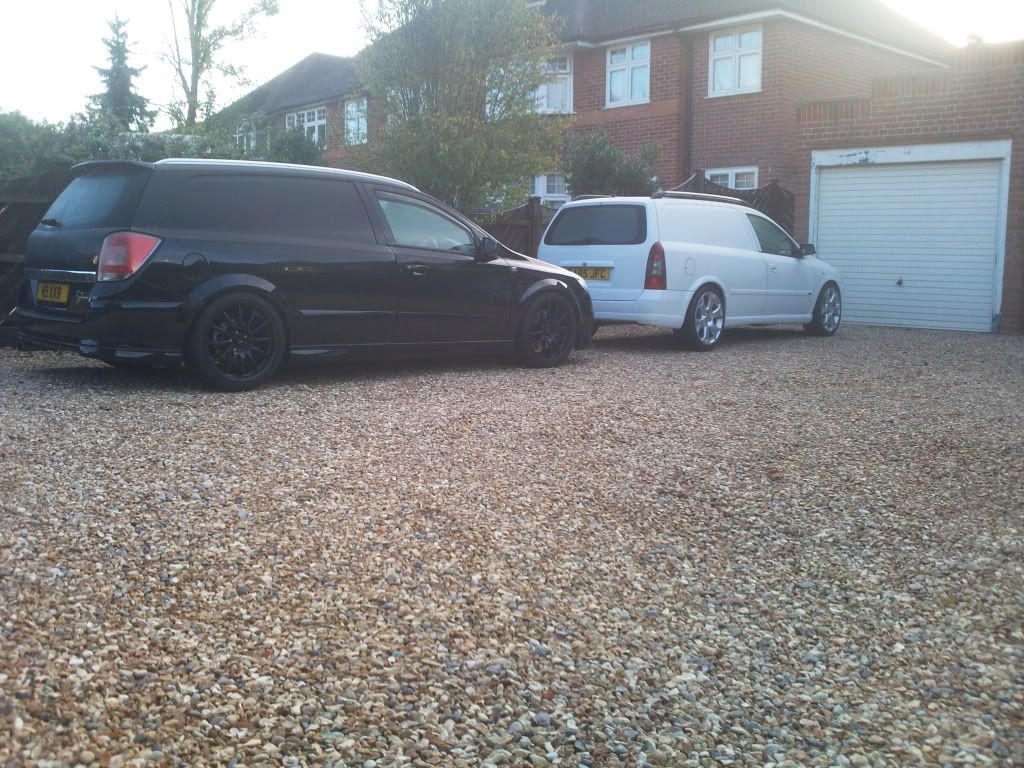 all the pictures were taken at 7am so are not great!
hope you like!