Discussion Starter
·
#1
·
This is how my car looked when I joined here
So I browsed the forum for ideas
Then within a week or 2 I had the following done;
-Debadged
-Siggy Jets
-De-restricted Air Box
-K&N Panel Filter
-VXR Intake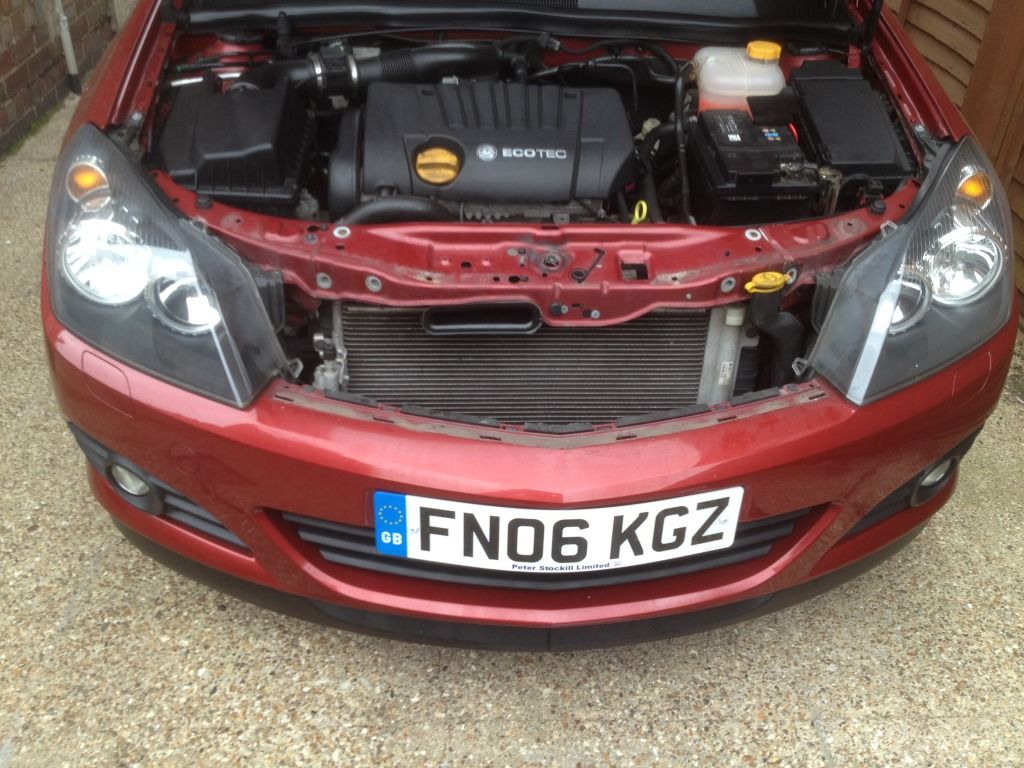 This was just the cheap mods I started with.
I had my first meet with a couple of the Lincoln lot and ended up coming home with more idea's
Next mod that came up cheap was an Exhaust which I bought from Issac
Whilst I waited to fit this I got talked into getting the XP Kit, CC boot strip and v grill.
I then had another meet in Brid with the Yorkshire lot
They had a nice little look at my alloys with the inners also painted
Car was lowered and whilst that was done I got some drilled and grooved discs and pads fitted all round aswell
Got told to get my windows tinted, so I did
I then had these made up by Mandy @ Graph-fix
I was still missing the side skirts which I couldn't find apart from buying new, so I had to bite the bullet and buy them new.
Then I did a nice bit of detailing on the car for the Hull Motor Show, and the final product looked like this.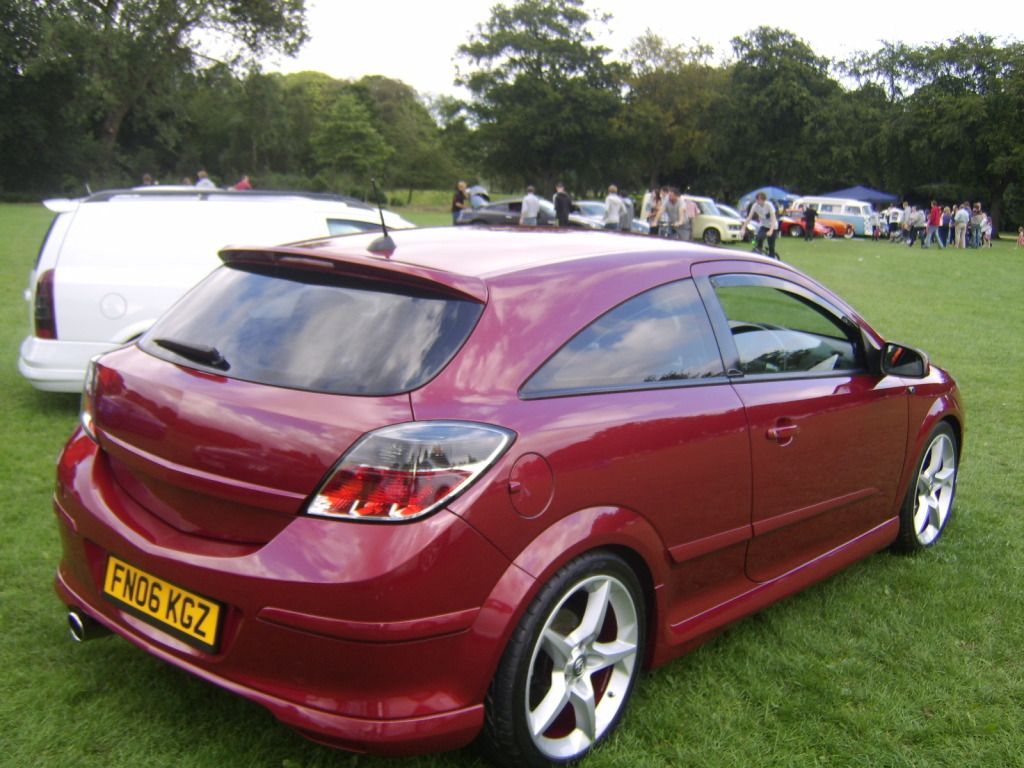 Nearly forgot the eyebrows, which I'm not keen on but my lights where a bit of a mess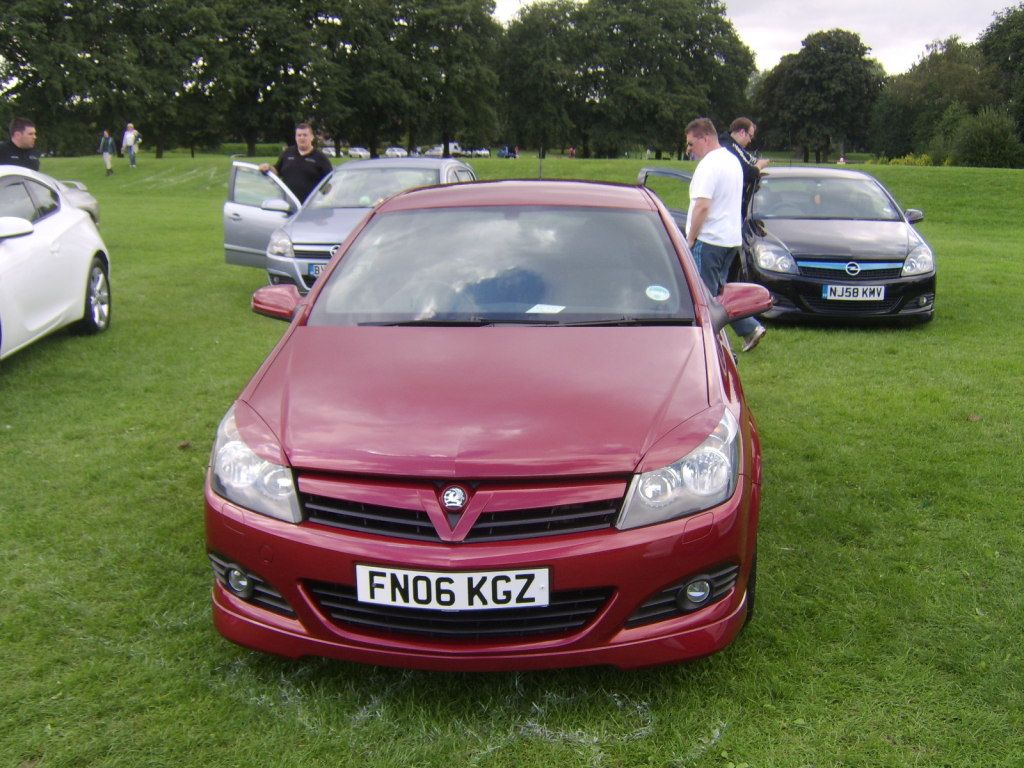 I was bored at work so I made this thread.
Thanks for looking