Discussion Starter
·
#1
·
Those of you who know me will know that I have a 2006 1.8 5dr SRi.
Well, it developed an irritating little dash board blush, in the form of a TC light. Diagnoses led us to a fault with the ABS pump sensor...a fault which could only be rectified by replacing the whole pump with a healthy £2000 shiney new one :'(
Well, we figured that £2000 was too much to spend on a £3000 car and I began my search for a replacement.
Introducing
Frank
Frank is my new 1.9(150) Ultra-Blue SRi XP and I L
VE him :yippee:
I bought him for just a little less than the cost of an ABS pump plus my car as part exchange.
He joined the family with full XP, pentas, window tints, lowering springs and upgraded brake discs and pads.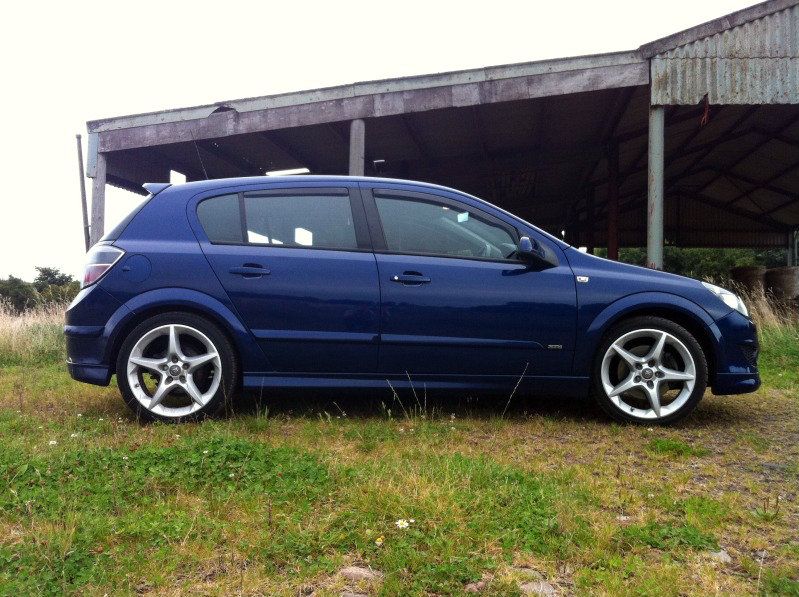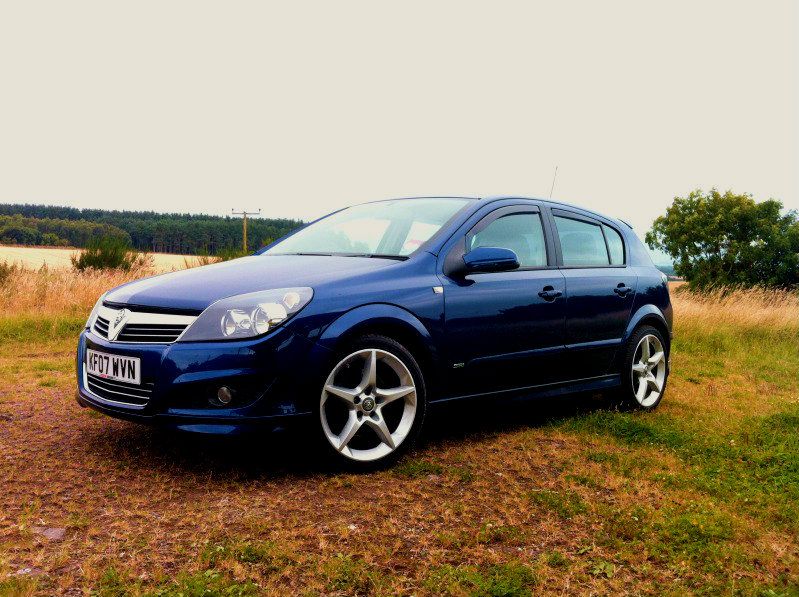 ​
Already got plans for him, including colour coding the V Grill and boot strip, get the wheels painted, and a few other things.