Discussion Starter
•
#1
•
As the title says I walk up to condensation in one of my rear lights, it was early morning so thought nothing of it.
I was working in Elland, Huddersfield and when I got there the condensation had not cleared
Return trip to Sheffield and it has still not shifted so I've been in to Vauxhall who said that they deem 20 minutes as an acceptable time for this to clear. My natural response was fair enough but I've been to Huddersfield and back today! She was like oh right well I will book it in for us to have a look at and providing there is not damage we will change it under warranty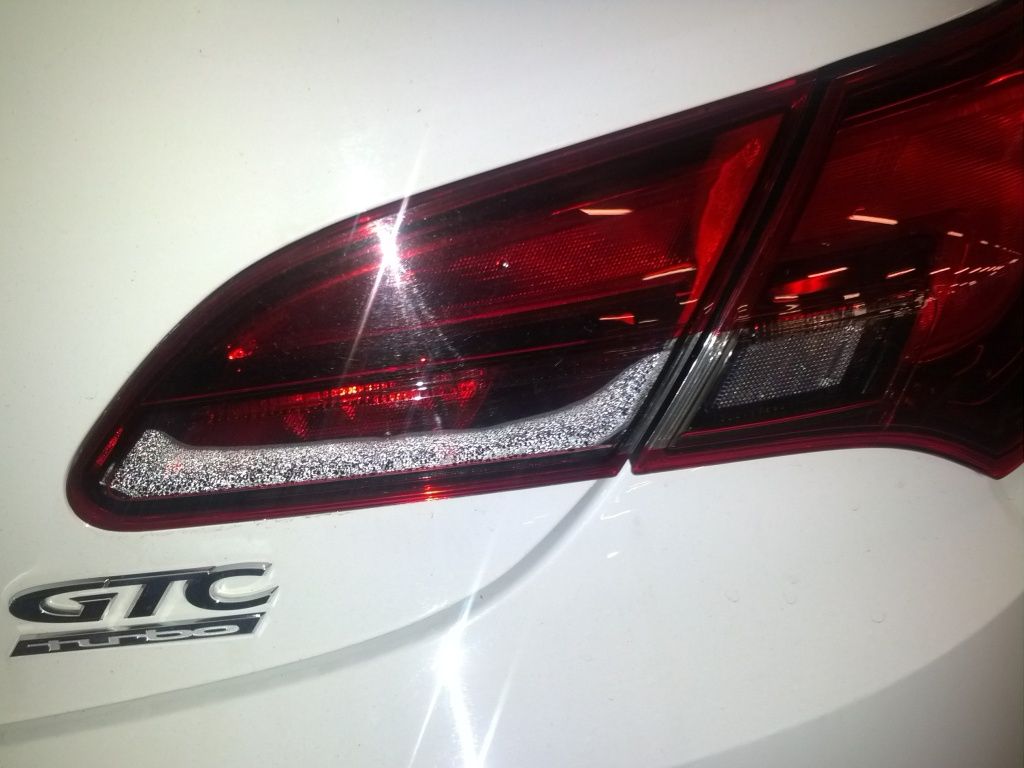 Wondered if any other had any similar problems?
TBH its the first problem I have had in 10 months so I can't really complain but its just one of those little annoyances