Well i have no idea how safe my job is at present so im seeing if anyones intrested in my pride & joy
Its a 08 1.9 CDTI 150 XP in glacier white which has covered 13500 miles, Its had its first service and a oil change every 5000 miles.
*Optional extras
-CDC40
-AFL
-Full leather
-Keyless entry
The car was taken to 888 for its makeover to which it recived
-888 18' Alloy wheels (no kurbing or pitting) & Toyo T1R Proxes (lots of tread)
-888 Suspension (springs & shocks)
-888/Alcon 4 pot brakes
-888/EDS remap
I also had fitted at my local dealership
-VXR leather recaros
-VXR steering wheel
-Simota air filter (original airbox included)
-Blue Thurlby hoses
Its also had a SMD conversion by VXRcourt (daz) in Blue & red with a lit '888' logo.
Im sure people know i look after my cars, its regularly detailed and in perfect condition - there is one small stonechip on the bonnet but this will be sorted.
As mentioned in a previous post, the gearbox was faulty but is now fixed. This was due to rollerbearings on 3rd being faulty from new.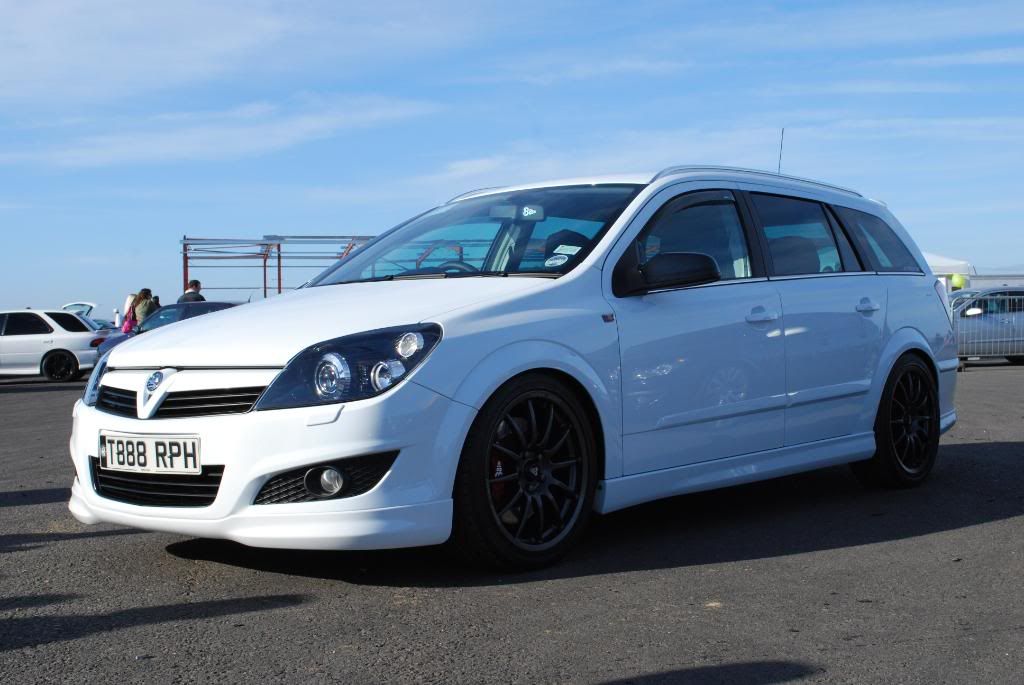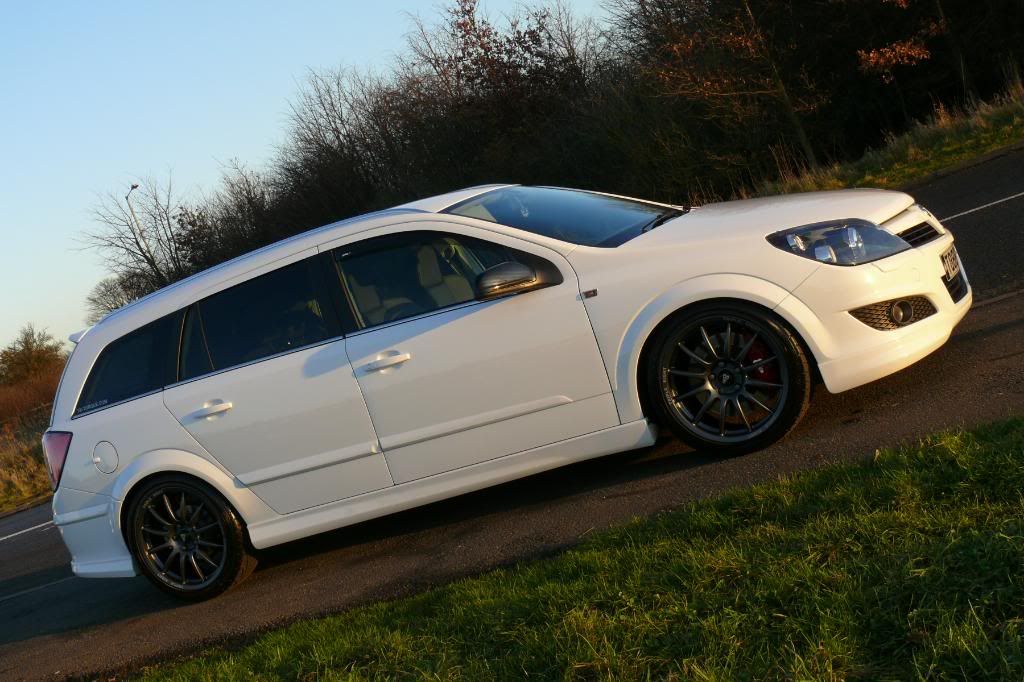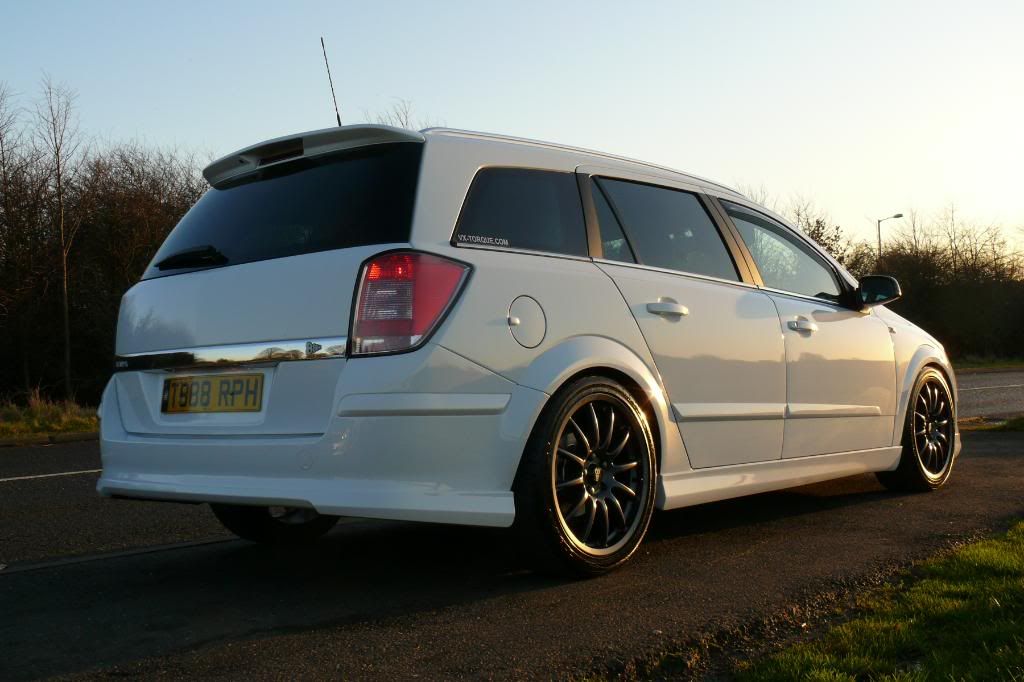 more pics here...
http://www.astraownersnetwork.co.uk/showthread.php?t=50700
The car is on finance and will be paid off upon sale
As i said this is my pride & joy and im just seeing if the intrests there and ive prob missed bits off
I am looking for £13,000 ONO and the plate will NOT be included
Any questions please feel free to ask.
Rob