Discussion Starter
•
#1
•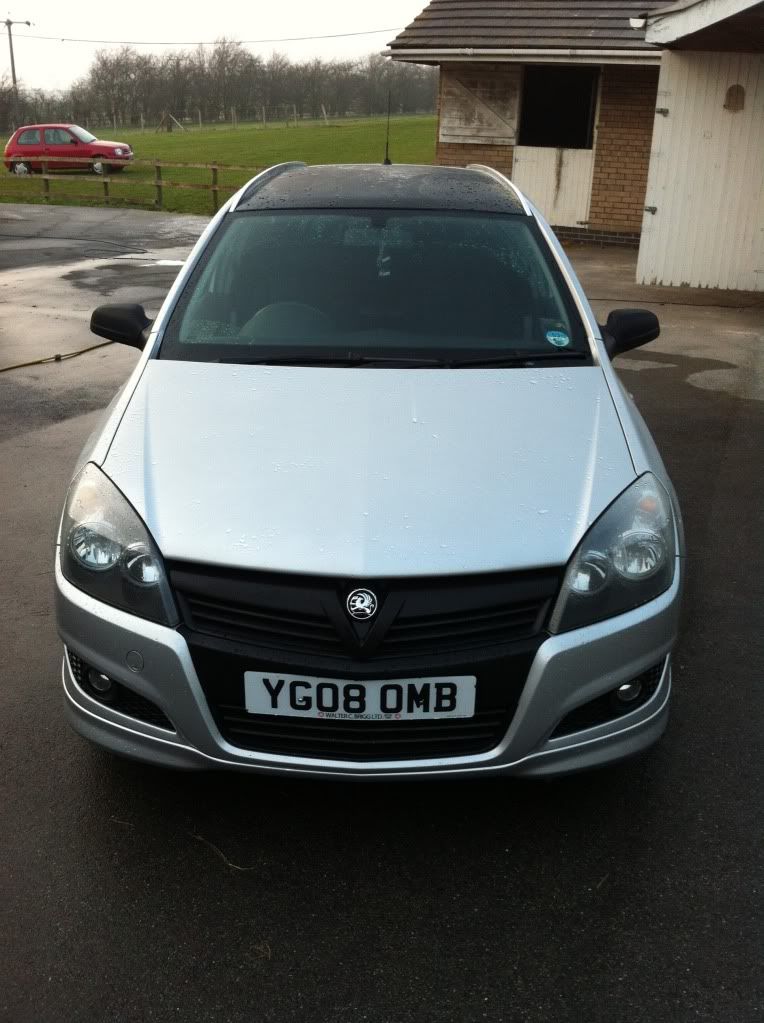 my front end as it is. now full of stone chips so needs something doing with it. im gunna get it resprayed unsure wether to put the wrapp back on the middle of the bumper and if i do wether to go matte like it is now or to go gloss black to match the roof.
in the near future im getting my rear bootstrip mirror covers and v grill carbon dipped.
really unsure wether to go with the wrap again or wether to leave it off.
maybe go with something like this..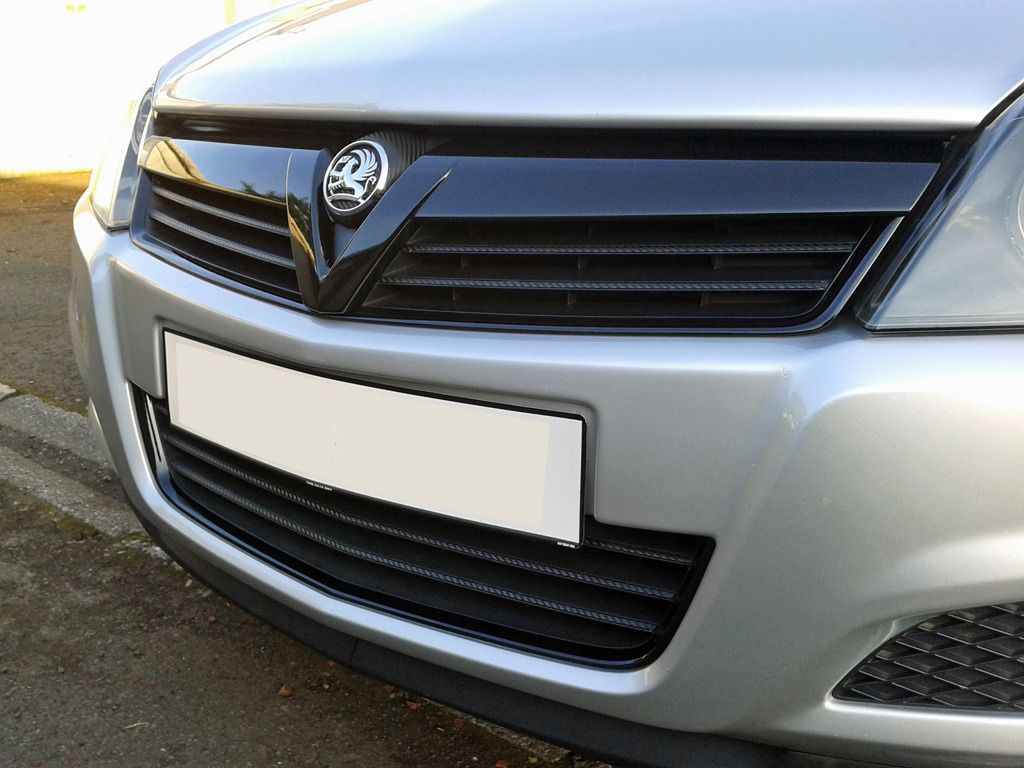 but where its sprayed gloss black carbon dipped instead and where this has carbon wrap just have that grey to match rest of grill?
opinions?