Discussion Starter
·
#1
·
hey ppl, so i had a leaky turbo pipe, and when i removed it, there was loads of oil in it, now i dont know if this is normal or not the oil leaked out from the turbo pipe that comes from the inter-cooler to the egr valve (i think).
plus the oil poured out of my intercooler, and it just kept running out of my egr valve, so could someone take a look at the pictures and give me their thoughts, (sorry pics are poor)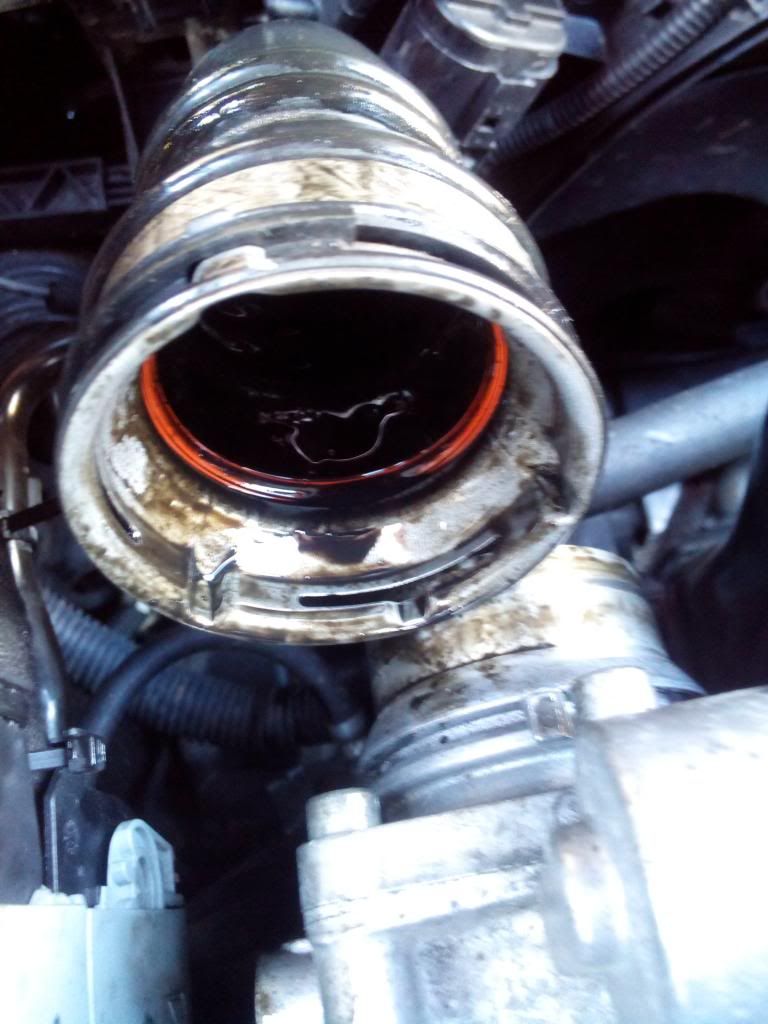 turbo pipe going down to intercooler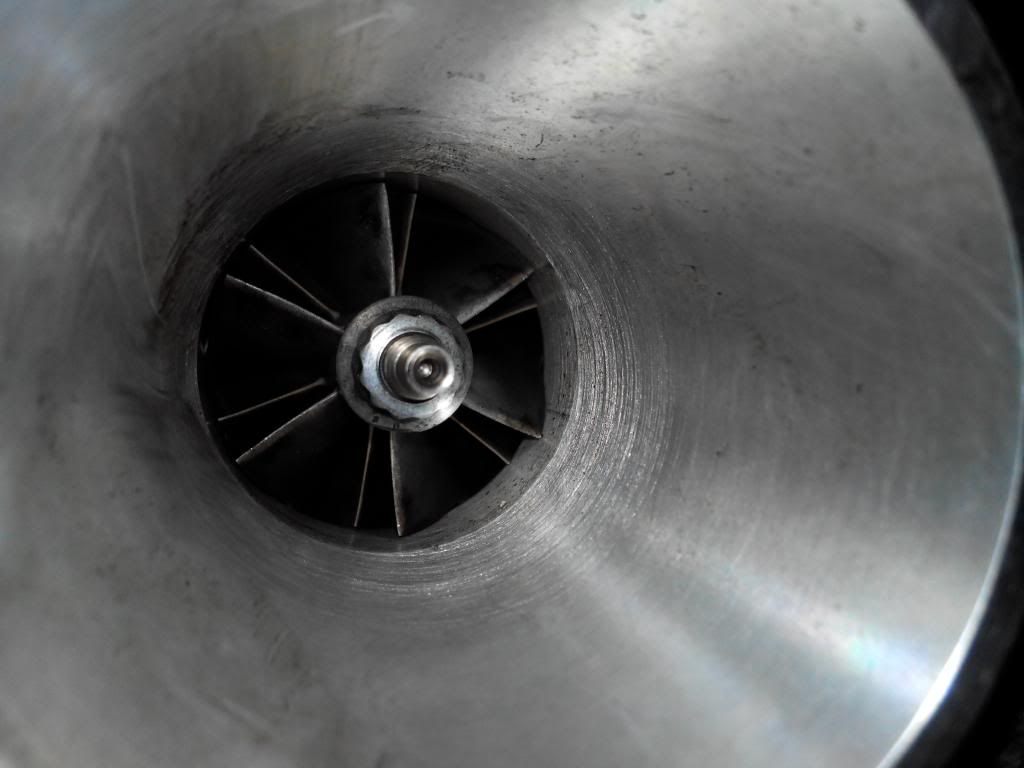 turbo, looks excessively scratched..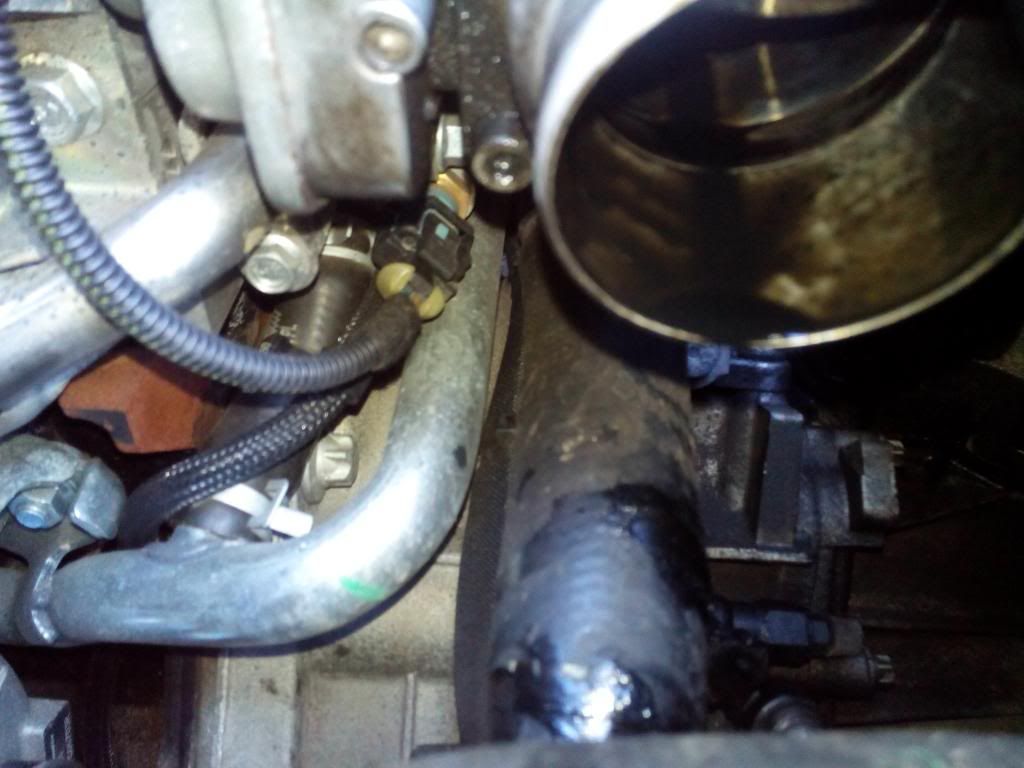 erg i think..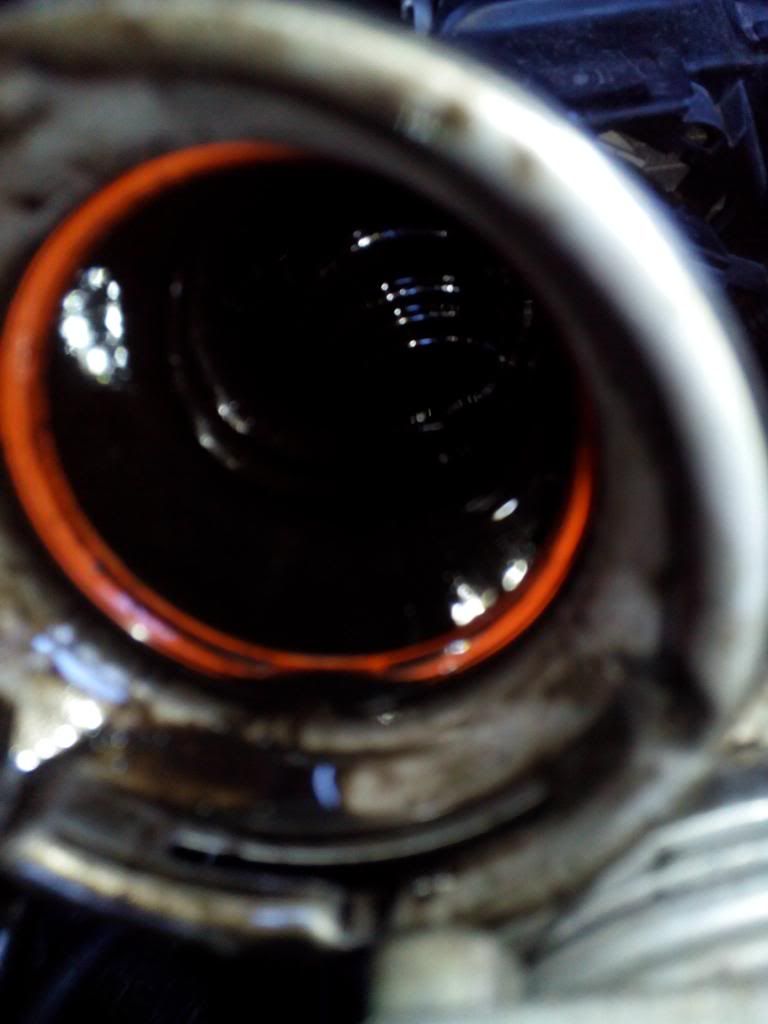 intercooler pipe again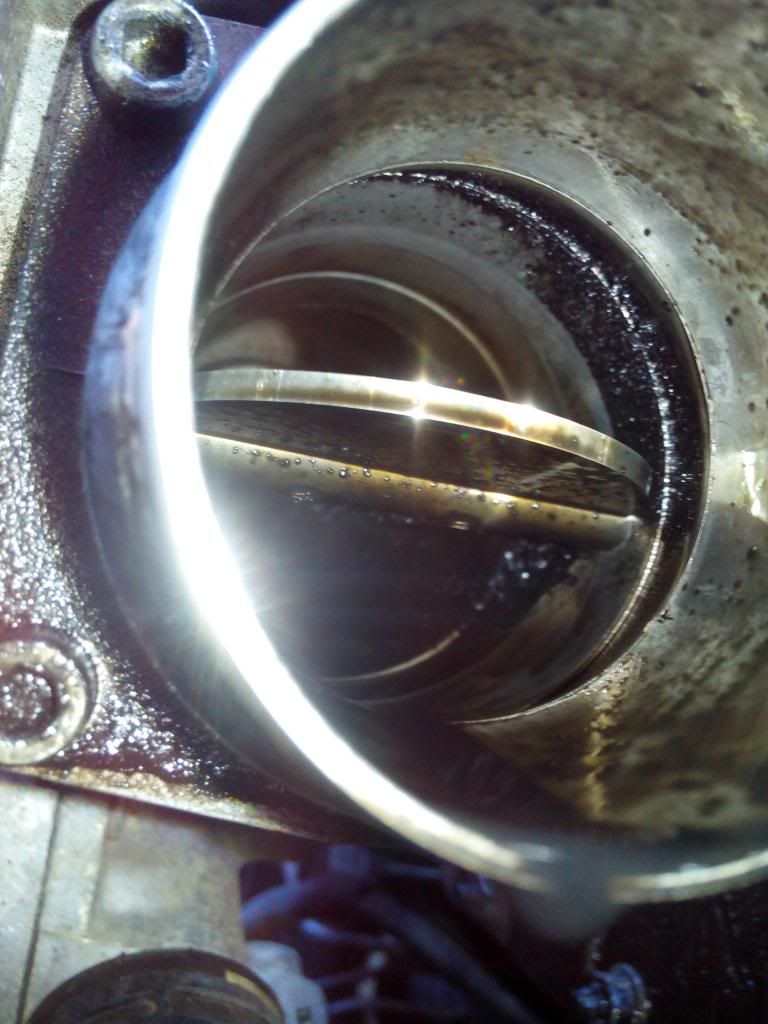 inside egr valve
when i checked the brether pipe it had excessive pressure coming out, if you have the engine ticking over, and put ur pumb over it for a few seconds it could fire a small grape out of it.. so im thinking is this blowing oil into the intake??
also when i start my car and drive down the road, say im in start stop traffic i keep getting a whirling noise, the best way i can describe it is, imagine a quick chirping noise and sort if fading out..
thank you for your time, im gonna get a video of it chirping cheers
car specs
1.7 CDTi Astra J exclusiv 108 mk6 2010 : 45000miles on clock