Ive got my courtenay intercooler for sale £350. Includes the pipes from turbo to map sensor pipe.
deposit taken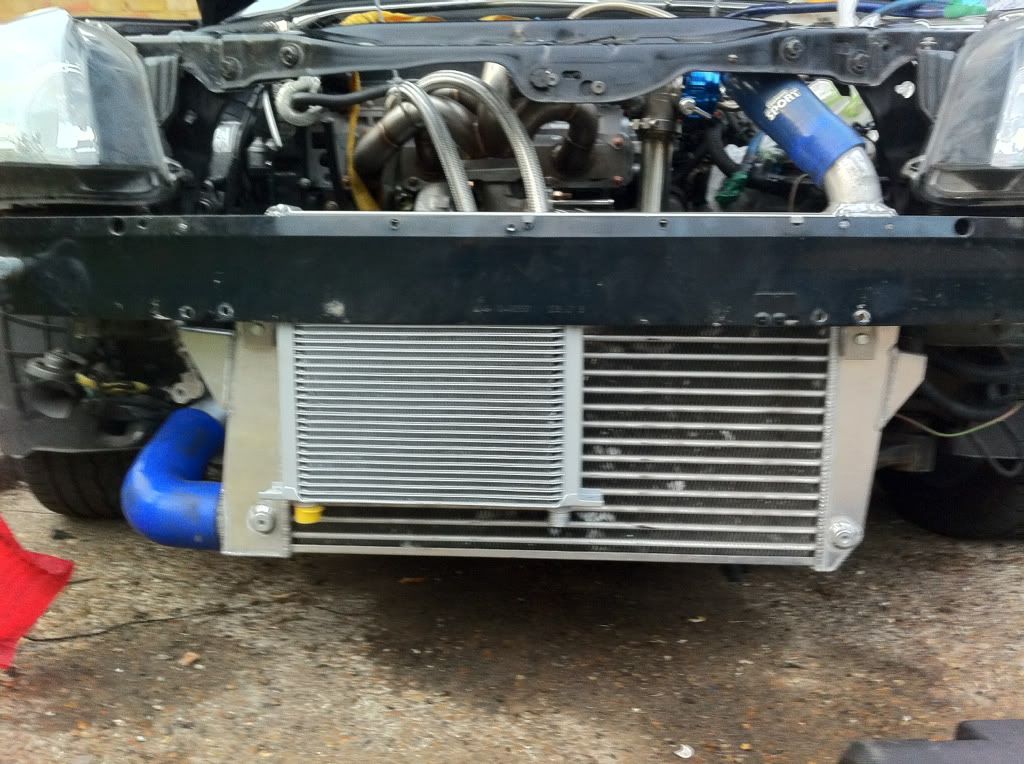 Got my as new courtenay/proalloy radiator, only every taken the engine upto temp a few times every seen any road use £300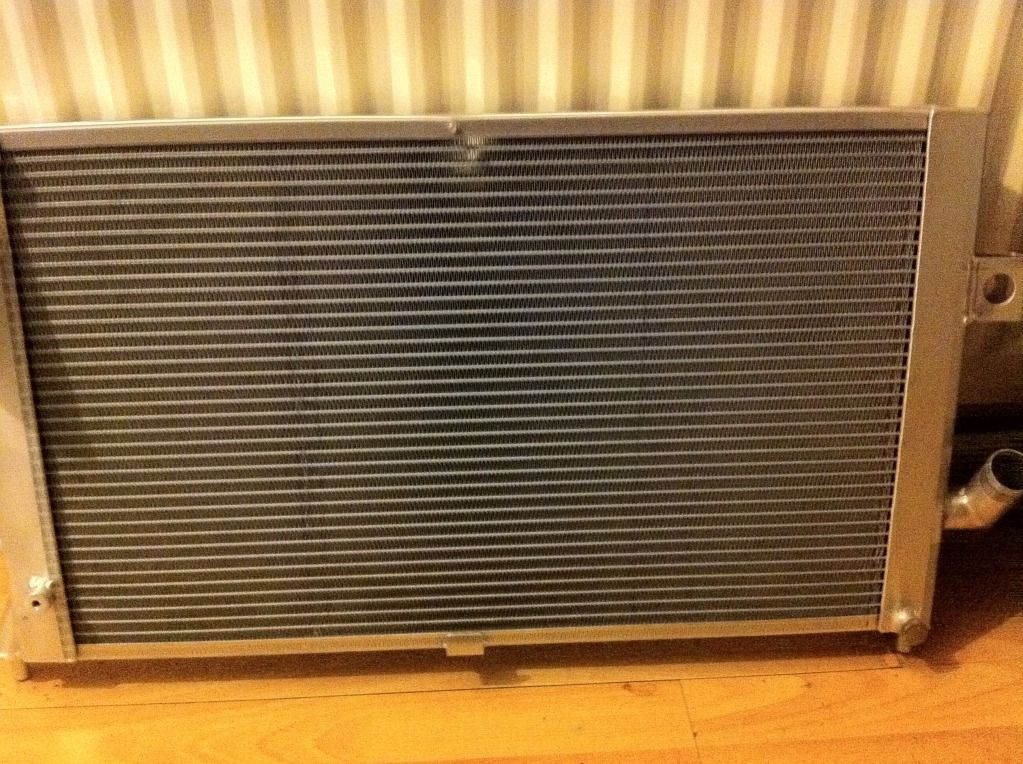 Collection only for now given the size and how fragile they are...