All
my car goes into the body shop next week, and although for the last few months i know what i want doing to it, i am starting to doubt if its the right thing to do, so i would like your opinions please, good or bad.
so my car is having a vxr front bumber, xp skirts, xp rear splitter, xp spoiler fitted, my main idea was to get the lower splitter, grill, boot strip and mirrors wrapped satin black. my other option is instead of satin black go for carbon fibre but it seems to be have done to death lately although tempted to go with carbon fibre as its a safe option, my other option is just all colour coded.
below are some photo shops let me know what you think.
how it currently sits
Option 1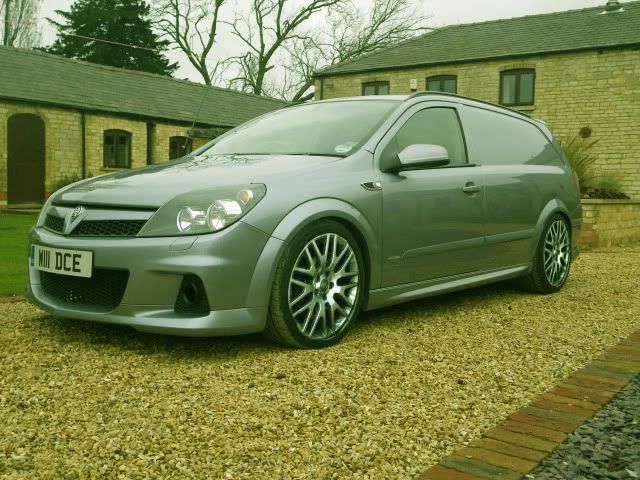 how i have got it priced at the moment and what the bodyshop is expecting to do
option 2
and some other ideas but at extra cost
option 3
option 4
my estate is lightning silver so tried to adjust photoshops above to reflect this.