Noticed a large number of "what suspension? What will look best?" type threads so I'm going to attempt to sum whats available in here.
If you have a question about suspension that isn't covered then post in here...any useless or random questions will be ruthlessly swizzled!!
Here we go.
3 door and 5 door suspension set ups are similar, but make sure you get the correct springs for your engine size. ie, dont buy a setup for a VXR or diesel if you have a 1.4-1.8 as the smaller engines are light so won't compress the spring enough. This will result in the car not being as low as claimed, and being super stiff...plus the handling will be adversly effected.
Start with
Springs.
Four Main options here:
1. Eibach Pro Kit.
Eibach are a quality brand and these springs are designed for the modder who doesn't want the car much lower but wants the car to handle better.
They lower the car ~30mm
eg.
3 door
5 Door
Eiback also do a
Sportline Kit
that has the same handling benefits but has the added benefits of being lower ~50/30. With it being lower the ride is stiffened up slightly.
3 Door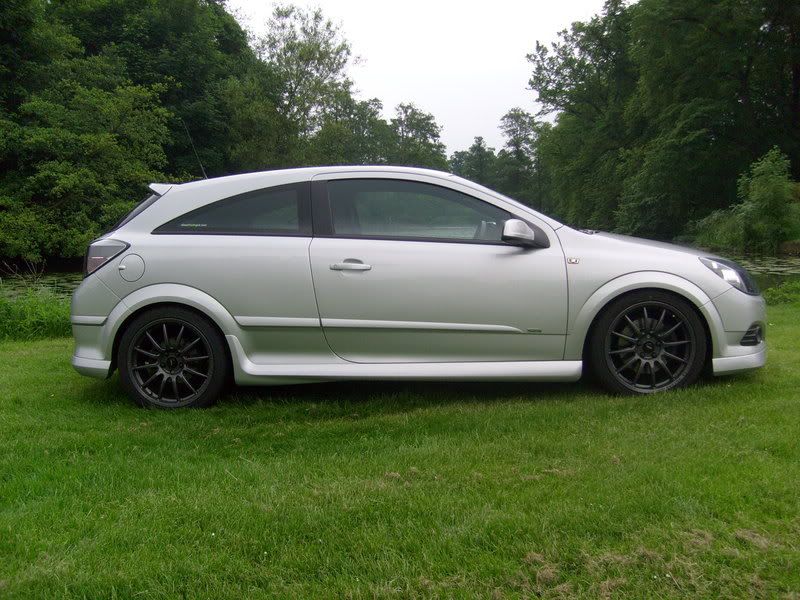 5 Door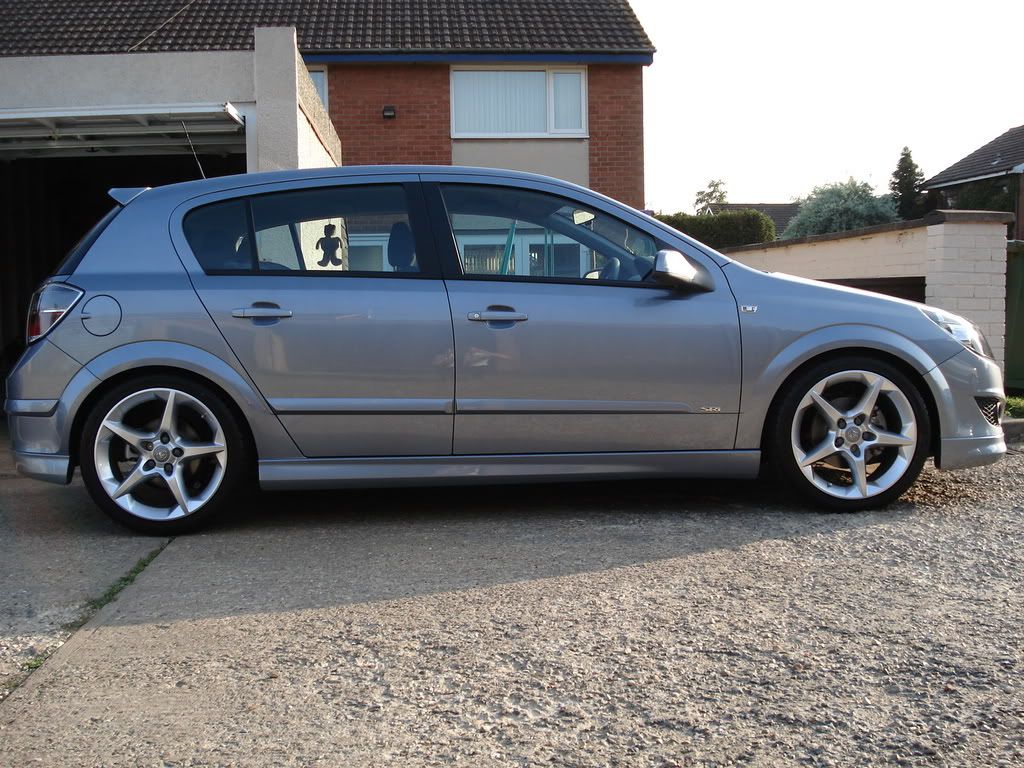 VXR's (and the 1.9 derv) also have the choice of
DAP R Springs
(available from DAP Performance)
Lower the car evenly all round, ~50mm, ride is marginally more harsh but cornering and turn in is much better.
VXR Suspension
Can be fitted to all models but the smaller engines will not lower as much and be stiffer than expected. Can be fitted to 2.0T and derv
eg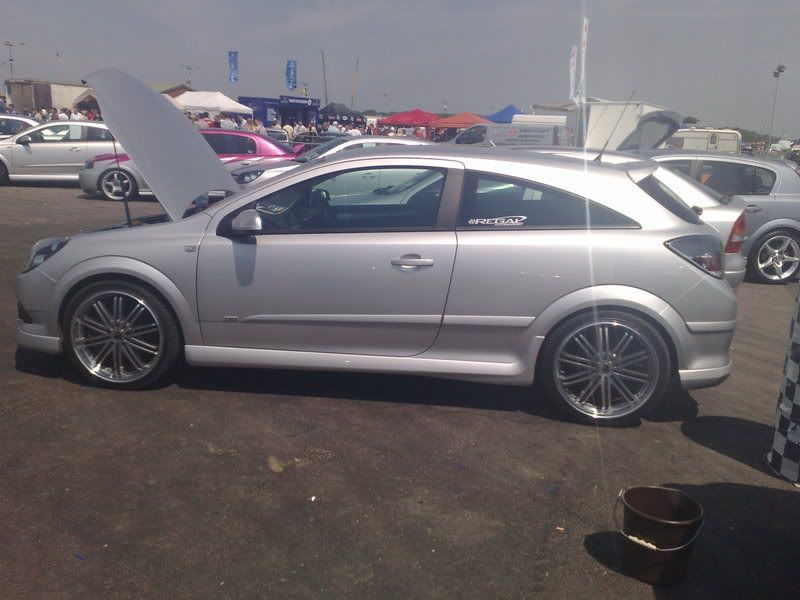 Other options...
Coilovers
- Eibach, FK and KW all do kits
Advantages here include adjustable height, and with some kit, adjustable dampening. Means you can experiment and have the car set up to handle as you want. All this comes at a higher cost
eg.
Remember to have you cars tracking sorted after fitting any new suspension parts. Failure to do so causes uneven tyre wear.
Older models benefit from Eibach Camber bolts being fitted, but i've been assured that the Astra H doesn't require these...they narrower than standard bolts and the chances of finding a garage that will have them adjusted perfectly first go is minimal.
H&R also do springs but i can't find any pics - they claim 30mm drop but apparently its more like 20mm
All the above can be purchased through the main Vauxhall tuners, as listed on this site
Pick the option that you think suits you best, and have a look on the site sponsors web pages to find prices etc.
Many thanks to all the people who "donated" pics....without knowing it lol
Andy