ASTRA H (MK5) PARTS FOR SALE – VXR Wheels, VXR Bumper, OEM Xenons, VXR Brakes, & More
ASTRA H (MK5) PARTS FORSALE – VXR Wheels, VXR Bumper, OEM Xenons, VXR Brakes, Suspension & More
UPDATED - SOME PRICES REDUCED
I have recently purchased a Mk4 Astra 888 coupe so prior to selling my Sportive SE van, I put it back to standard.
I'm located in South East Essex and viewing is more than welcome.
I would rather collection on the larger, heavier items but will post the smaller stuff, just ask. I have not included the postage in any of the items.
Pls contact me via my mobile phone TXT or Call 07786885766
Nothing is sold until a deposit is paid orthe full money is received!!
If you have any questions or if you require more photos pls ask.
Many Thanks for looking!!
Follow the link below to my Photobucket account and more photos of all the parts can be found.
http://s1262.photobucket.com/albums/ii618/canveuycookie/
Anthony
4 x Diamond Cut Genuine Vauxhall Astra VXR 19' Alloys - £750
Wheels are in mint condition.No kurb marks nor scuffs. One wheel has a stone chip about 2mm in size, otherthan that they are perfect. Centre caps are included which are also in excellent condition. I often applied Poorboys wheel sealant to maintain their mirror finish.
Very good tyres all round
2 x Continental Sport Contact2 (5mm and 5mm of tread)
2 x Falken F452 (6mm and 6 of tread)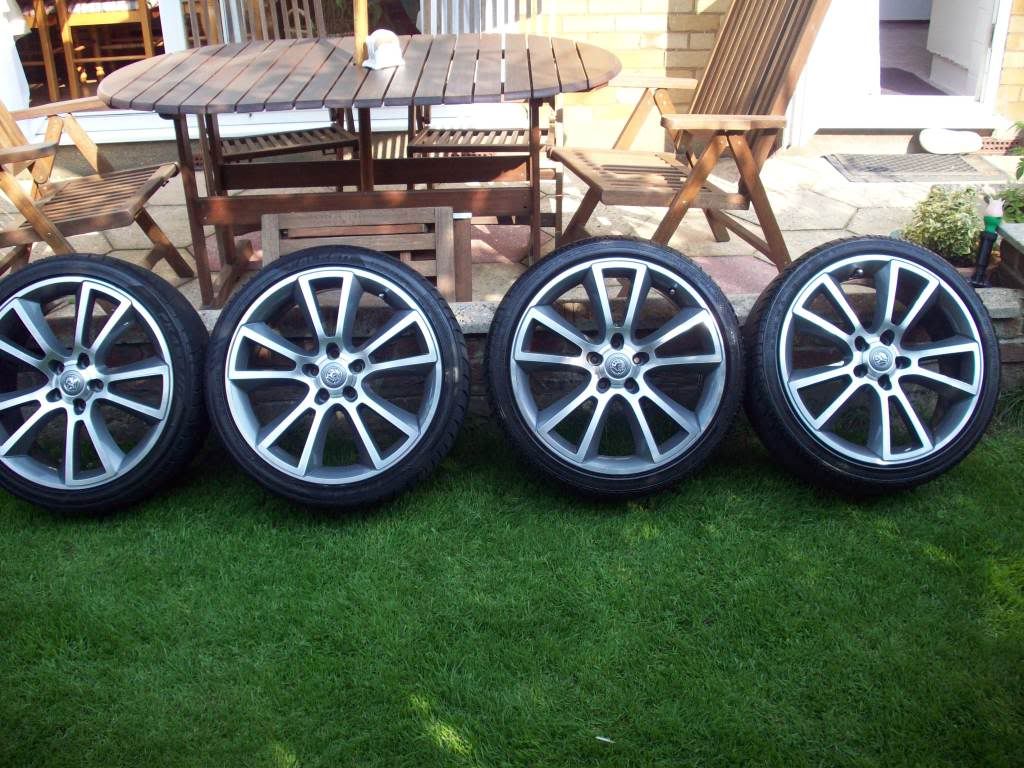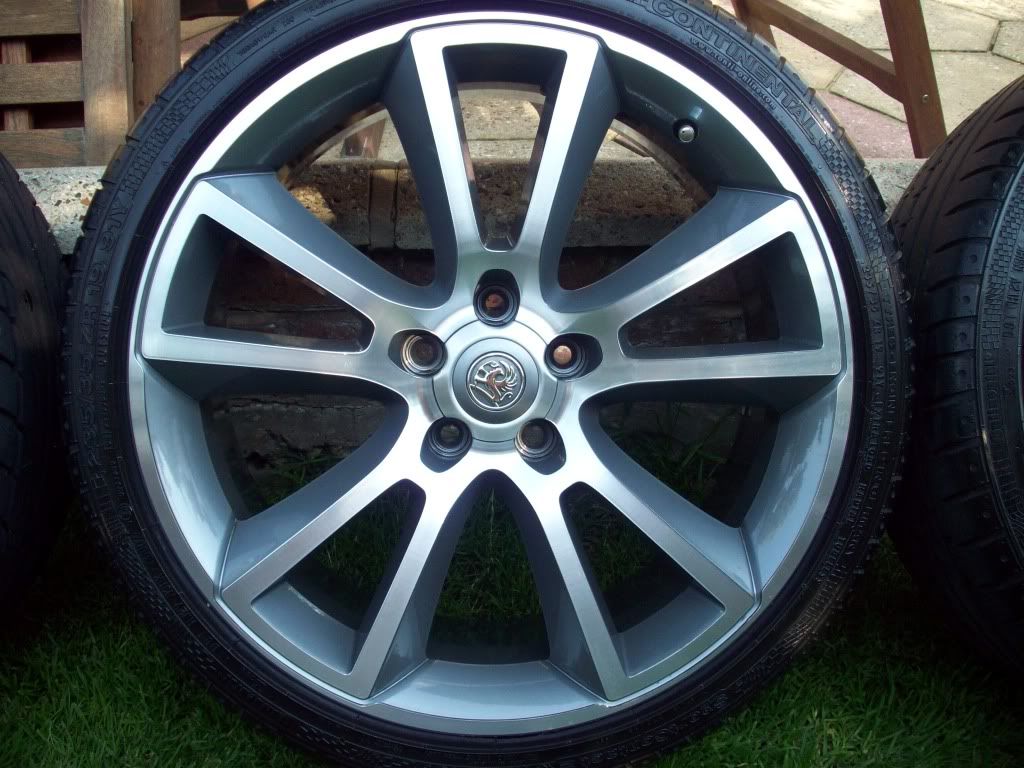 Astra VXR Front Bumper Complete (Silver) - £450
The front bumper was professionally re-sprayed silver in March this year it has since been on the vehicle for about 5 months. The paint is in very good condition with only acouple of little stone chips. Whistled on the vehicle is has been regularly polished and waxed. The bumper has had a couple of small repairs none of which are visible. More photos can be sent on request. New fog lamp units have also been fitted with the vauxhall wiring loom adaptors.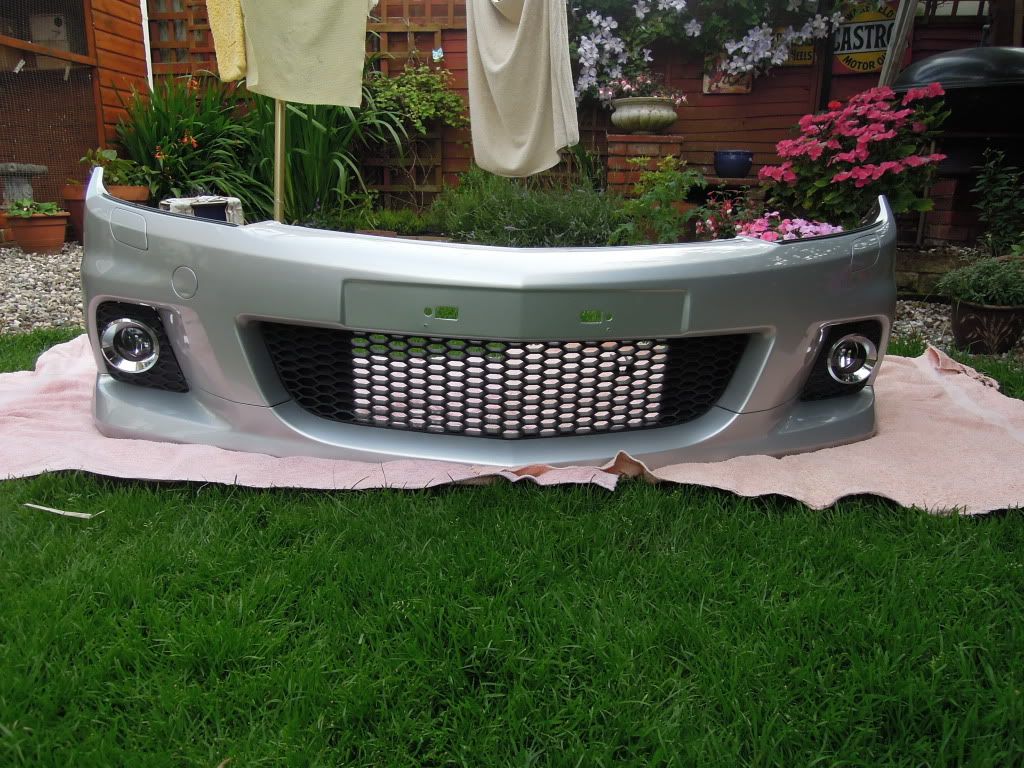 Astra VXR Front Grill(Chrome) - £60
Both the chrome strip and the honeycomb mesh were brand new in March and are still in new condition. Badge is not included, simple swap from your standard grill. Genuine Vauxhall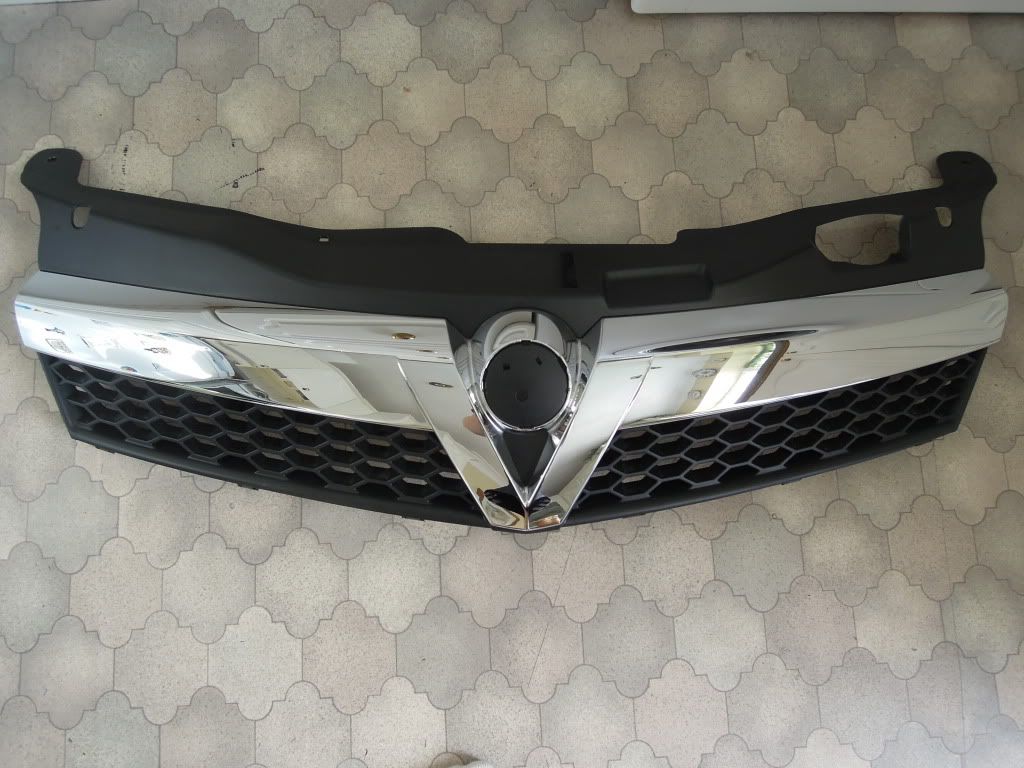 Illuminated Sun Visors x 2 (light Grey) - £25 Posted
Very good condition, no marks in full working order.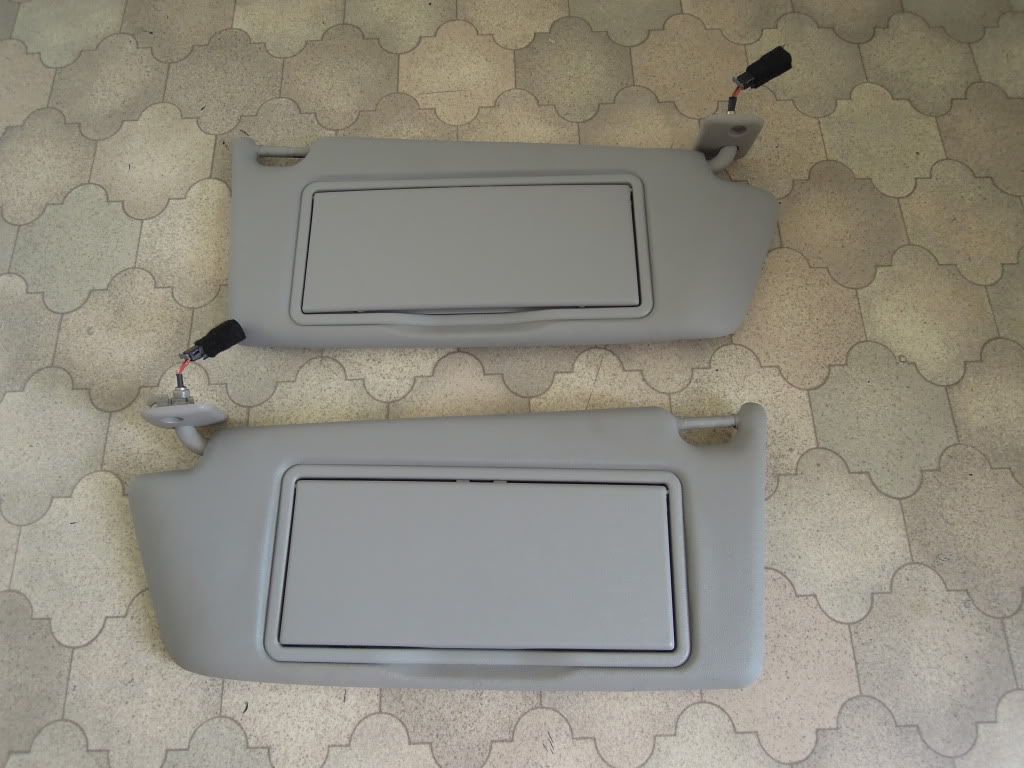 Enclosed Ashtray and12v Lighter Socket (light Grey) - £30 Posted
Very good condition, no marks in full working order, all the parts purchased in March. AKA smokers pack. never been used for smoking. so much better than the standard open slot!!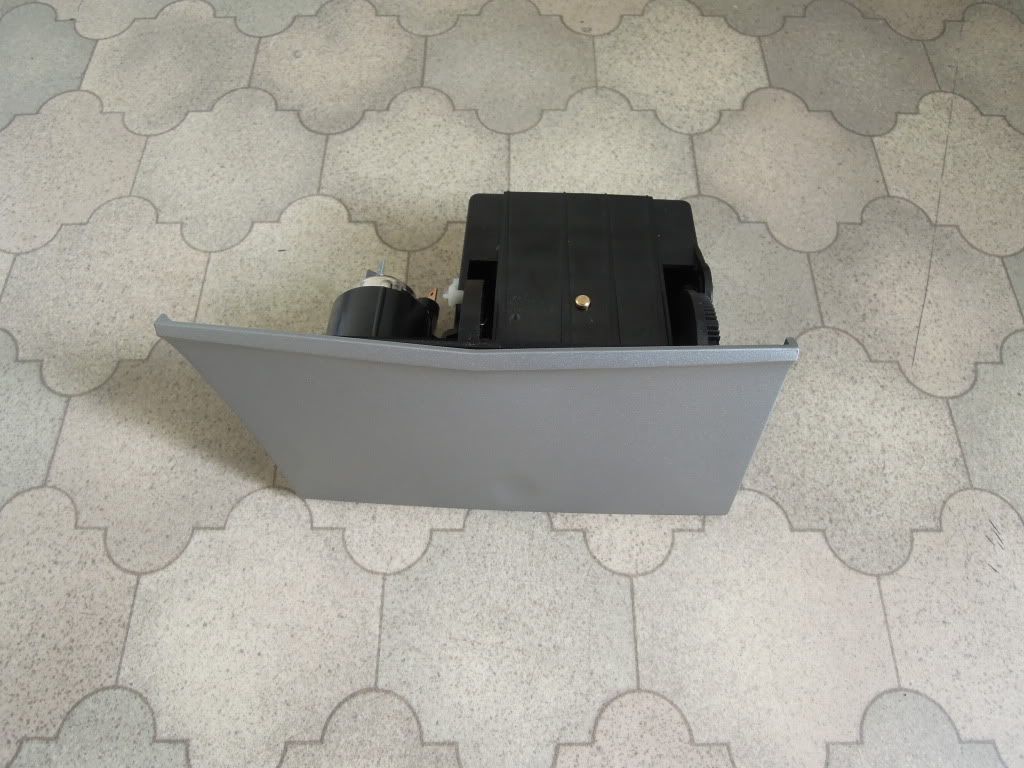 Vauxhall Astra Diesel2004-2008 Haynes Manual - £11 Posted

Mint Condition. as new
Many Thanks Again for looking
Anthony