Discussion Starter
·
#1
·
Hello everyone
I've got an issue with my 2005 1.4 Z14XEP astra H
On friday I went for a drive as normal, parked up at home. The next day I came out and my car would not crank at all and the flashing spanner light was on.
I believe this is a sigh that incorrect key is being used from google searches, this is strange as it's my normal key. But anyway I dug the spare key out and the same exact thing happened, flashing spanner light and the car won't crank.
I've stuck the battery on charge thinking maybe it's something daft but that didn't help.
I've attempted to connect via vauxcom, I get this: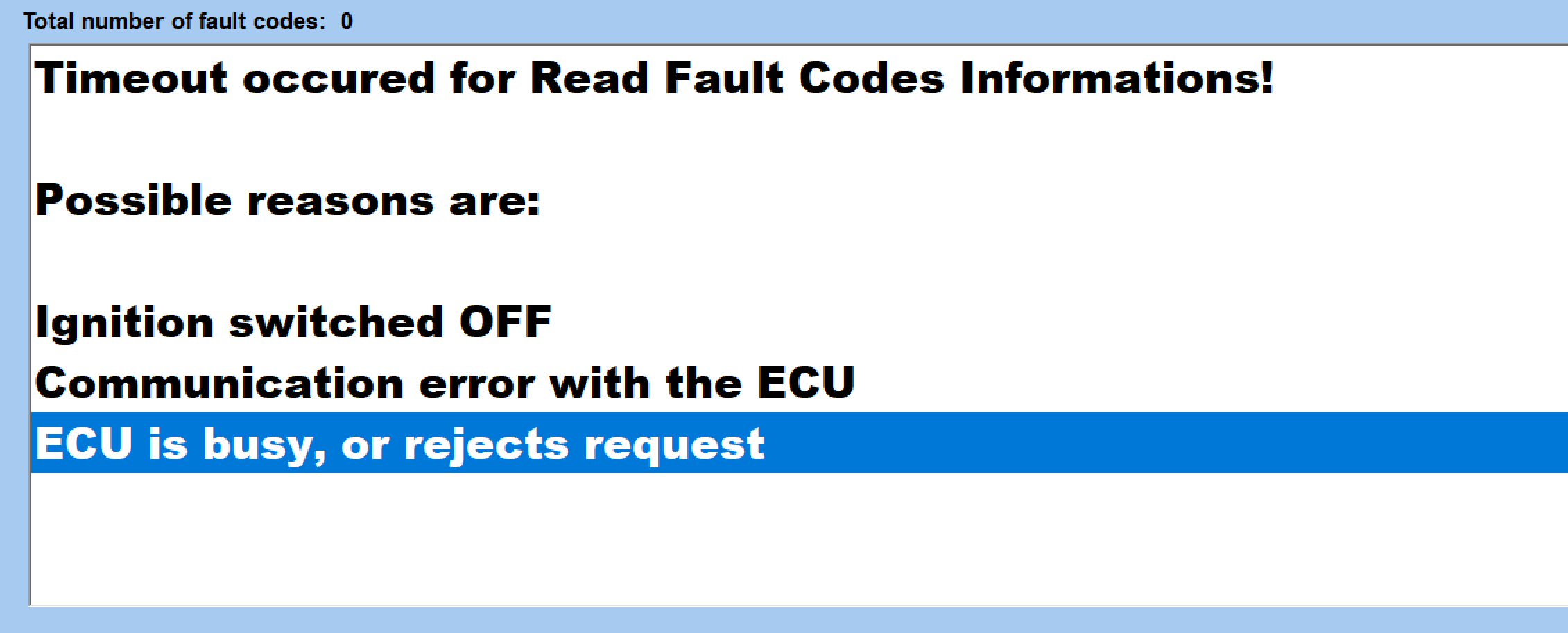 I'm at a little bit of a loss to start diagnosing this, could anyone help? I really need my car and the last thing I need is a big bill for it if it's something I can sort myself.
Thanks in advance!