Short How2 on replacing the checkstraps.
First of all you need to buy the straps from Vauxhall (They come as a pair). The part number is 93176479 and cost £4.15 (its called 'BOW' on the invoice)
you can also buy them separately (in three colours).
Part numbers are
Black RH - 24447201
Black LH - 24447198
Beige RH - 24447200
Beige LH - 24447197
Grey RH - 24447202
Grey LH - 24447199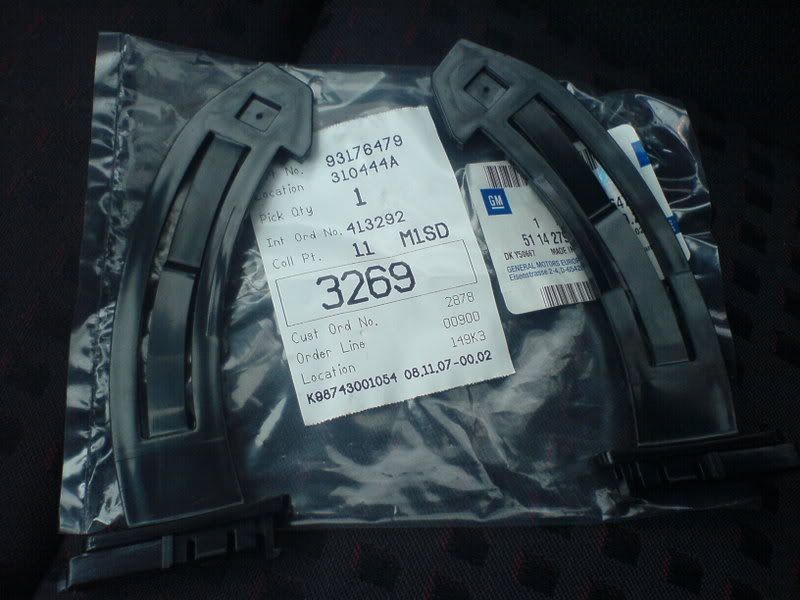 The straps are sided so make sure you put them in the right positions. This is looking at them as if the glovebox is in front of you.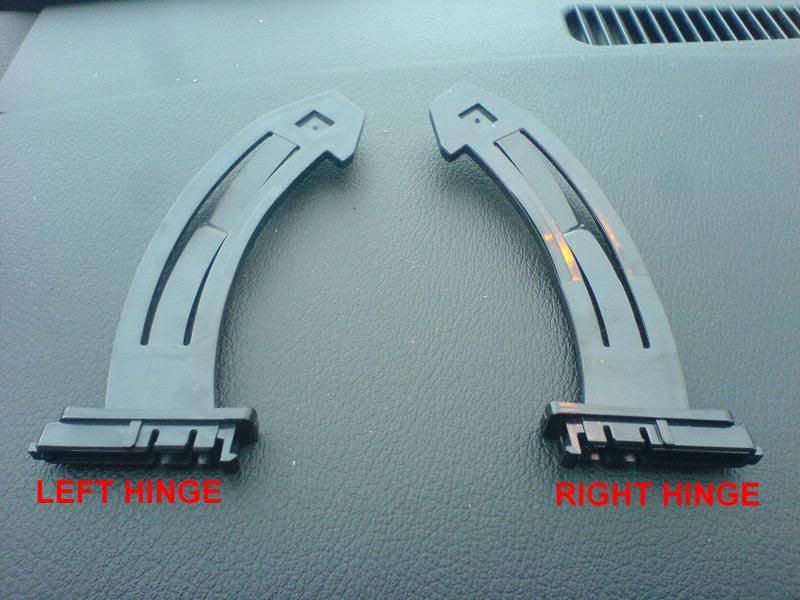 Open up the glove box to its full extent and then 'lift' the straps where they go into the glove box so you can fully open it.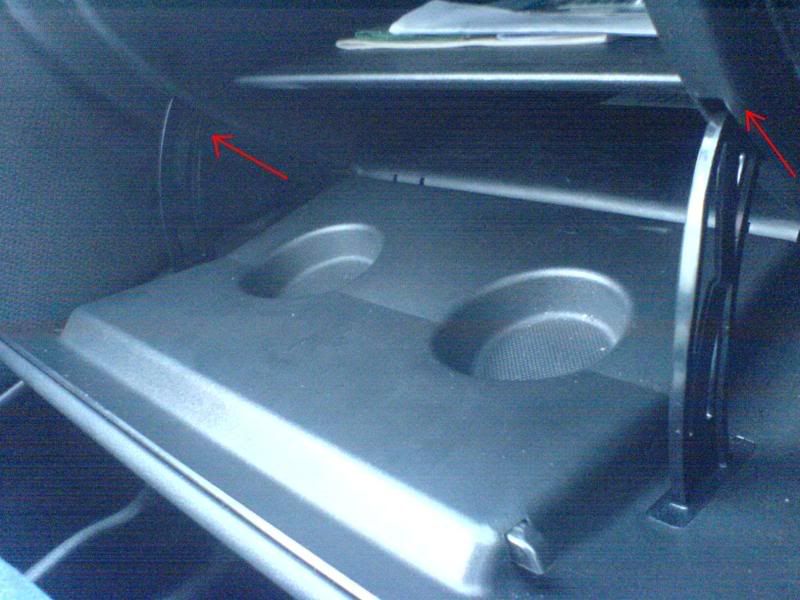 Open it right up so its open really wide so you have more access to the lid and straps (Right strap already removed).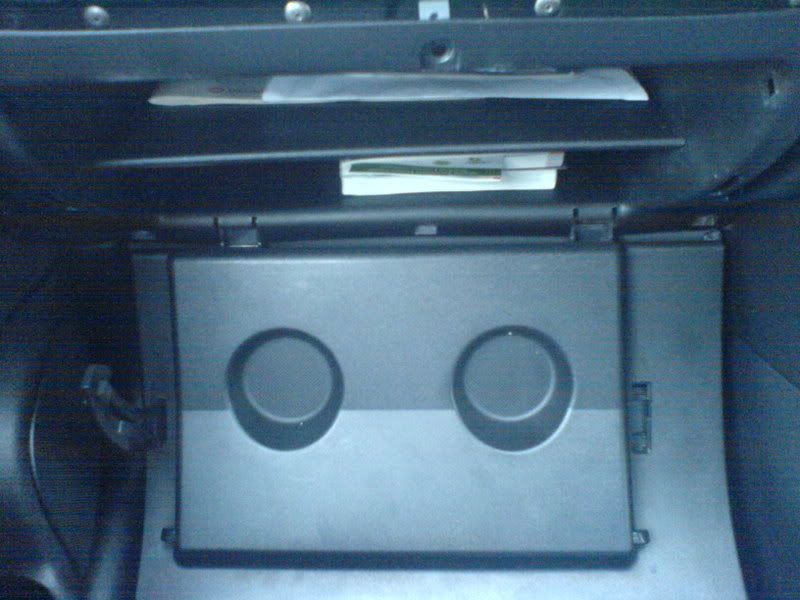 To remove the strap you need to pull it back so that it releases the front of the strap as thats how they 'clip' in.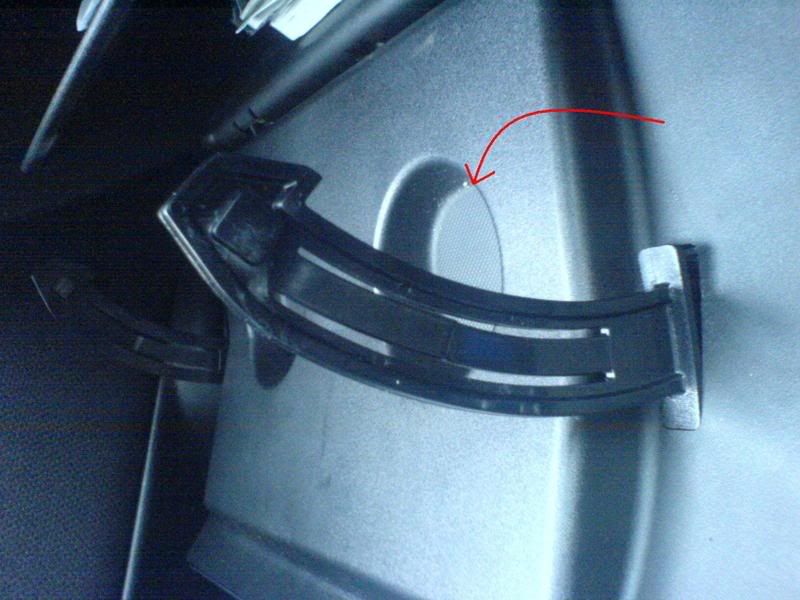 When you refit the new strap make sure the back of it goes in first and then the front. They are VERY tight as you will find out when removing the old one. It feels as if its going to break.
Hope this helps and saves anyone buying a new glovebox just because the strap is broken.