Discussion Starter
·
#1
·
Decided to pull together a progress thread, about time considering I've been on AON for a few years now!
Started off with my Star Silver 1.6 16V G, which I've had for over 6 years now. Here she is in all her glory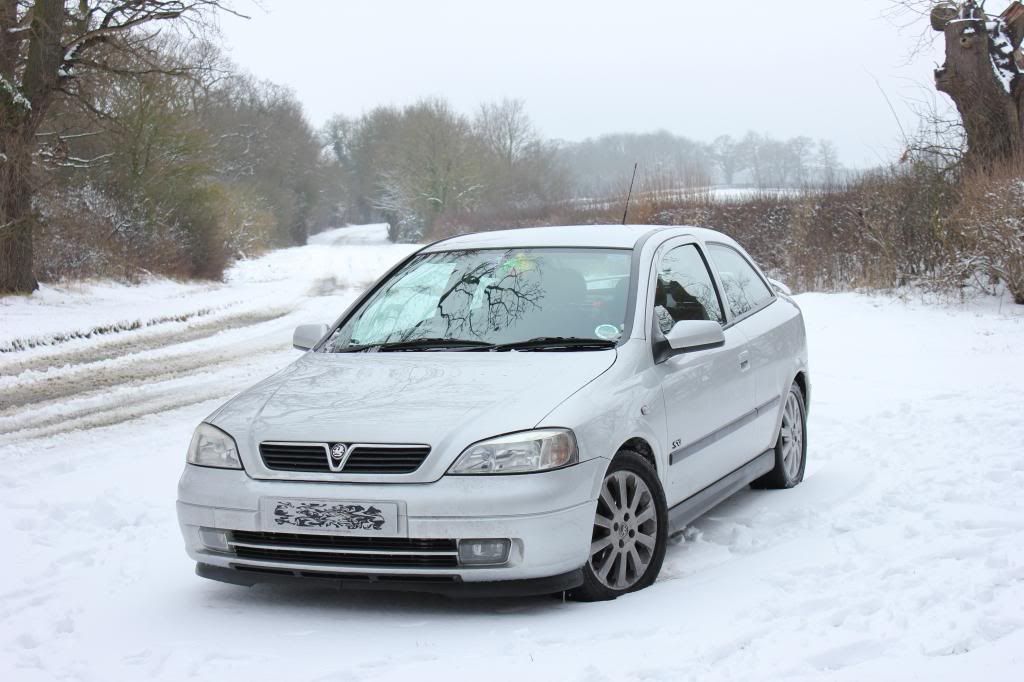 Mods are:
Powerflex Polybushed front arms
Eibach Pro Kit 30mm drop
Bilstein B4 dampers
GSi Wheel
Alpine HU with Focal 165VB speakers
Irmscher spoiler
Irmscher double D backbox
Nothing else apart from general maintenance and looking after her. Got close to 182k on the clock now and the only 'major' things that went wrong in that time are the EGR, coil pack & 2 dead batteries!! Can't complain at all.
Girlfriend is the custodian now :lol: but I'm still keeping on top of it all.
Then back in July last year, I picked up my Silver Lightning VXR. Wanted one for ages, with a bit of spec and it had to have AFL's.
Was looking at black or silver as I didn't want one of the 'brighter' colors. Then I came across the Silver Lightning.. ooosh had to have it!
52k on the clock when I got her and she came with the following:
AFL's
Sight & Light
Parking Sensors
18" Snowflakes
Power Fold Mirrors
& 100% factory standard
Couple of photos the day I saw her: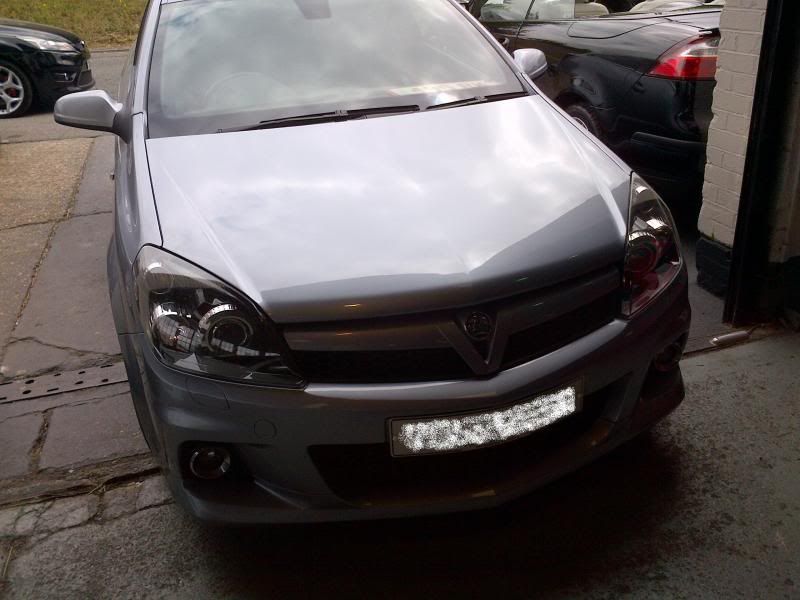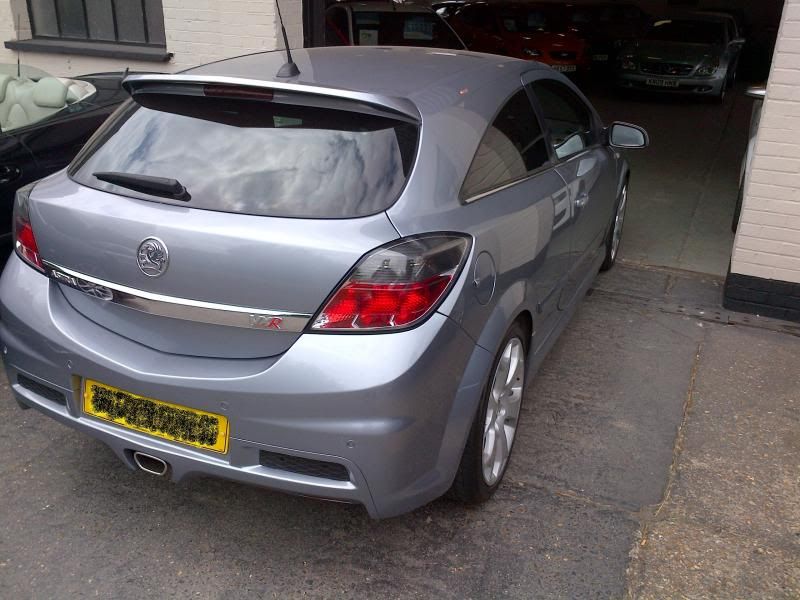 The day I picked her up, driving back down the A1 and boom.. ploom of blue smoke out the back. Turbo was dead
Got recovered back home & the next day the garage picked her up, took it back and replaced the turbo.
Unfortunately for me, they put a re-con unit on and this was the start of a whole load of crap to go wrong
Within a week, there was oil leaking. Phoned the dealer and they wanted me to bring it back to them. 100ish miles away and didn't give me any option to use another garage of my choice. I politely refused and proceeded to replace the oil return gasket.
5 different options later and it was still leaking!
- Replaced it with Vxl's metal gasket - leaked!
- Replaced it with the CDTi gasket - leaked!
- Replaced the whole oil return pipe with silicone o-ring - leaked!
- Tried some extra non setting gasket maker - leaked!
- Oil restrictor bolt - leaked!
Gave up and took it to Vxl and they said the oil return was loose? Tightened it and guess what? it leaked.
After Vxl had had the car over 3 separate times and failed to fix the fault, I gave them some grief and made them replace the turbo and voila. problem solved.
Unfortunately the warranty company wouldn't cough up as they said they don't cover seals, but they cover mechanical failure. Both Vxl & myself found this to be a get out from the warranty as the seal formed part of the mechanics of the turbo. Anyway.. that problem was sorted.
Being the inquisitive type I am, I decided to dismantle the old turbo and found that the refubishment was crap, they had missed out one seal on the exhaust side. :/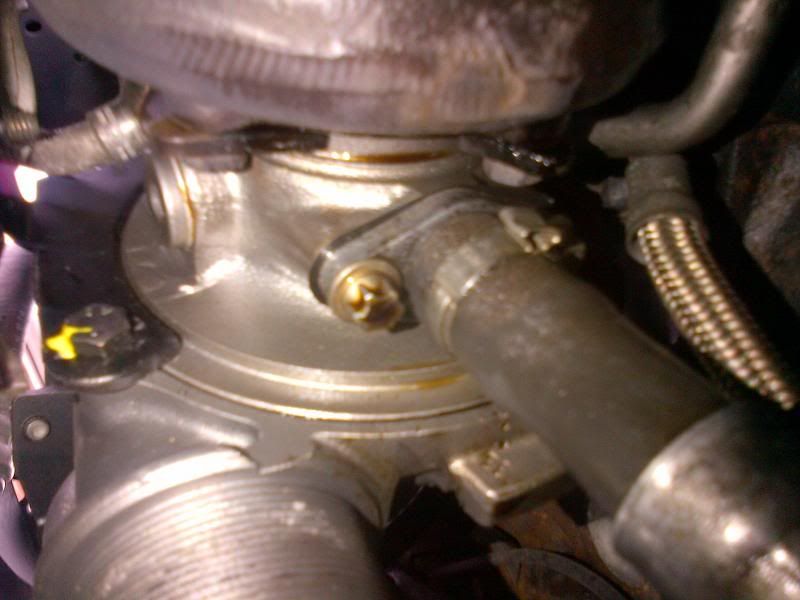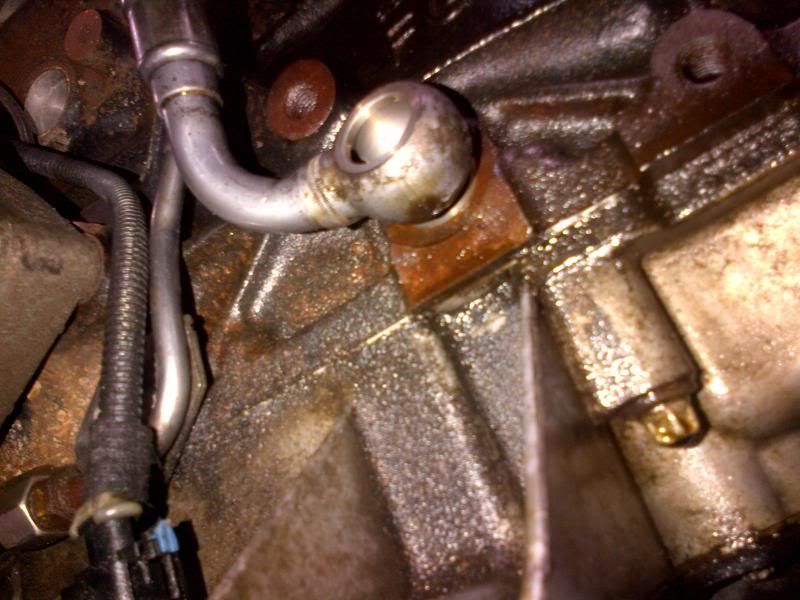 You can see where the oil was leaking from: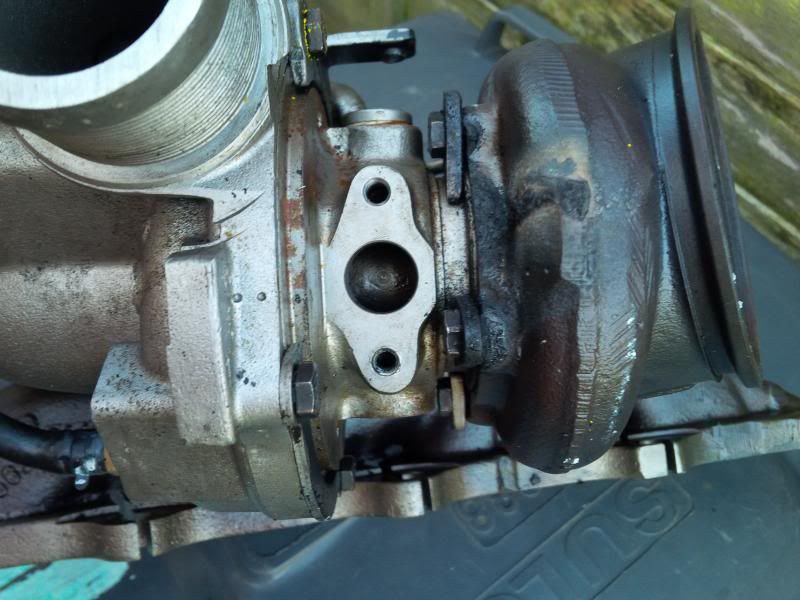 Then I went to get some new rubber as the Yoko Prada's on the car were awful. Complete rubbish IMO.
Swapped all for for Michelin PS3's and the difference was night & day
Managed to make £100 on the old tyres on eBay
During this time, I fitted some Insignia jets. Much better than the twin jet rubbish.
And ultimately set about keeping her clean & well protected.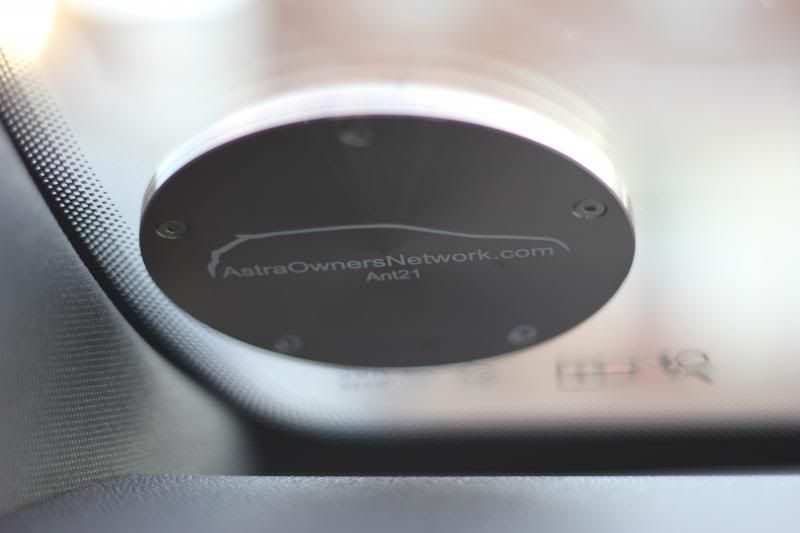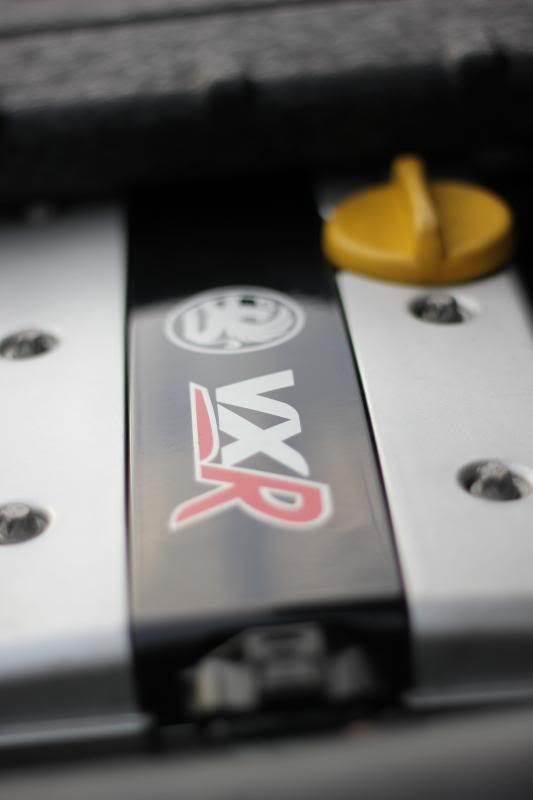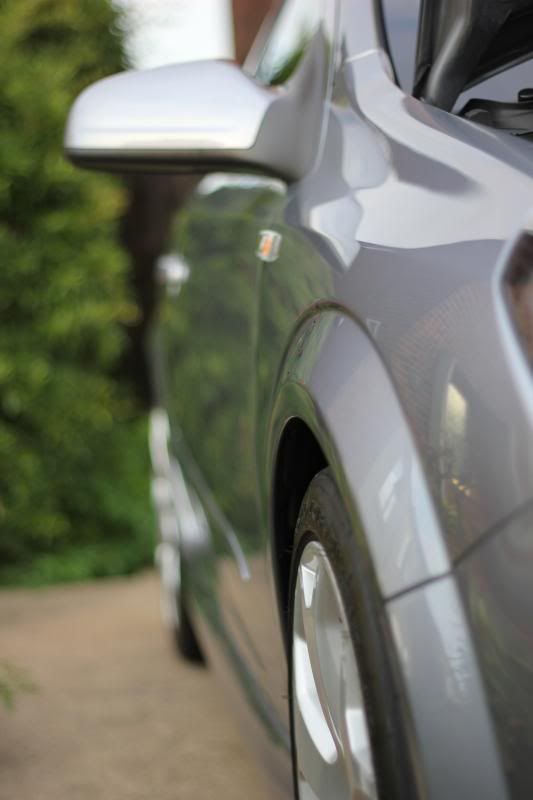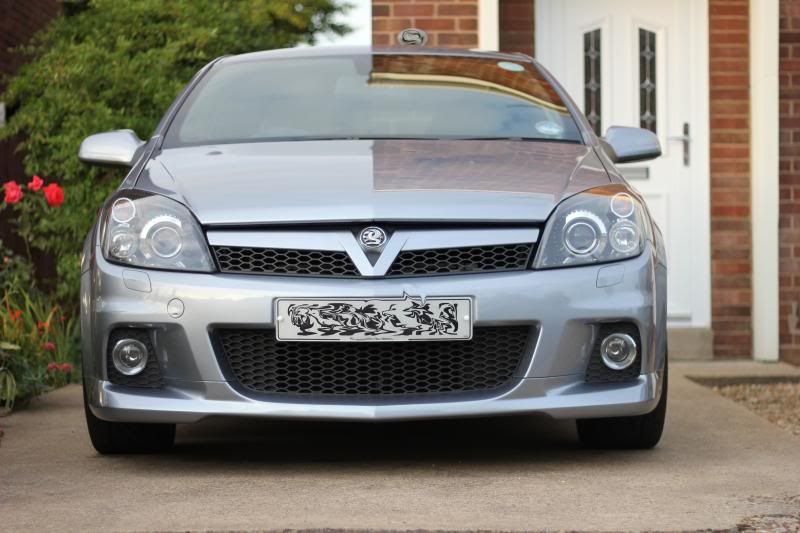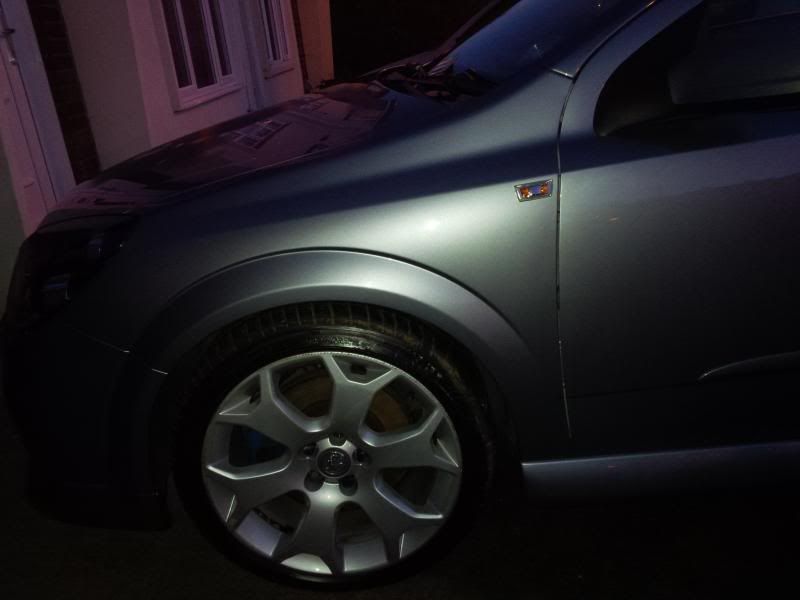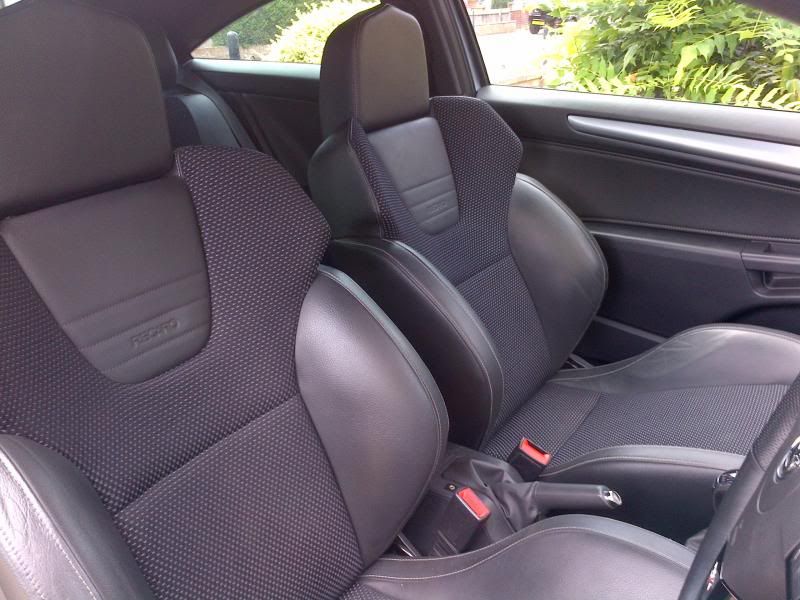 Wanted to change the sidelights to match the crispness of the AFL so upgraded them to LED's from HID's Direct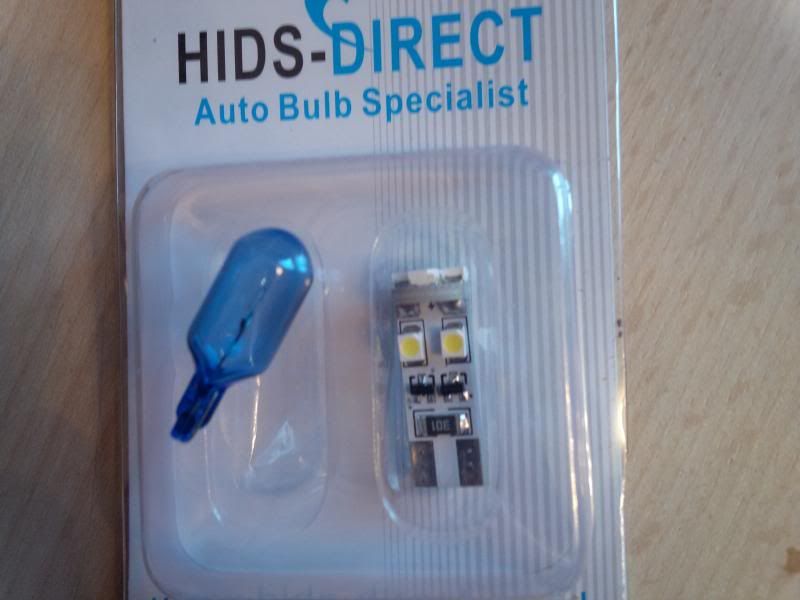 Before:
After: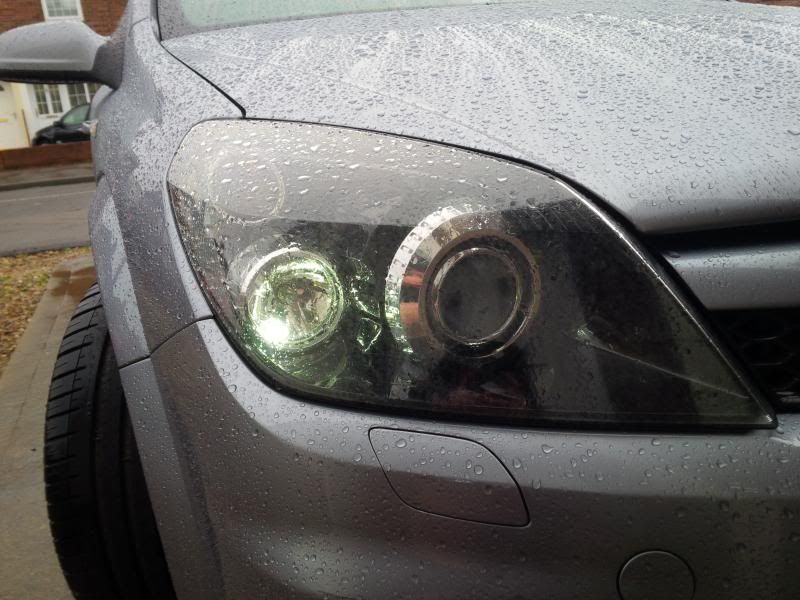 Much better
Ended up getting the wheels refubished too as they were in a sorry state:
From this:
To this:
VW Reflex Silver was the color used and it only cost £180 for all 4. Heavenly Bodies in Peterborough, ran by Neil. Top guy and his work is excellent
Apart from a full service including gearbox oil change with Fuchs & a new cambelt, that's about it for now. Got no real plans for any mods as I just want to keep her factory fresh
Well maybe a CD70 Navi
Will be sorting out the rippled seat bolsters at some point, should be an easy fix.
Comments welcome